What Makes Lisa Chan Carnazzo the Top Real Estate Agent in Oakland, California
November 08, 2021 at 08:05
Oakland, CA: The entry of Lisa Chan Carnazzo into the Bay Area real estate market has made real estate buying and selling incredibly satisfying. Realtor Lisa Chan Carnazzo knows how to connect buyers and sellers, considering the competitive and often tricky features of the San Francisco real estate market. For buyers looking to enter the Bay Area, the realtor offers targeted listings that match the client's criteria. Sellers get up-to-date market updates, comprehensive market analyses, and neighborhood sales assessments. As the top real estate agent in Oakland, California, anyone ready to buy or sell in the Bay Area has a partner they can trust.
Lisa Chan Carnazzo always works closely with buyers and sellers to ensure their transactions run smoothly. As a Realtor with the Grubb Company, Lisa Chan Carnazzo works hard on her promise of providing the connections clients need to achieve success. The Piedmont native holds a Bachelor's Degree from UCLA and is fully committed to helping clients find a perfect home.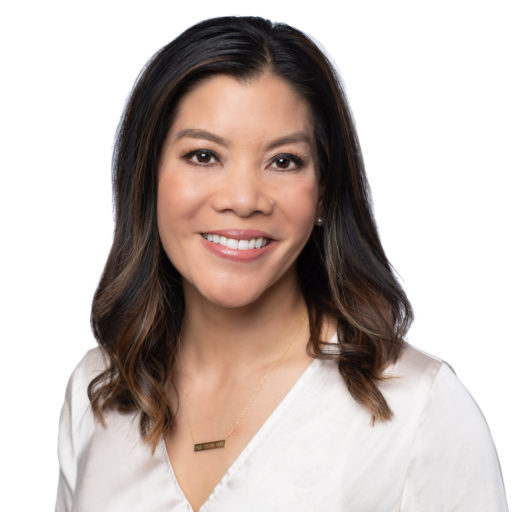 The traditional home buying and selling concept can be disenchanting, more so for prospects that lack the requisite market and trade experience. At Lisa Chan Carnazzo Realtor, buyers get extensive network support of about 100 agents linked with The Grubb Company. Lisa also keeps all clients updated on upcoming opportunities. Once her client finds an ideal home, Lisa will guide them in submitting a competitive and successful offer. The incentives offered to sellers include top-notch marketing and advertising campaigns.
Lisa Chan Carnazzo has come a long way to become the top-rated realtor in the Oakland, California real estate market. She is an Emmy award-winning television journalist who spent nearly 15 years in front of a camera reporting and anchoring the news in Kansas, Nebraska, Wisconsin, and most recently KPIX 5 CBS in San Francisco. You can still hear her anchoring on all news 106.9 FM and 740 AM KCBS when she's not busy working with clients. The unique skills she developed to be a successful TV and radio anchor and reporter in the 6th largest media market in the country will benefit you with your real estate needs. She knows how to listen, work in a fast-paced environment, be persistent and connect with other people. As a realtor, Lisa offers a competitive advantage for clients keen to buy and sell a home in Piedmont, Oakland, Berkeley, and the surrounding areas.
Lisa Chan Carnazzo has a list of sold properties, indicating the procedures she uses delivers a successful outcome. Testimonials from buyers and sellers who have worked with Lisa's voice strong appreciation for her solid support and making it a painless process.
Lisa Chan Carnazzo Realtor's office is at 1960 Mountain Blvd, Oakland, CA, 94611, USA. To speak to a company representative, call (415) 336-8914. This top-rated realtor cannot wait to connect with buyers and sellers eager to make a life-changing decision. Lisa's target markets are Piedmont, Oakland, and Berkeley, CA.