TX Mobile Truck Repair is a Premier Denton, TX Mobile Truck Repair Company
December 09, 2021 at 09:51
Denton, TX - Trucks, no matter the size, offer convenience for many companies in the business of transporting goods across state borders. The biggest downside is that they are prone to breaking down due to wear and tear from long-distance traveling, a problem TX Mobile Truck Repair is in business to mitigate.
TX Mobile Truck Repair is a mobile truck repair company that operates in Denton, Fort Worth, and other surrounding areas in Texas. It runs on the skills, knowledge, and expertise of a group of mechanics who have experience providing high-quality services to clients with different types of trucks. Since its inception, the mechanics have built a reputation for being prompt, responsive, and convenient, earning them many 5-star reviews and positive testimonials.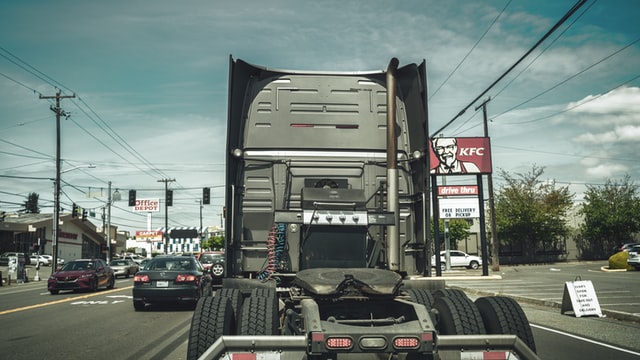 With the knowledge that trucks can break down unexpectedly, TX Mobile Truck Repair ensures that the mechanics are fully equipped with fully stocked trucks with the most current equipment to get the job done. Once a driver calls for assistance and their location is identified, the ASE-certified mechanics are dispatched no matter the time of day or weather condition to assess, repair, or service trucks. The mechanics also believe that Mobile Semi Truck & Trailer Repair in Denton requires availability. This is the reason they are always on standby 24/7/365.
TX Mobile Truck Repair specializes in repairing trucks of different models, including Freightliner, International, Mack, CAT, Kenworth, Cummins, Detroit Diesel, and more. They offer semi-truck repairs, semi-trailer repairs, diesel truck repair, diesel engine repair, 18-wheeler repair, and roadside truck repair. Additionally, the Fort Worth Mobile Truck Repair company caters to clients who need jumpstarts, no-starts, airlines, air brakes, condensers, radiators, batteries, starters, electrical services, lighting repairs, DPF, and forced regens.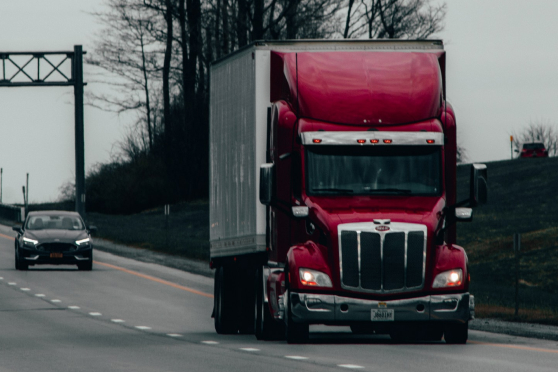 For added convenience, TX Mobile Truck Repair provides annual DOT inspections and pre-purchase inspections. The pre-purchase inspections verify the conditions of the semi-truck or trailer and identify issues of concern when purchasing a truck. Once purchased, the owner has the responsibility to ensure that their semi fleets comply with the laws of Texas.
Not only does the team utilize the latest technology, but they also offer extensive assessments to determine the root cause of the breakdown and custom make repair plans for both short and long-term drives. In cases where a truck is extensively damaged, the mechanics recommend ways to move forward, who to visit, and the next steps to take.
To learn more about TX Mobile Truck Repair, call (682) 356-3607 to speak to a mechanic. They are located at 1902 Azalea St, Denton, TX, 76205, US. For any inquiries about the repair services they offer, visit the company's website.