TruBlue of Centennial/Parker Is a Home Repair Contractor that Offers a Myriad of Home Repair Services in Centennial
October 18, 2021 at 09:20
Aurora, Colorado - TruBlue of Centennial/Parker consist of local handymen who are screened, bonded, insured, and have many years of experience in the industry. Since its inception, the company has provided excellent home services to the residents of Aurora and its surrounding region. Its array of services, skilled and experienced crew members, and friendly terms of service have enabled it to scale the heights in the industry.
TruBlue Home Services in Aurora, Colorado
TruBlue of Centennial/Parker offers fast, efficient, and guaranteed handyman services in Aurora. The specialist handles all general handyman needs from inside to outside of the home. Its interior house services range from toilet repairs to paint touch-ups, all through bathroom and kitchen remodeling. These Centennial handyman repair specialists also provide services such as gutter cleaning, power washing, and fencing installation to give their clients' home' exteriors. Besides, the company provides monthly maintenance packages for a customized handyman service to accommodate clients with a busy schedule.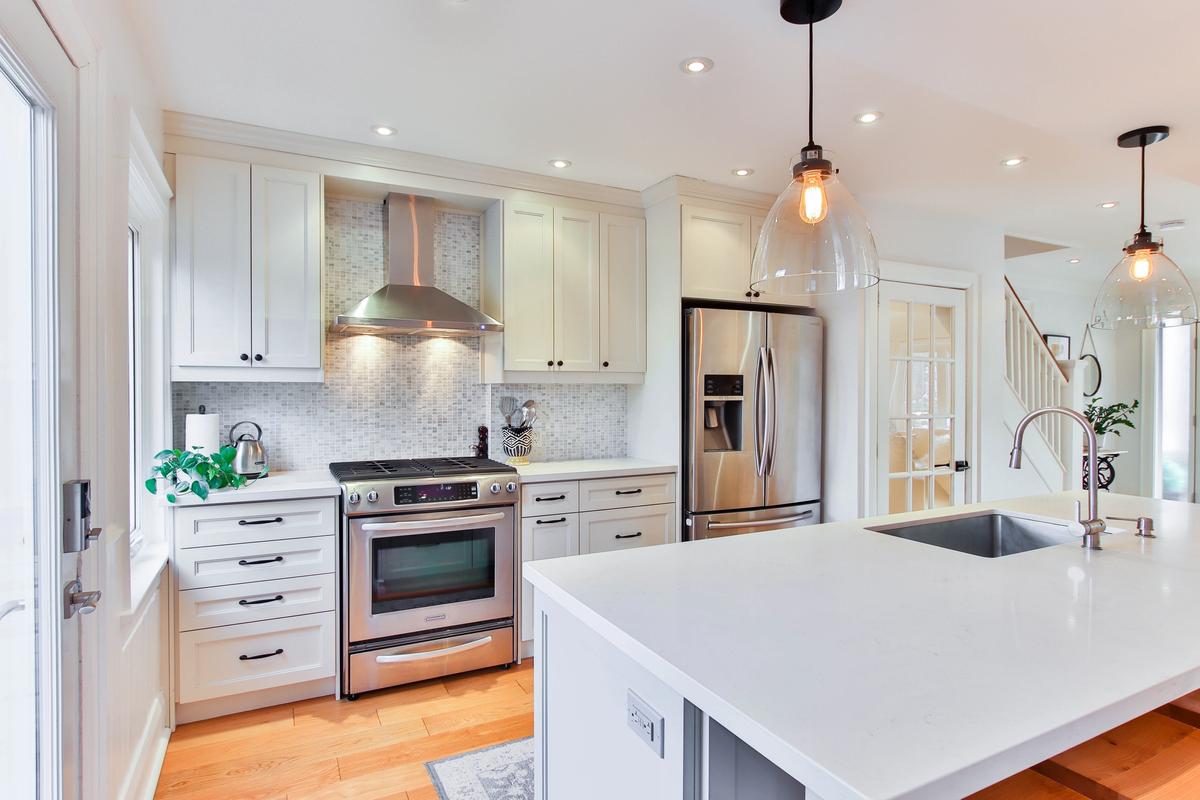 The company also majors in the provision of house cleaning services. These services include dusting, vacuuming floors and furniture, wall washing, kitchen cleaning and sanitization, sweeping, mopping, bathroom cleaning and sanitizing commodes, walls, and floors, and more. In addition, TruBlue has a House Care Plus package where its support team can create a customized cleaning plan that suits each client's cleaning needs. Upon signing up for House Care Plus, clients enjoy a number of services such as seasonal snow removal, lawn maintenance, keyless entry systems, etc.
TruBlue of Centennial/Parker home repairs is specialized in deck building and repairs. "As a highly trusted company, we not only offer deck building but also offer deck repair, power washing, and resurfacing. Trublue Total House Care will work with you to come up with the best deck design, whether it is multi-level, composite, trex, maintenance-free decks, wood painted, or stained decks." Said the company's representative on their website page. Moreover, clients are also likely to benefit from services related to deck building, such as the replacement of deck planks, posts, and stairs.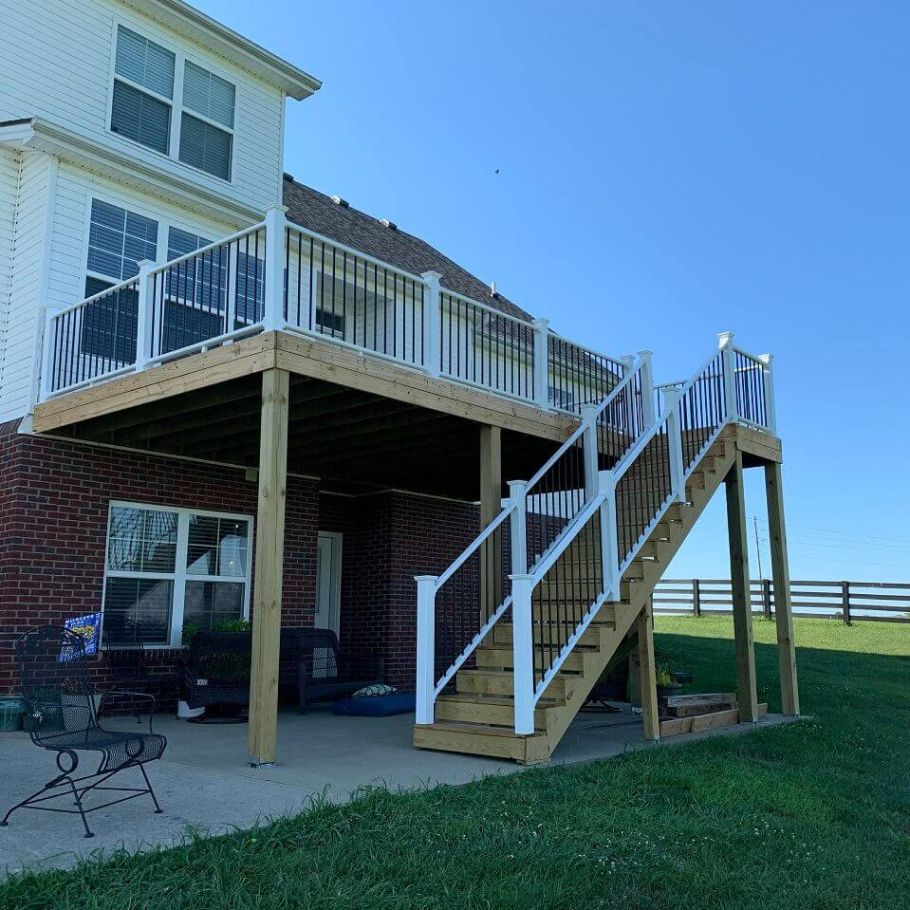 With its flexible yard working and landscaping services, clients are relieved from cleaning duties after a busy day. Instead, they get to enjoy the beautiful yard and find more time to enjoy themselves with family and friends. Clients seeking more regular yard maintenance can enroll in the company's monthly landscape maintenance in an order that fits their busy routine. Together with TruBlue's House Care Plus packages, clients can now decide on how many hours they need help every month. The company documents this info and then acts accordingly. It is important to note that any unused hours are automatically rolled over to the next month.
TruBlue also offers senior home safety service as well as house care plus for seniors. Cleaning and maintenance tasks around a house become difficult for aging adults. This may expose the elderly to some health hazards and physical injuries. The company is keen to take care of this burden by providing reliable and flexible options for the elders seeking their services.
Contact TruBlue of Centennial/Parker
TruBlue of Centennial/Parker is conveniently located at 6351 S Patsburg Ct, Aurora, Colorado, 80016. Contact its specialists via phone at (720) 943-0307 for general inquiries. Interested customers are free to visit the company's website for additional information regarding its handyman services.