Tree Guardian Delivers High-Quality Tree Service in Lafayette, LA
Tree Guardian
Lafayette, LA - Tree Guardian is on the mission of preserving the heritage of Lafayette by taking care of the trees in various properties. With the philosophy of "the grass is always greener on your side of the fence," the tree service company takes on big and small tree jobs.
Tree Guardian has 30 years of experience in the tree services industry. They have achieved this success by being licensed and insured arborists. Made up of a highly qualified team who understand trees, they are committed to ensuring that the trees in the Lafayette community thrive. This genuine interest in trees has led them to be referred to as the go-to tree service company that cares about the environment and the appearance of properties in Lafayette.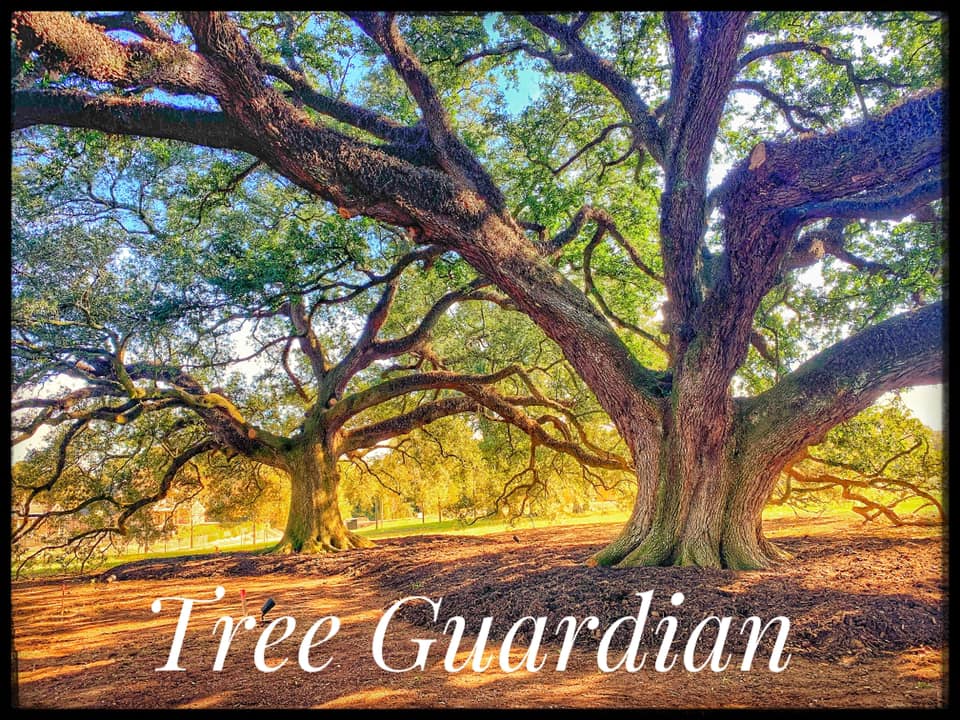 Tree Guardian is owned by Jacob Guidry, a certified arborist, a state-licensed contractor, and a passion for trees. He understands trees inside and out what they need, what's affecting them, what could affect them, when they need to go, and the processes that go into maintaining and removing trees.
Tree Guardian Services
Equipped with the latest equipment and technology, the Lafayette tree removal company has the experience and enthusiasm to handle any residential or commercial tree service in the Lafayette, LA, area. The team works with each client's schedule to ensure that all their needs are met.
The main goal of Tree Guardian is to save trees. However, they recognize that sometimes, it can be dangerous to have trees in some regions of properties. With this information, they aim to find an acceptable solution for the homeowners and the environment.
Tree Guardian offers a wide range of tree services. They include tree preservation, tree fertilization, tree trimming, tree removal, stump grinding, and emergency tree services.
Contact Tree Guardian
The residents of Lafayette get to enjoy regular appointments, free consultations, and dependable services from Tree Guardian, who love to take pride in the work they do. Each project handled by the tree service company is done on time and budget.
Not only does Tree Guardian take care of the trees in Lafayette, but their services also span to | Baton Rouge, Broussard, Youngsville, New Iberia, and Lake Charles.
To learn more about Tree Guardian tree service, call (337) 534-8953 to get a free consultation. Or visit their location at 4400 Ambassador Caffery Pkwy, Lafayette, LA, 70508. For any inquiries about the tree services they offer, visit their website for more information.