The Open Cabinet Has Opened a New Cabinet Store in Spearfish, SD
November 26, 2021 at 09:50
Spearfish, SD: The Open Cabinet is a New Cabinet Store in Spearfish SD that has premium cabinets for all clients. Whether the client is a contractor, an apartment owner, buying a new home, or remodeling their home, this new cabinet store has many quality cabinet options. It offers quartz, granite, laminate, acrylic and numerous counter and backsplash options for clients remodeling their bathroom, kitchen, and countertops.
Besides the new store having multiple product options for different clients, The Open Cabinet's primary cabinet vendor is located in South Dakota and only sells American-made cabinets for multiple reasons. For example, the policy of only selling American-made cabinets allows the company to control the quality. This policy also offers stability, especially considering the volatile global market, giving clients value for their money. Also, if the client is interested in reselling their property or improving its value by installing quality products, the American-made cabinets come in handy.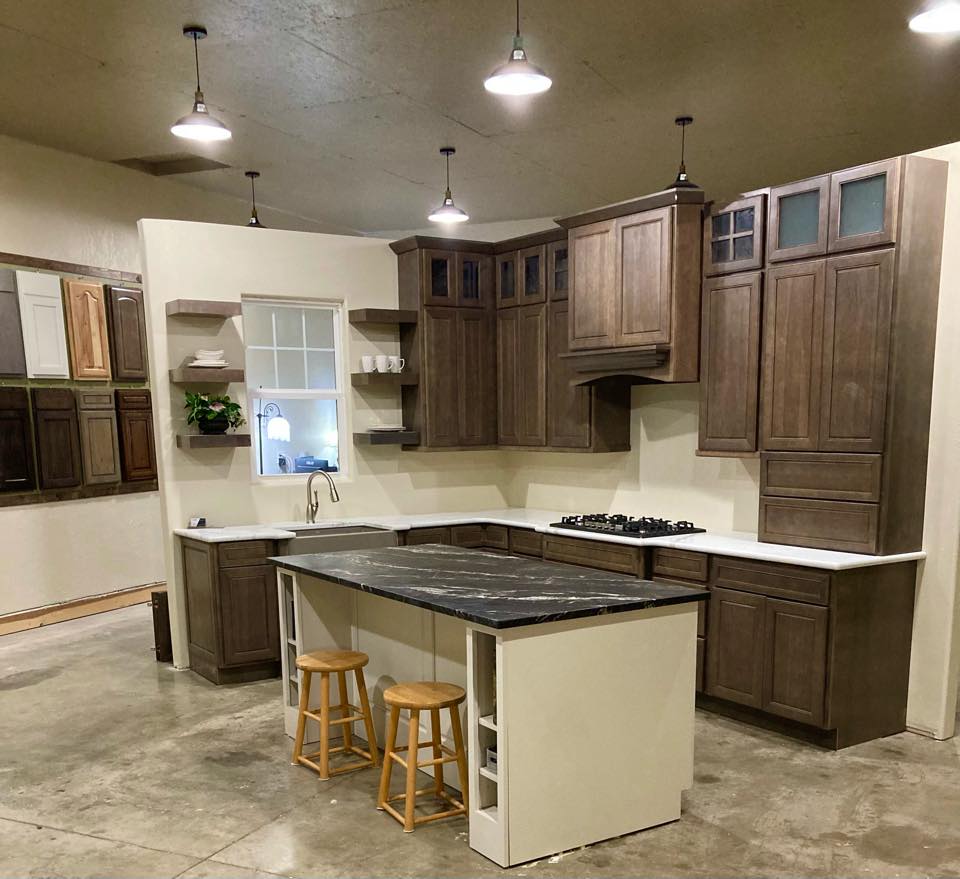 In addition to the new outlet selling many products that are American made, The Open Cabinet offers competitive pricing on all products. They go out of their way to ensure all the premium products for sale are of excellent value to all the clients, whether they are renovating their home or constructing new spaces. Also, the pricing is customized to give each client value for their money. For example, entry-level cabinets have much lower pricing compared to semi-custom and fully custom cabinets. Thanks to the pricing approach, the new store is a perfect partner to commercial and residential clients that want premium products for their projects without breaking the bank.
The Open Cabinet has invested in visualizing software, which allows the client to visualize the cabinets before clicking the buying button. The free design work is also ideal for clients with a limited budget to hire professionals to visualize the concept to the completion process. The new store's state-of-the-art software is also suitable for deciding which cabinet option matches what they want in their home and which cabinet option does not blend in with their interior design.
For quality cabinet options, interested clients can call 605-641-8312. The Open Cabinet is located at 3525 E Colorado Blvd #9, Spearfish, SD, 57783, US. Check the website for more information: TheOpenCabinet.com