Surepaint Commercial Painters Brisbane Offer Quality and Affordable Painting Services in Brisbane, Queensland
November 29, 2021 at 17:26
Brisbane, Queensland - Surepaint is a locally owned company offering painting solutions to businesses and residential properties in the Brisbane area. The Brisbane painting company transforms its clients' premises into a conducive and attractive environment with its painting services.
Surepaint has witnessed an increase in its customer base over the years and has built solid relationships with its existing customers. As the company's representative notes, this is because it adheres to Australia's high commercial and residential painting practice and industry standards. It also employs attention to detail, added to professionalism while conducting its clients' painting projects.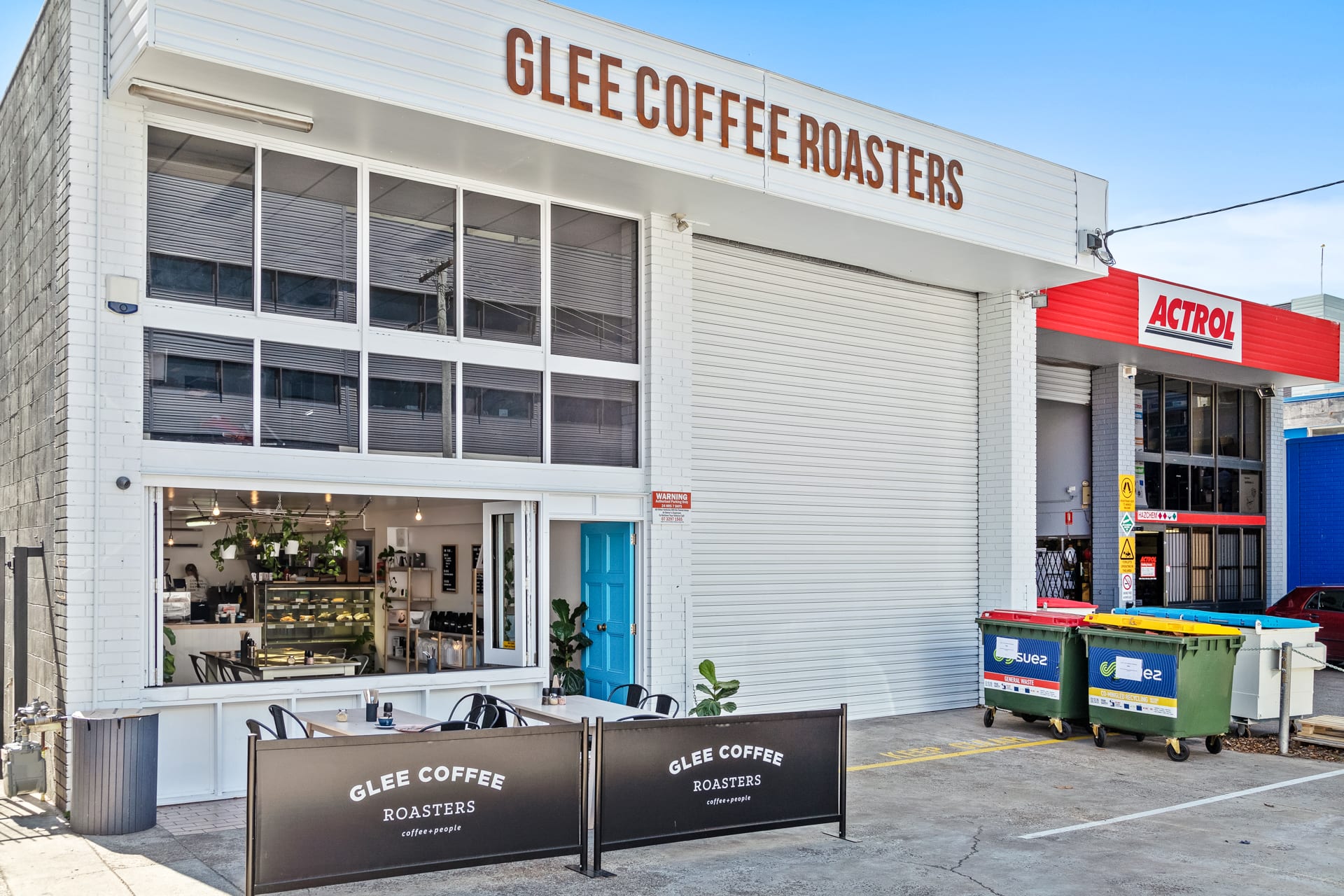 Additionally, Surepaint utilizes exceptional, innovative techniques and expertise, thanks to its experienced and knowledgeable employees in their field. The company is familiar with how a good paint job is paramount to an organization's image and how it appeals to and increases customer flow. That is why the company makes its painting services affordable to businesses and other commercial organizations throughout the Brisbane area.
Speaking more about their painting services and values, Surepaint's representative noted, "We value honesty. At Surepaint(TM), our customers can depend on our honest and authentic approach from the moment you contact us for an estimate to the completion of your paperwork. Our clear approach has allowed us to develop long-standing professional relationships with many of our customers."
Surepaint painters use quality Australian-made paint products for their commercial interior and exterior painting. Properties covered by their painting services range from businesses, offices, and corporate properties to schools and hospitals. They offer schools, and childcare and early learning centres various colour options designed to improve the mood and atmosphere for learning.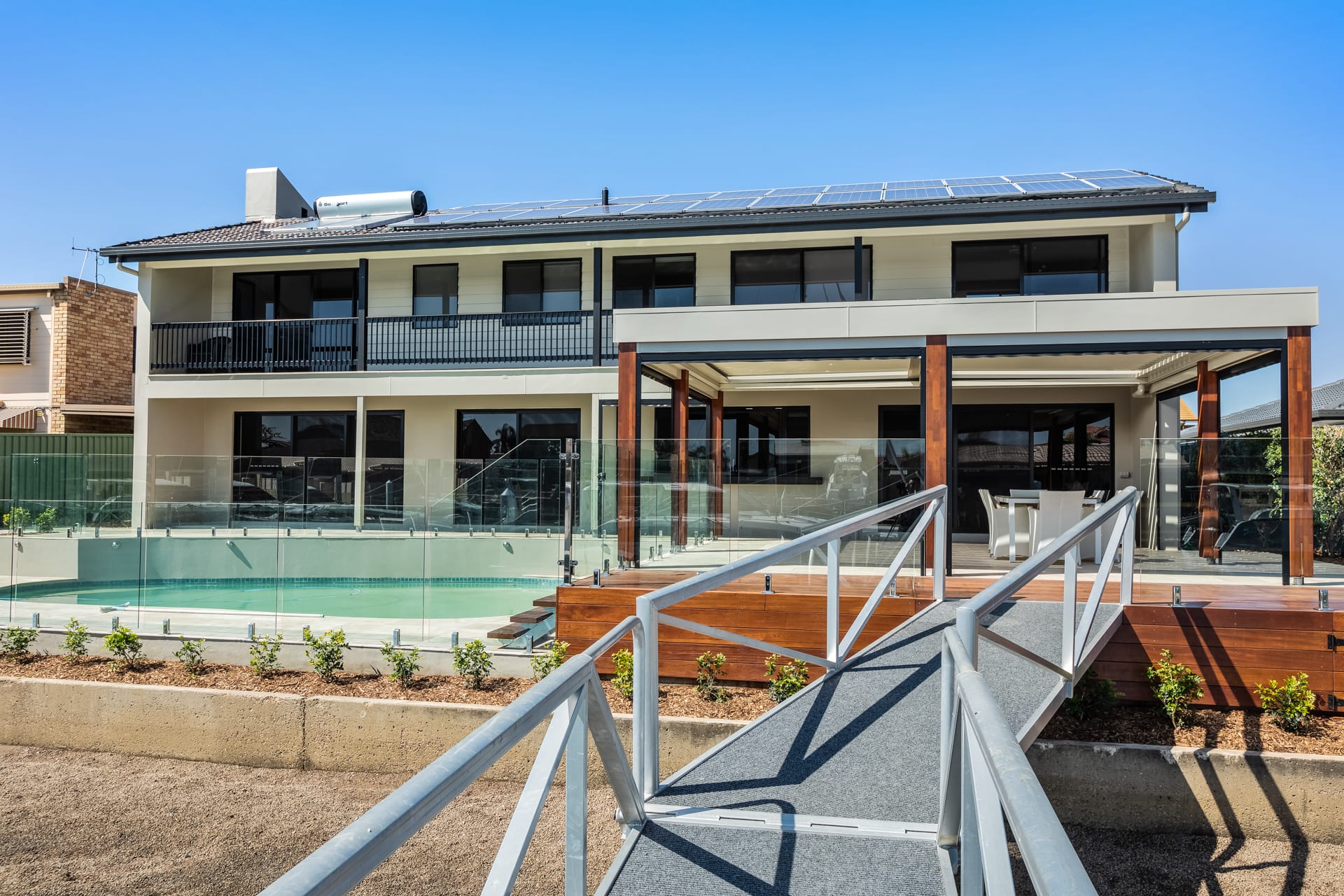 The painting specialists also attract tenants and clients by offering corporate management, such as townhouse unit complexes and apartments, quality and reliable painting services. They provide interior commercial and office space painting services for rebranding and updating purposes and boosting productivity.
The team respects clients' properties and time, and the painters complete their projects within 1 to 3 weeks, depending on the size of the projects. All of their painting services are backed by a 10-year warranty, which shows how committed they are to offering 100% customer satisfaction. The warranties also give clients peace of mind as they know that their properties are safe.
Besides serving commercial properties, Surepaint also offers residential painting services, including interior house painting, exterior house painting, lead paint removal, timber deck recoating, roof painting, emergency painting, and house washing.
Visit their website to see their portfolios, download a copy of their free ebook, or learn more about the commercial and residential painting services. Call the painters at 0449 846 744 to schedule an appointment. Surepaint is located at 22/47 Park Road, Brisbane, Queensland 4064, AU.