South Padre Trips, Island Rentals Provides Personalized Property Management Services To Renters and Property Owners in South Padre, Texas
October 22, 2021 at 09:10
Personalized Property Management Services by South Padre Trips
South Padre, TX - South Padre Trips is on a mission to offer the most personalized rental services on the island of San Pedro. The company is achieving this by ensuring all renters and property owners are in touch with their staff at all times. For property owners, South Padre Trips has a policy of direct interaction with the company founder, Chad Hart, to ensure that all issues are handled head-on, saving time and resources. The approach assures property owners who have placed their homes under the company's management that they will get a response from Chad within 24 hours except on peak seasons like weekends and holidays, which may take longer but will eventually happen. The company has created many communication avenues for renters who rent out their homes and Spi condos, giving them easy, personalized access. Some of the communication avenues available include virtual or online bookings, open phone call lines, bookings via email or in-person. They guarantee an immediate or quick response to all client queries, consultations, and bookings.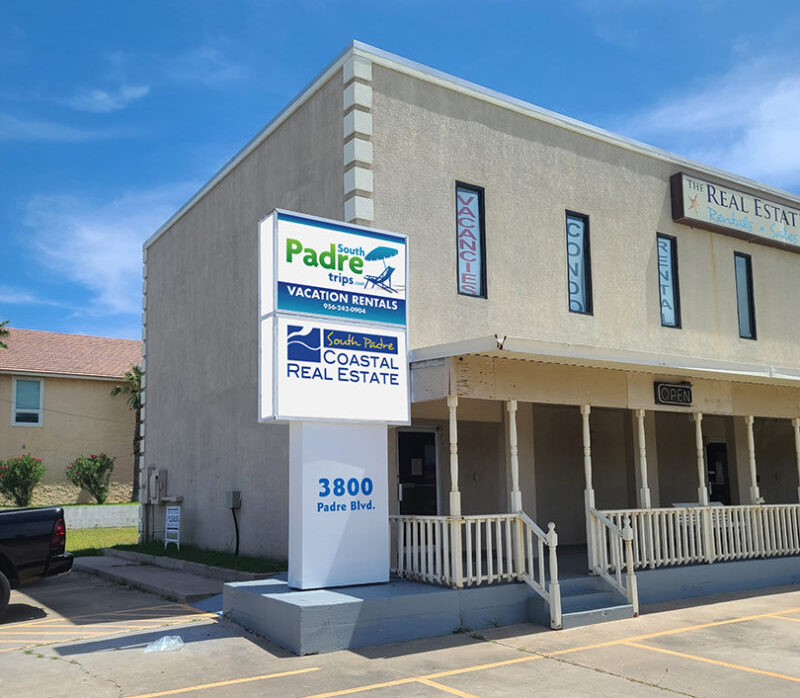 Rentals managed by South Padre Trips are available on several online platforms for accessibility. The company is equipped with solid relationships and networks to offer top-notch management services for guaranteed customer satisfaction. The company representative had this to say about their services, "Our goal for the owners is to make them the most money and completely eliminate the stress of management and maintenance. South Padre Trips allows clients to choose the easiest way to book their services and we provide a way to rent directly with us as a portal to Owners 2nd homes. We pursue honesty and respect no matter your budget, income, education, or ethnicity. We freely offer friendly and helpful advice here ."
Additional Services by South Padre Trips
The personalized services offered by South Padre Trips rental guarantee affordability by cutting off middlemen. Clients wishing to vacation on the island deal directly with the company staff and do not pay commissions to intermediaries. In addition, their homes and condos are of different sizes guaranteed to meet diverse client needs. The company offers a 35-50% discount to clients who book services between Sunday and Thursday. The personalization of services has assured client satisfaction through easy supervision of the services offered to renters by company staff.
South Padre Trips offer additional services, including fall travel deals, which has reduced prices for all clients who book a home or condo for a month during the fall season. The company offers the package as a way of promoting cheap travel on the island. They also offer more discounts as part of their winter Texan Special.
Contact South Padre Trips
South Padre Trips is located at 3800 Padre Blvd, South Padre Island, TX, 78597, USA. They have an open communication channel for bookings and consultations at (956) 242-0904. Visit their website for more information on their services.