SEM Power Offers Solar Power Systems in Tampa, FL
September 28, 2021 at 09:11
SEM Power Solar, Tampa's Solar Company
The increase in population has led to a spike in need for electricity to run appliances, buildings, homes, and lives. With increased demand, there is also a rise in utility bills; a problem SEM Power is in business to mitigate. It's a company on a mission of providing highly effective solar power systems to generate energy and save utility costs for home and business owners in Tampa.
SEM Power has been a Florida solar installer since 2009 for businesses, homes, and agriculture, using the latest advanced technology. The company comprises a team of knowledgeable installers and staff driven by professionalism. They have decades of experience and have done exemplary work that has exceeded the quality standards, no matter the circumstance or complexity. For this reason, they have built a reputation in Florida and are highly recommended by home and business owners.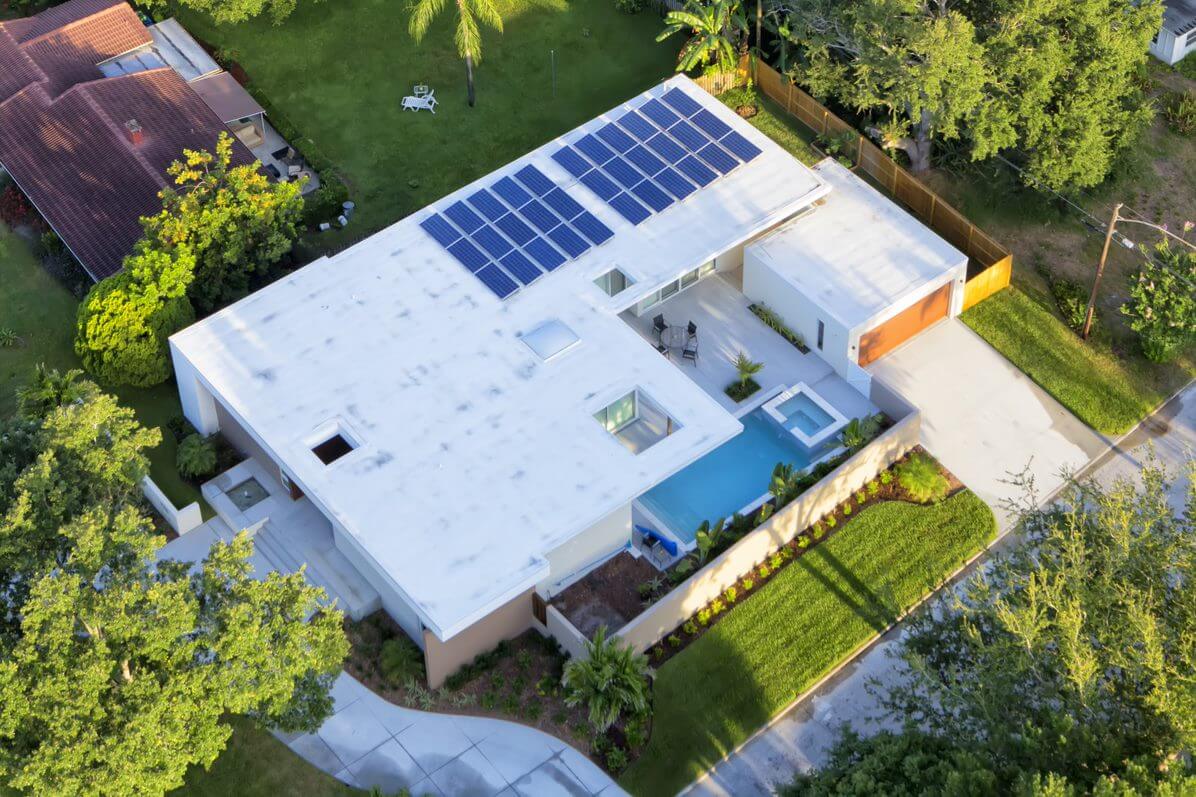 The SEM Power team installs solar panels from reputable and well-known companies such as REC, LG, Silfab, and Lumos Solar in order to ensure that they last longer, are energy-efficient, and meet the industry requirements, while also preserving the environment. SEM Power specializes in developing and implementing the most current energy technologies, including energy solutions, grid-tied solar systems, and off-grid power systems.
Services Offered by SEM Power
SEM Power offers residential solar solutions by installing high-quality photovoltaic equipment that reduces monthly electricity bills, increases the value of homes; reducing carbon footprints and energy dependence. They provide new solar roofs, TESLA power walls, electric vehicle charging outlets, solar carports, energy system monitoring, and maintenance services. The Tampa solar power company also offers commercial photovoltaic electrical and structural engineering, construction, and design services. The team specializes in roof-mounted PV systems, solar carports, and ground-mounted solar plants, helping companies generate their power to gain energy independence.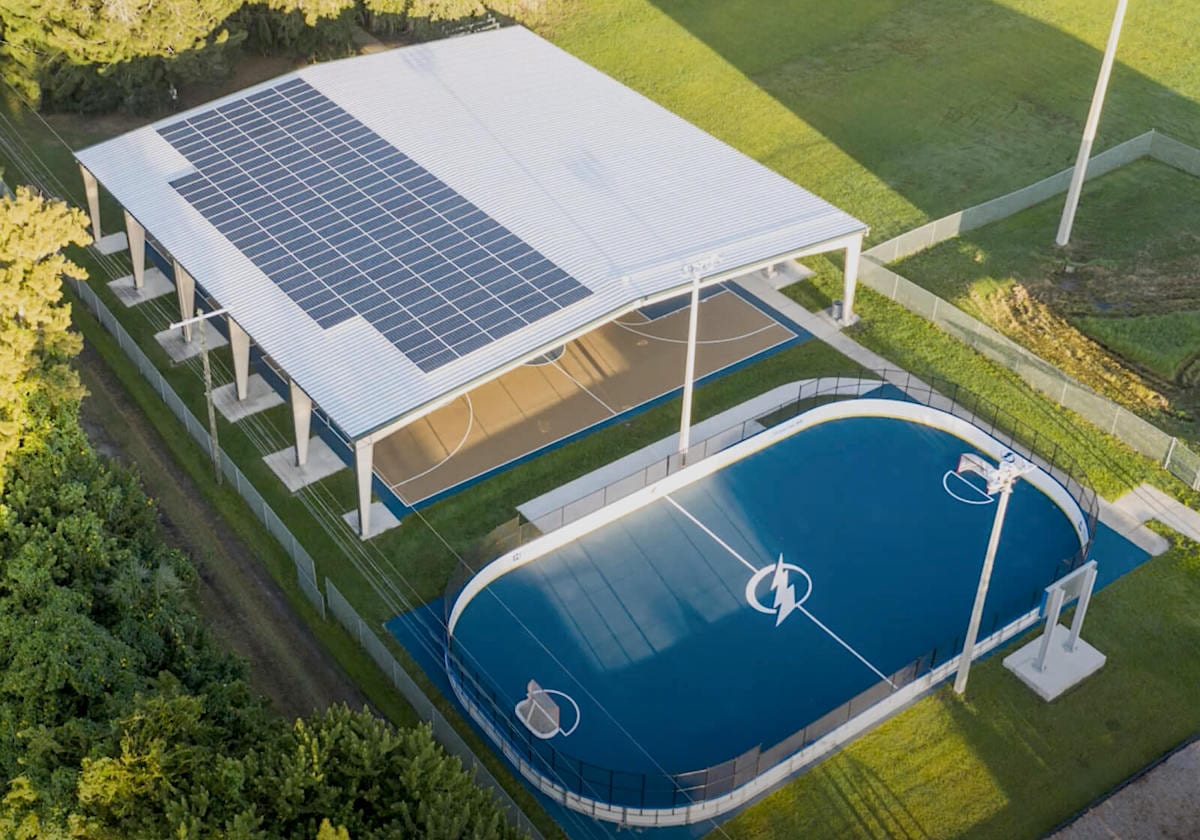 Additionally, SEM Power provides energy storage solutions, caisson foundations, and boring directional services. Clients who choose the company can also save with solar with solar financing solutions, solar incentives, and rebates.
Besides offering extensive and high-quality solar solutions, the SEM Power team also publishes insightful articles on their solar company website to educate and empower their clients. They have information on solar battery storage, cost of solar panels, solar energy basics, weather effects of solar energy, misconceptions of solar power, and more.
Contact SEM Power
Get a free solar quote from SEM Power solar energy companies by calling 888-496-1119. Or visit their location at 4466 Eagle Falls Place, Tampa, Florida 33619, US. For any inquiries about the services they offer, visit their website for more information.