Sean Fagan Criminal Defence, a Criminal Defence Firm in Calgary, is expecting to Hire More Team Members in July
Calgary, CA - Being accused of a crime in Calgary is a stressful event, whether an individual is convicted or acquitted. To navigate the Canadian criminal justice system, legal resources, and procedural matters, individuals need the expertise of a criminal defence lawyer, passionate about resolving legal issues. At Sean Fagan Criminal Defence, the lawyer advocates for the rights of clients, offers defence strategies for use in court, and supports clients throughout their journey in the system.
Based in Calgary, Alberta, lawyer Sean Fagan has been representing individuals accused of various crimes. Since he began practicing, he has built a reputation for doing whatever it takes within the confines of professional/ethical obligations to resolve the criminal charges of his clients. To serve more clients and provide high-quality services with a personal touch, the law firm is expected to hire additional staff in July 2022. The staff will help the lawyer seek relief under the Canadian Charter of Rights and Freedom or create a defence where one previously didn't exist.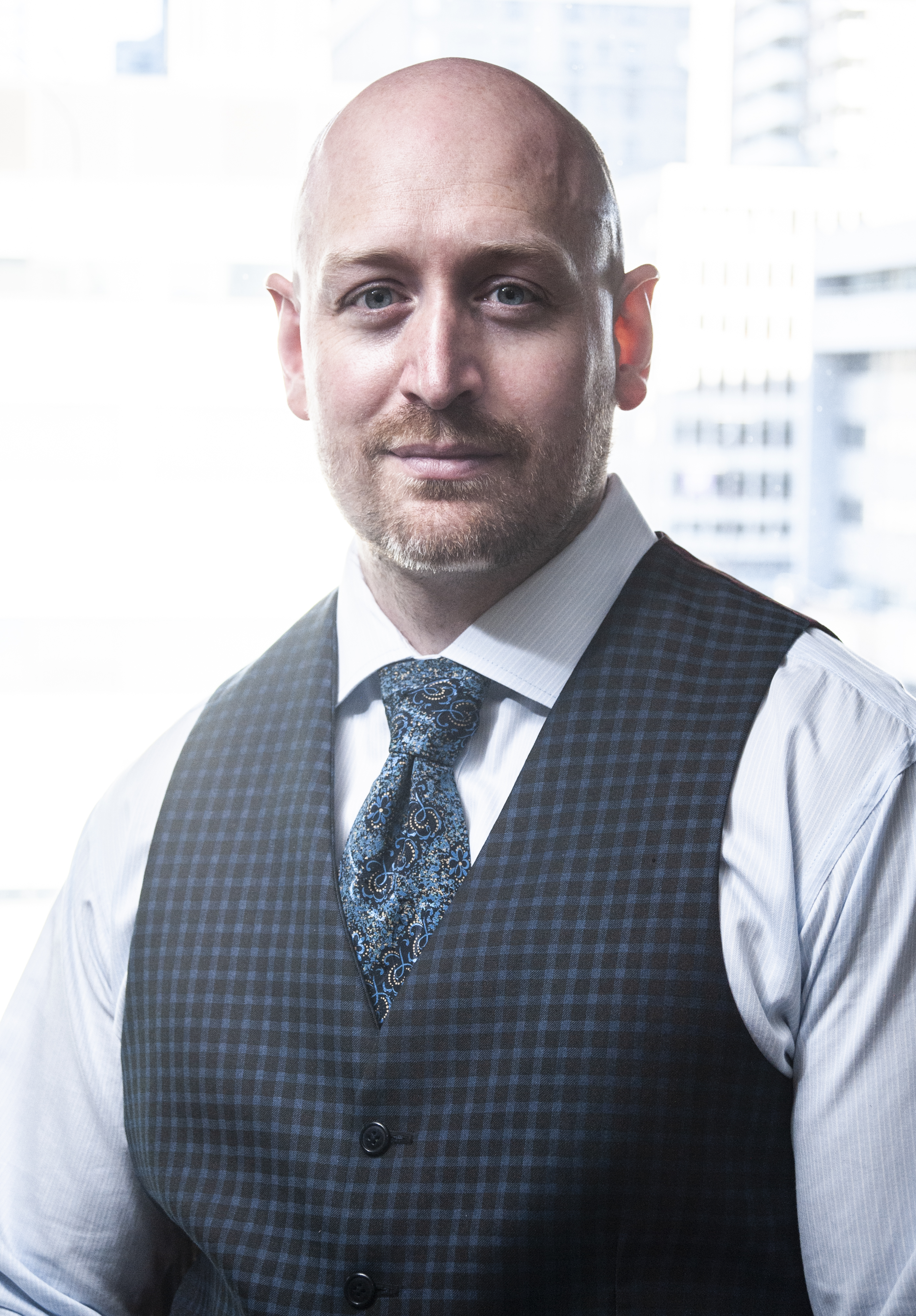 As a client-centred law firm, Sean Fagan Criminal Defence conducts extensive consultations to determine the needs of clients, the tenets of the case, the type of criminal charges a client has been accused of, and other necessary issues. With this information, the lawyer conducts investigations, examines witnesses, and goes through the official documentation to build a court case. The newly appointed staff will help streamline this process, including maintaining open lines of communication with clients and offering additional support.
In Calgary, many offences that previously resulted in probation or fines such as assault now attract jail sentences measured in years. With this in mind, the lawyer represents individuals accused of assault, drug charges, theft, fraud, tax charges, and violent crimes. The defence strategy of these charges often involves challenging the reliability/credibility of witnesses through cross-examination.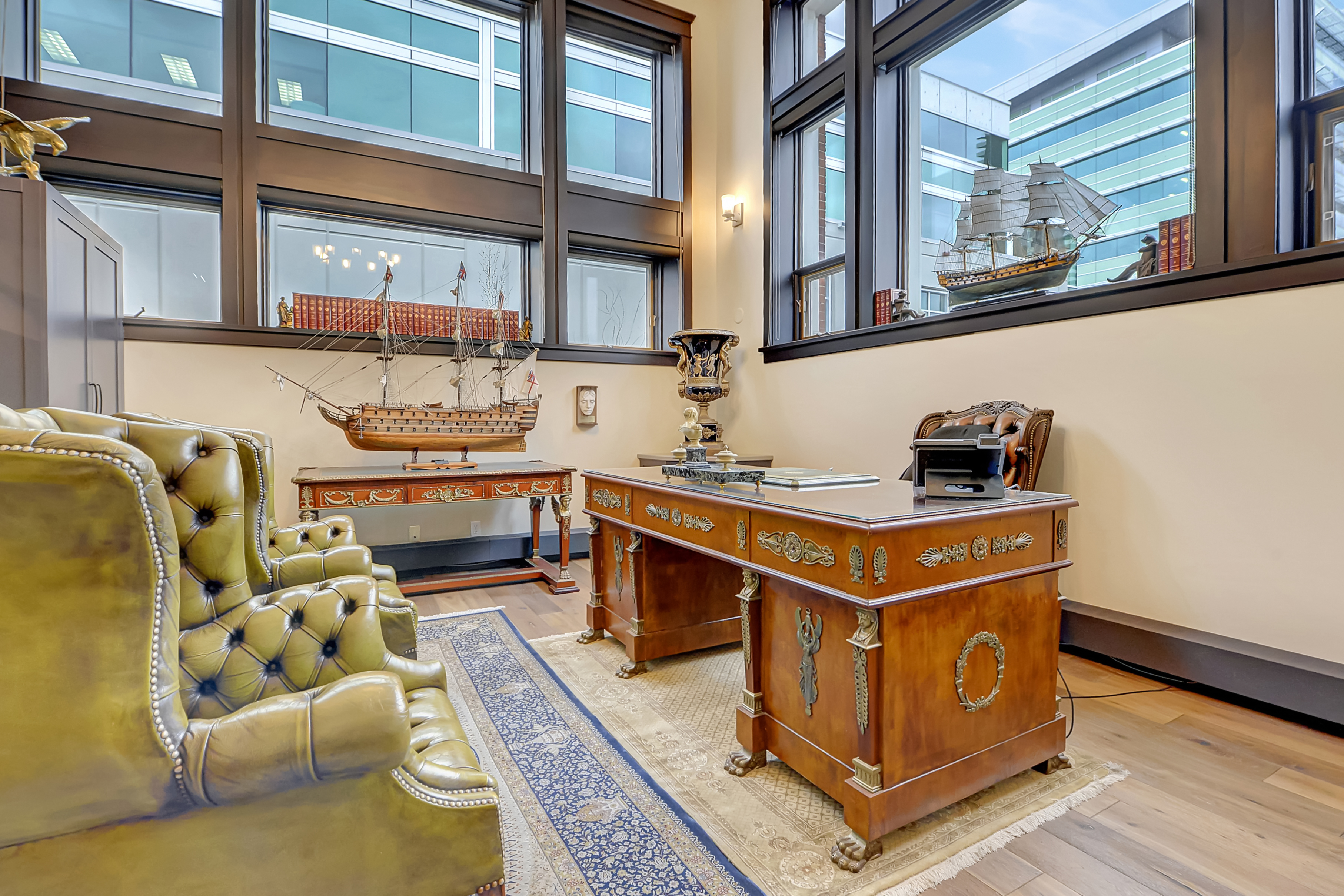 People charged with a crime are detained for many months/years pending trial. When bail is denied, some accused people plead guilty to avoid waiting in custody until trial, despite having good defences. For this reason, lawyer Sean Fagan makes all attempts to secure bail, make condition changes, and bring applications for bail review when there were prior orders for detention. He has represented clients of various crimes at bail hearings, advocating for their rights. Additionally, the lawyer defends clients with system-generated charges, including breach of bail orders, failure to appear in court, or breach of probation.
A conviction for driving under the influence attracts hefty fines, criminal prosecution, jail time, or a criminal record, making it difficult for individuals to secure jobs, travel, volunteer, or get insurance coverage. The criminal defence lawyer steps in to defend charges of impaired driving, dangerous driving, and driving over .08.
To learn more about Sean Fagan Criminal Defence, call (403) 815-8099 or visit their website. The law firm is located at 1117 1 St SW #306, Calgary, AB, Canada, T2R 0T9.
Media Contact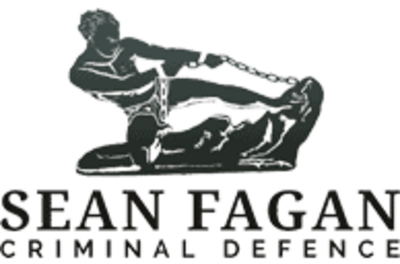 Company Name
Sean Fagan Criminal Defence
Contact Name
Sean Fagan
Phone
(403) 815-8099
Address
1117 1 St SW #306
City
Calgary
State
AB
Postal Code
T2R 0T9
Country
Canada
Website
https://seanfagan.ca/

COMTEX_405045751/2735/2022-03-31T10:31:59