Relentless Collision Announces the Grand Opening of a New Location
November 02, 2021 at 09:10
Relentless Collision has grown to offer its quality autobody repair services to more of the North Carolina community. The leading autobody repair shop has recently announced the grand opening of a new shop in Cary, NC, located at the crossroads area of Cary and Piney Plains Road.
"With over 20 years of experience as a leading autobody repair shop, we are proud to extend our services to Cary, and the surrounding communities," said Blake Farley, the president of Relentless Collision. "As we open this new shop, we are eager to put our Cary clients, as well as visitors at the forefront of efficient, professional, and technologically advanced auto repair experiences, with our world-class services."
According to Blake, opening this new location for Relentless Collision is an exciting venture for the company, since it validates the company's commitment to serving its clients and insurance partners by delivering professional collision repairs. Relentless Collision has a strong reputation for professionalism, quality services, and knowledge in the industry. This has allowed the company to grow, and remain an important part of the NC community.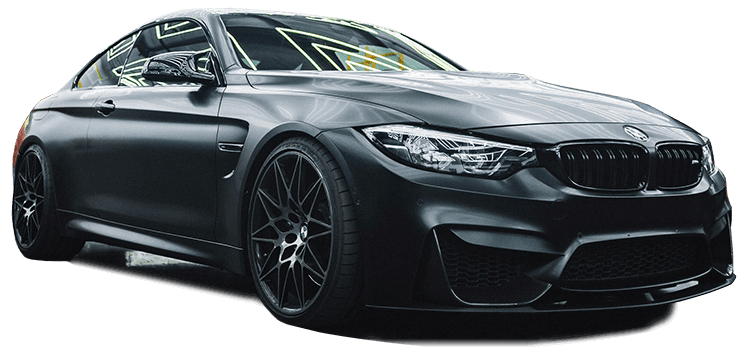 The new auto collision repair facility features Relentless Collision's innovative repair solutions, which combine modern auto repair finished into an advanced auto-repair environment. Besides, the new facility has LED lighting, air conditioning, as well as frame rack systems--all of which help to optimize the output of the new facility, as well as reduce carbon footprint. Another notable thing about the new repair shop is how spacious it is--this is something that is set to inspire trust and confidence in the clients as they arrive. Like all the other Relentless Collision repair shops, the new location provides all clients with a lifetime guarantee on all the repairs done.
Relentless Collision in NC provides the best-equipped auto body shop services in North Carolina, with high technology collision repair. Their shops have advanced laser measuring, tooling, OEM certified collision, and on-site collision ADAS calibration there all of which are needed for professional repairs. Besides, the company has some of the finest, well-equipped, and trained teams, as well as over $1M in equipment. Relentless Collision provides every type of service from paintless dent to collision repair. There's no job that's too big for the company's auto-certified experts to fix.
About Relentless Collision
Relentless Collision is an auto repair company dedicated to correct repairs at a market fair competitive pricing with optimal work environments. The ethical and honest treatment of the company's employees is the foundation of our work. Besides, Relentless Collision is committed to working with insurance companies and customers always with complete transparency. The company's history and track record allow them to hire the most elite technicians in the market and provide optimal equipment, training, and work environment. Also, the collision repair expertise allows the repair technicians to fix all brands of automobiles. Relentless Collision is the best equipped and trained body shop to repair your Acura, Honda, BMW, Mercedes Benz, Jaguar, Land Rover, Tesla, Infiniti, Nissan, Dodge, or Volvo.
Collision Repair Cary NC Tesla Collision Repair Cary NC BMW Collision Repair Cary NC Mercedes Collision Repair Cary NC Audi Collision Repair Cary NC Volvo Collision Repair Cary NC