Red River Softwash Makes It Easy To Get Professional Pressure Washing In Texarkana
December 02, 2021 at 09:31
Texarkana, TX - Many people are turning to professional pressure cleaning companies for home transformations with great results. Red River Softwash, Roof Cleaning, Pressure Washing & Power Washing has been brightening people's homes and helping residents fall in love with their property once more. Homeowners should get their homes washed once a year for the featured benefits. Algae and other contaminants must also be removed on a regular basis to prevent them from spreading and causing harm to one's home.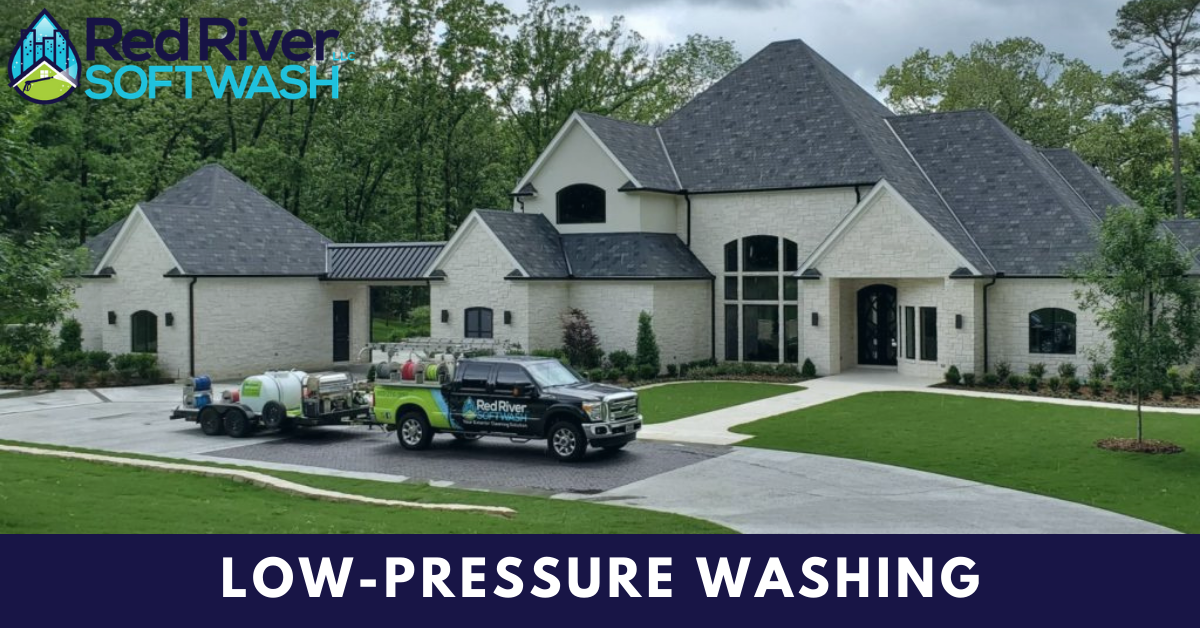 The most effective way to remove grime, algae, mildew, stains, dirt, and other residues from the client's property is to pressure wash it, thus utilizing the services of this company for Pressure Washing in Texarkana TX. Whether concrete needs to be cleaned, the paving needs to be revitalized, or the client requires any other pressure washing service, they can help. All of these issues will be safely and quickly washed with their professional pressure washing services.
Moreover, the original softwash company for the 4-States area, Red River Softwash, Roof Cleaning, Pressure Washing & Power Washing, has been providing exterior cleaning solutions for residential and commercial clients. They provide residential and business clients with safe and effective exterior cleaning services. When it comes to outside cleaning, homeowners have a lot of options. Many people opt for the do-it-yourself approach or rent a pressure washer themselves, which can damage the property if not done correctly. Red River Softwash in Texarkana TX shows clients that soft washing is less destructive than pressure washing.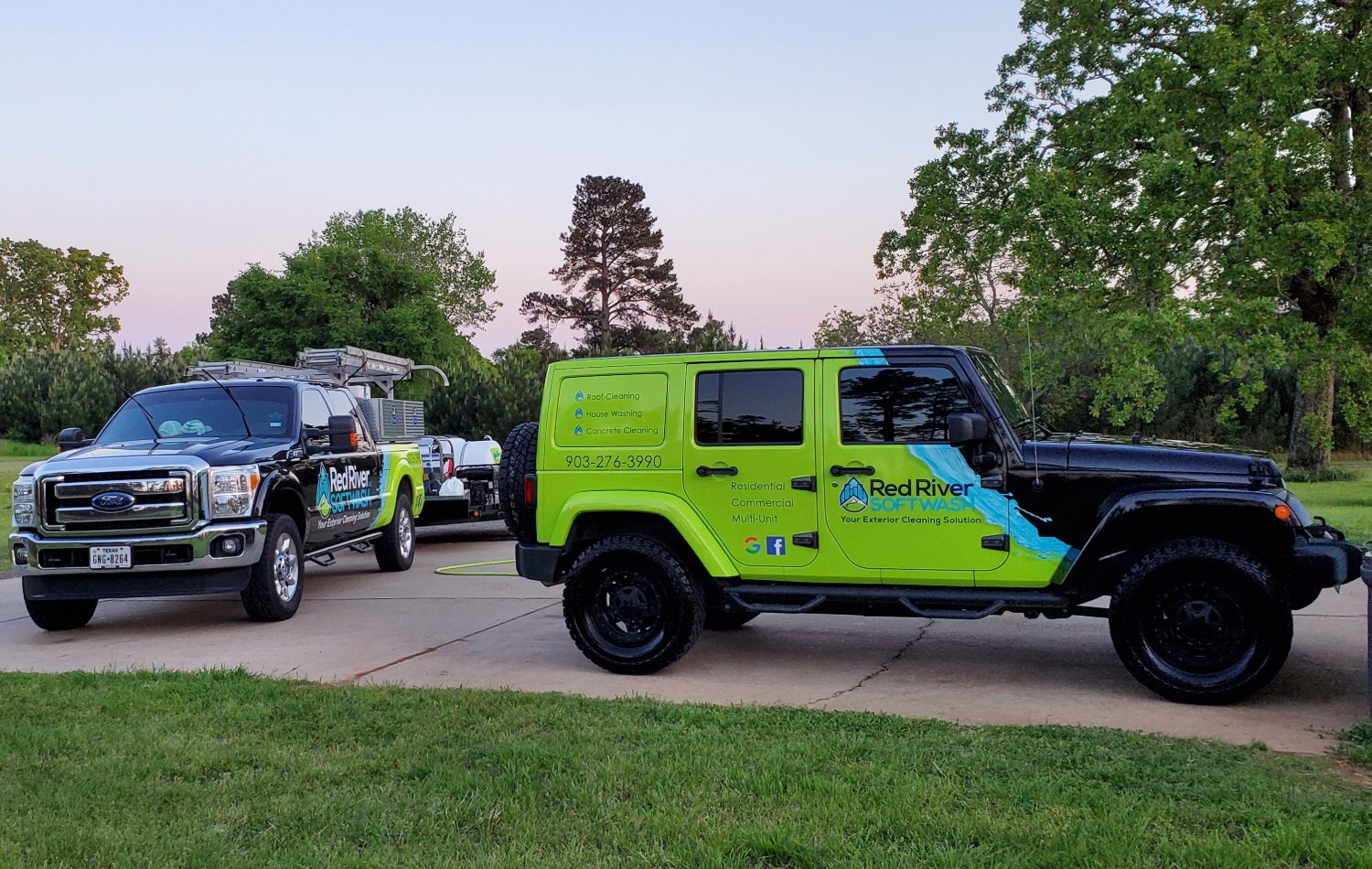 After working at the Red River Army Depot, Broz Powell, Jr. and Kristi Gildon founded Red River Softwash, Roof Cleaning, Pressure Washing, & Power Washing. Broz started Powell Commercial Painting after leaving RRAD. Kristi had also previously worked for Pfizer and Wyeth Pharmaceuticals as a Pharmaceutical Representative. The idea of starting this cleaning company came to life when Broz was looking for a better approach to preparing surfaces for painting while working in the commercial painting industry. He discovered the soft washing procedure while doing his research and decided to start his current business after conducting extensive research and weighing all of his possibilities. The duo has contributed to the success of the business as Broz had a cleaning unit created to the exact characteristics needed to provide the best options for clients in their area, while Kristi educates clients, completes estimates, and schedules appointments.
To learn more about Red River Softwash, Roof Cleaning, Pressure Washing & Power Washing, visit their offices at 2911 Goodwin Rd, Hooks, TX, 75561, US. Contact them via phone at (903) 276-3990. For more information, visit their website.