Quality Rental and Sales Moves To New Location in Belleville, Illinois
November 12, 2021 at 08:15
Belleville, IL - One of the biggest construction equipment rental companies in Belleville, IL, Quality Rental and Sales, has announced the relocation of its business. The equipment rental company has moved into a new space at 1481 S Illinois St, Belleville, IL 62220, US. Despite the move, they remain committed to providing the same excellent equipment rental service they are known for.
Their spokesperson, announcing the move to the new location, noted that it would allow the company to better serve its growing clientele while also improving accessibility to their equipment rental services. The spokesperson added: "Quality Rental and Sales offers a wide variety of equipment for use at your home or on the construction site. We are an authorized U-Haul, Toro, Husqvarna, and Stihl dealer, as well as a certified repair facility for all types of equipment. Quality Rental and Sales was founded in 1975 and offers a wide variety of equipment to fulfill your needs from the home to the construction lot."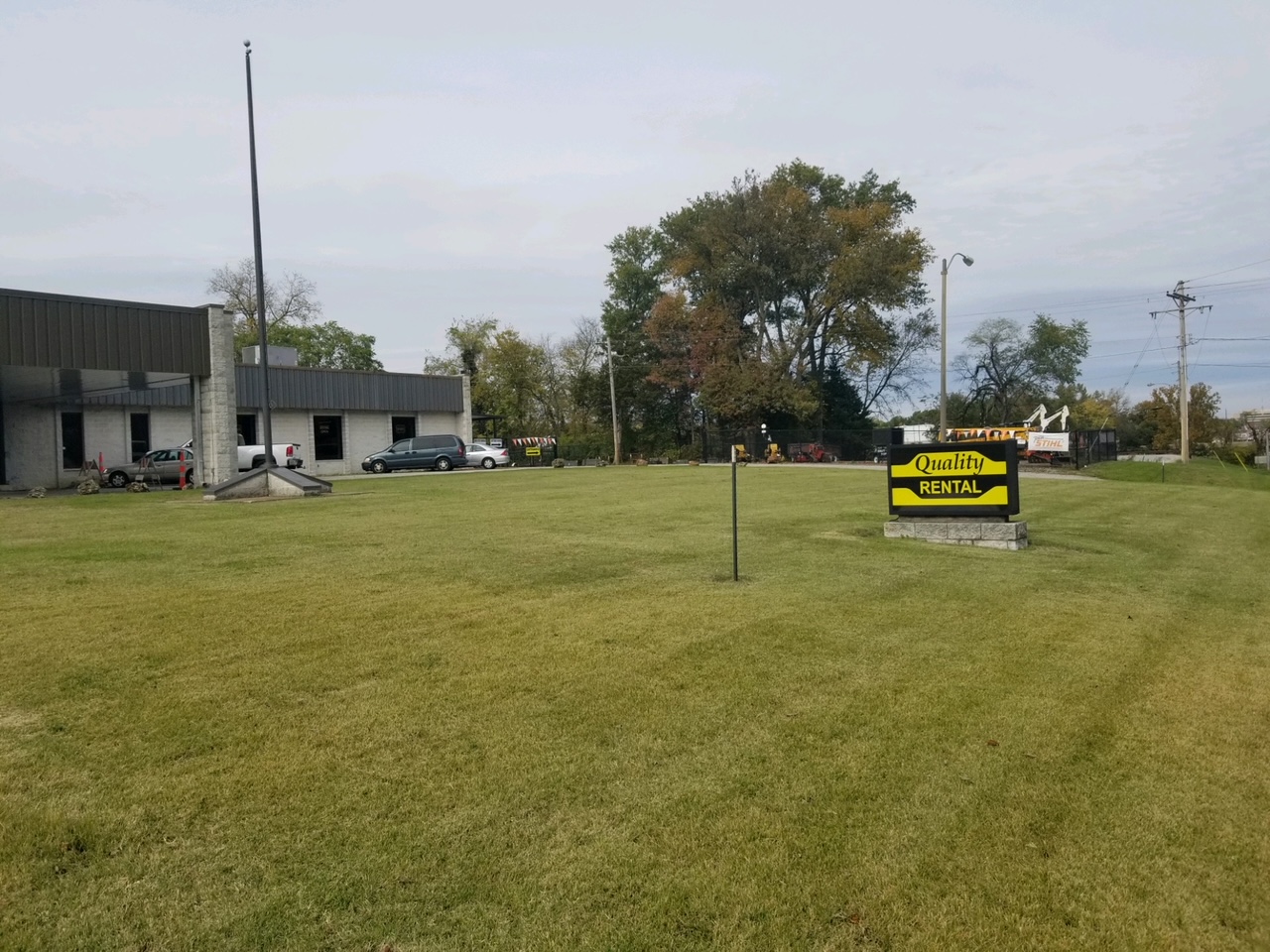 At their new space, clients will have access to a wider array of Construction Equipment Rental in Belleville, IL. The new location is big enough to accommodate all kinds of equipment and attachments like compact loader forks, skid steer forks, compact loader Harley rake, skid steer Harley rake, Skid steers hydraulic breaker, compact loader post hole digger, 48-degree skid steer attachment trencher, and skid steer post hole digger. Contractors in the concrete industry can also rent or buy from the variety of equipment offered, including electric breaker, diesel-powered compressor, concrete buggy, concrete float, Cut-N-Break concrete saw, walk-behind concrete power trowel, Demo (cutoff) concrete saw, concrete vibrator, walk-behind concrete saw, electric concrete saw, concrete electric mixer, gas-powered mortar towable mixer, rotary hammer, Hilti chipping hammer, etc.
Quality Rental & Sales offers an array of other equipment for sale and rental purposes. These include contracting equipment, excavation equipment, flooring equipment, lifts, lawn and garden equipment, pumps, plumbing equipment, nailers and staplers, painting equipment, trailers, saws, trenchers, sanding equipment, etc. They also have a service department that handles all kinds of construction equipment repairs. Their top-level staff at the service department use genuine parts for repairs to improve equipment performance and safety. Construction contractors who need equipment maintenance services can also visit them for help.
Visit Quality Rental and Sales new office at 1481 S Illinois St, Belleville, IL 62220, US for equipment repairs, rental, and purchase. Call them on (618) 235-4091 or visit their website for inquiries.