Pink Pro Holiday Lights has begun Christmas Light Installations in Oakland County
October 26, 2021 at 09:10
Birmingham, MI - Even though Christmas is a beautiful time for most individuals, it can be stressful to prepare for as it involves traveling, shopping for gifts, and most importantly, decor. To help home and business owners save time and minimize stress, Pink Pro Holiday Lights, an experienced Christmas lights installer, operates throughout Oakland County.
Pink Pro Holiday Lights is on a mission to ensure that all individuals, families, and businesses experience the most magical Christmas by providing professional, affordable, and quality Christmas lights. The company comprises a team of highly qualified and experienced technicians who value safety, compassion, professionalism, and service in residential and commercial properties in Birmingham, Rochester, Troy, Farmington, and other surrounding areas.
Understanding that properties are investments, the technicians ensure that they treat each client's property with respect. This means that they work with caution during the installation or removal process to cause no disturbance or damage, allowing their clients to have peace of mind and continue with their daily activities uninterrupted.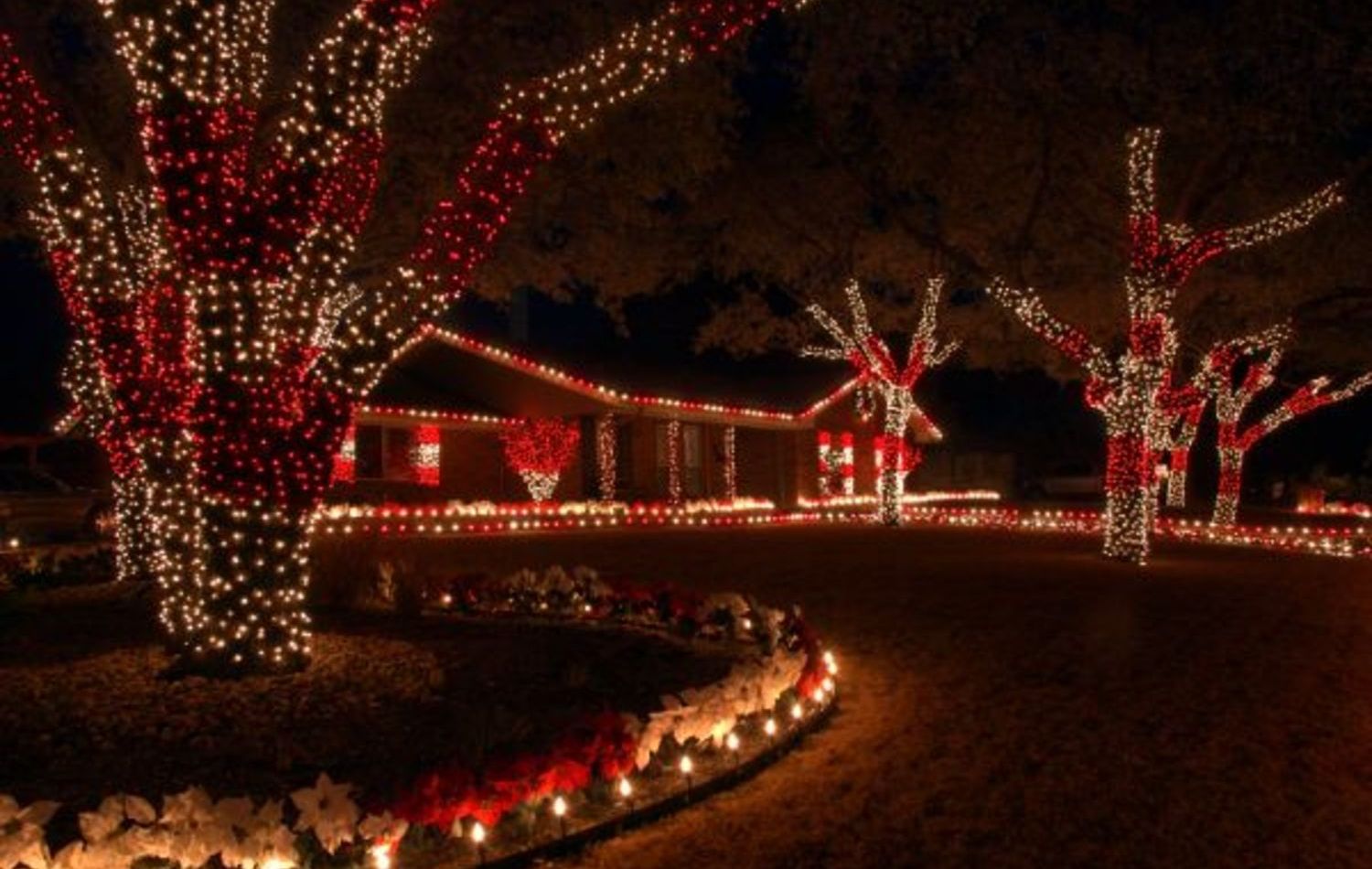 Pink Pro Holiday Lights in Oakland County MI is a client-centered company devoted to providing personalized services based on each client's needs, requirements, and expectations, no matter the size of the project. They provide a wide range of Christmas light designs, styles, and colors that brighten homes, neighborhoods, or offices to usher in the Christmas cheer. They offer a fast quote, take measurements of the property, and recommend Christmas lights that are compatible with the style of the property before the commencement of each project.
Once they install the lights, they provide maintenance services in cases of accidents, broken lights, flickering bulbs, blown bulbs, and more free of charge. After the holidays, the technicians return to the property at the client's convenience to safely and carefully remove the Christmas lights before putting them in storage during the off-season. Knowing that the removal process is delicate, they take extra caution to protect homes, businesses, surrounding landscapes, and other property from damage.
Apart from installing Christmas lights, Pink Pro Holiday Lights also provides cleaning services using soft washing techniques, environmentally friendly detergents, low-pressure equipment, and hypoallergenic products. They offer power washing services for driveways, walkways, pavements, and decks. Clients who need cleaning for their vinyl sidings, brick houses, Hardie boards, shingle roofs, tile roofs, metal roofs, and gutters can also rely on their sister company Pink Pro Wash in Birmingham, MI. Additionally, they provide debris removal and a wide range of window cleaning services.
To get a quote for Christmas Light Installation in Oakland County MI, from Pink Pro Holiday Lights, call (248) 202-7636. They are located in Birmingham, MI, 48009, USA. For any inquiries about the services they offer, visit their website for more information.