Perth Property Valuers is a Perth Property Valuation and Real Estate Company in Perth, WA
October 11, 2021 at 09:10
Services Offered by Perth Property Valuers in Perth, WA
Perth, WA - One of the main services is related to taxation and duty requirements. Examples of taxation services provided by the company include stamp duty, capital gains, and tax audits. Since Perth Property Valuers is among the major valuation companies in Western Australia, it is capable of handling some of the most complicated valuations.
Unit entitlement is another service provided by Perth Property Valuers. The company assists with Strata Unit valuations such as unit entitlements and many other issues required by the Strata Titles Act (1985). It ascertains that the unit valuations are in line with the needed standards stated by the Act.
Perth Property Valuers also provides family law property valuation. Processing family law property valuation can be a complicated process, especially in times of serious personal stress. The company offers services to their clients whether they are dealing with divorce proceedings, deceased estate, or family disputes. It provides independent property valuation services with the required sensitivity and authority.'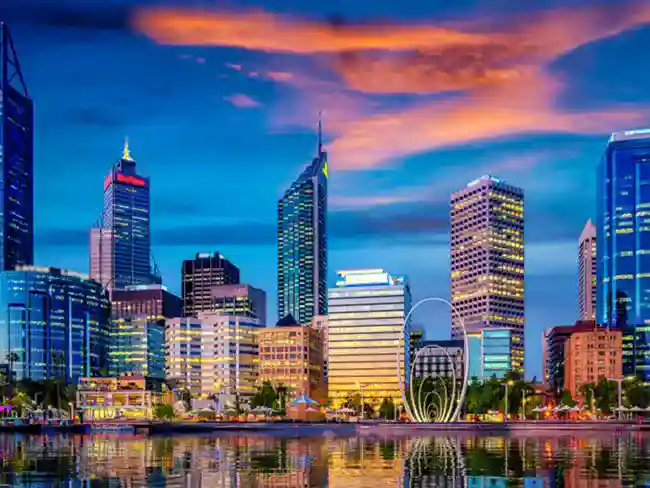 The company also provides commercial valuation. Perth Property Valuers has the required expertise, long-term experience, and skilled staff required in commercial valuation. The experience of the company's staff guarantees credible and accurate valuations. Customers selling or buying commercial properties get an independent market valuation for their property requirements. They are also entitled to building valuation in insurance.
Residential valuation is another service provided by the company. There are several reasons why an individual may require property valuation services. One needs a professional valuer to provide legal valuation when purchasing or selling a property or when a bank requires residential property valuation. Perth Property Valuers is a seasoned professional valuation company that provides an independent valuation for all residential properties, including residential rental properties.
Perth Property Valuers also provides land tax disputes and oblique objections. As part of the company's wide range of services, it helps clients get appropriate and fair compensation for their land resumptions. The company can also provide an independent valuation for customers' rural land properties. This is a very specialized field that needs high-level skills and experience.
Other services offered by Perth Property Valuers include internal accounting, building insurance, current fair market, asset register, mortgagee in possession, and litigation. These and other valuation services put the company on the list of the best valuation companies in the Western Australia region. The company's services are not limited to Western Australia, and people from other regions are free to seek its services.
Contact Perth Property Valuers
Perth Property Valuers is located at Unit 12, 326 Hay Street, Perth, WA 6000. For general inquiries, contact their team by calling (08) 9468 3202. For any additional information regarding their services, visit their website.