Peakman Management Group Canada Ltd. Announces the Finalization of Acquisition by Trifecta West Partners Inc.
November 15, 2021 at 11:11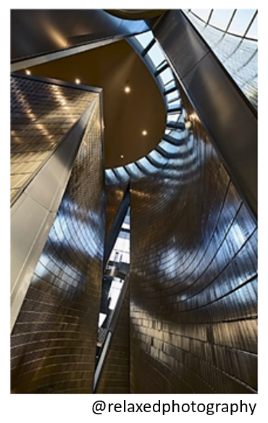 Calgary, AB - Following over a decade of in-market testing, Peakman Management Group Canada Ltd (PMGC) has announced its acquisition by Trifecta West Inc (TFI). TFI provides businesses with long-term, differentiated oversights, and acquiring PMGC allows them to strategically accelerate several internal divisions, including the management and oversight of their MRO Offering PMGSupply.ca.
This partnership will enhance growth across three core divisions of PMGC.
PMGreen Clean -Provides authorized dealership opportunities to small and medium-sized cleaning companies, allowing them to scale and further develop their businesses through multiple value-added revenue streams, comprehensive training programs, ongoing integrated full-service back-office support, and mentorship.
PMGSupply.ca (MRO) represents more than 1,000 brand name manufacturers and over 400,000 quality products across multiple industry segments through a seamless cost-effective online offering.
Andy Peakman CEO of Peakman Management Group Canada, indicates:
"We are excited to partner with the Trifecta team to continue to execute on our growth plan. Their proven depth of expertise and core values align well with both our programming as well as our corporate culture. "This partnership finalizes a key milestone of our growth strategy and allows us to move ahead focusing on program expansion, core service capabilities and position us for continued growth and global market share". We have put in the work and after over a decade of in-market testing, Peakman is more than excited to step onto the global stage and change the perception of how a facility operations and or cleaning company is perceived.
Andy adds, "Our mission is simple. We must consistently deliver whatever it takes to give our team, clients, and related stakeholders the very best opportunity to be successful."
PMGC is committed to providing customers with a wide array of in-house integrated facility and site solutions. Contact them at 888-453-7642 or via their website; http://peakmanmanagement.com/ Address: 4550 112th Ave SE, Calgary, Alberta T2C 2K2, CA.

Media Contact

Company Name
Peakman Management Group Canada Ltd
Phone
403-453-7642
Address
4550 112th Ave SE
City
Calgary
State
AB
Country
Canada
Website
http://peakmanmanagement.com/

COMTEX_396973810/2735/2021-11-15T11:11:59