North By Northwest Estate Sales is an Expert in Estate Sales and Auction Services in Vancouver Metro, WA and Surrounding Areas
October 15, 2021 at 09:26
Battle Ground, WA - Anyone who has ever hosted a garage sale knows how complicated it can be to organize such an event. While an estate sale tends to be associated with a garage sale, the truth is that its complexity is much greater than a small garage sale. Estate sales are typically large-scale events held to sell the assets of a passed loved one or families that are simply looking to reorganize their lives and downsize, move, or relocate. In stark contrast to garage sales where it is common to find basic items, appliances, toys, and other goods, estate sales usually involve the intervention of an expert appraiser. The appraiser can accurately value the items to ensure they are sold at the right price, besides expert organization for a smooth sale transition.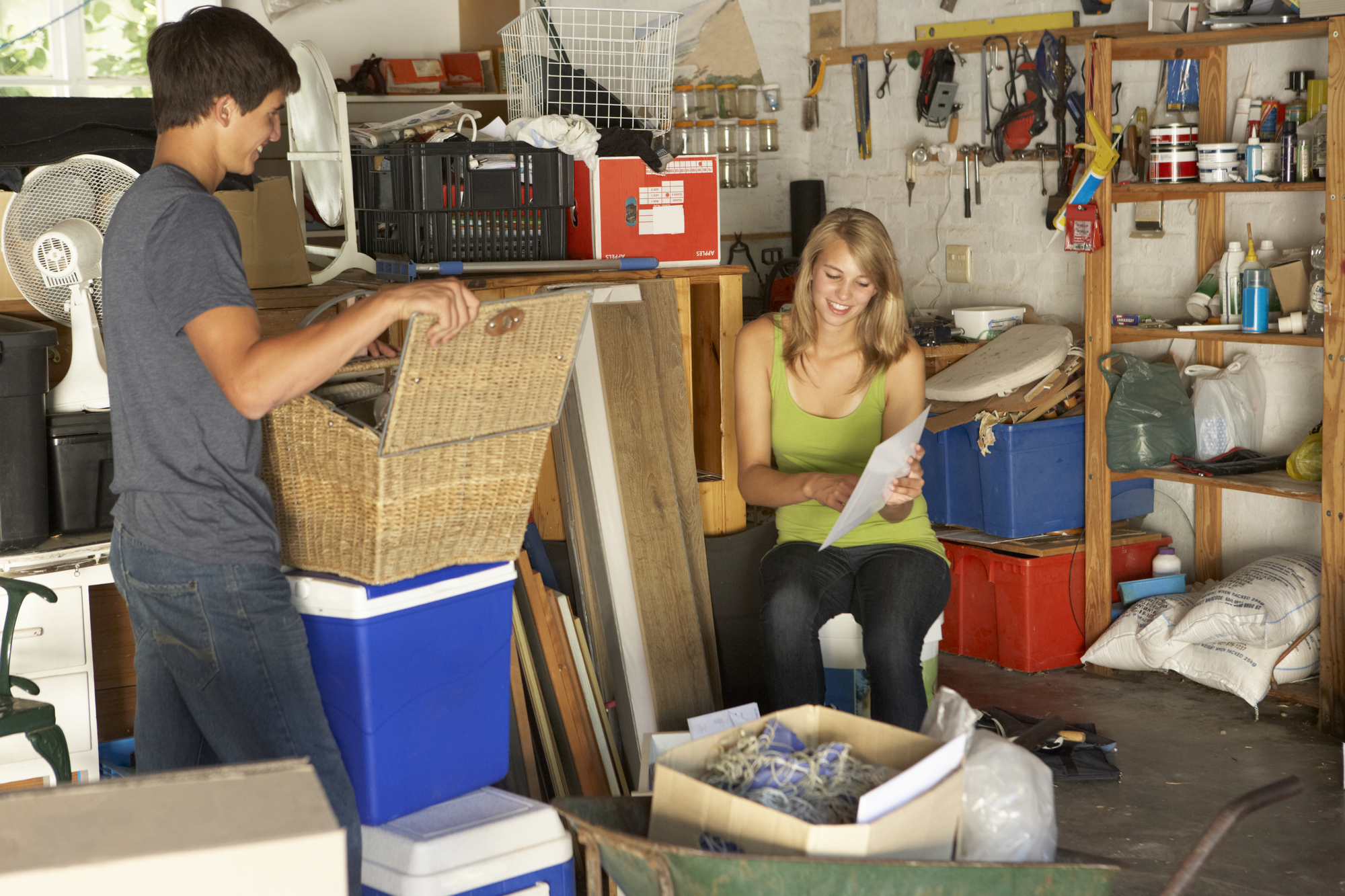 North By Northwest Estate Sales is a leading estate sales and auction specialist in the Vancouver metro and surrounding areas in Washington. The company has extensive experience helping clients get the right price for items they can no longer keep. Whether families are planning on making a living estate sale before moving into a much smaller place, or they need assistance in respectfully taking care of the items of a loved one who is moving to a retirement community, assisted living, or after they have passed away, North By Northwest Estate Sales has the team with the experience and resources to help clients handle their needs efficiently and promptly.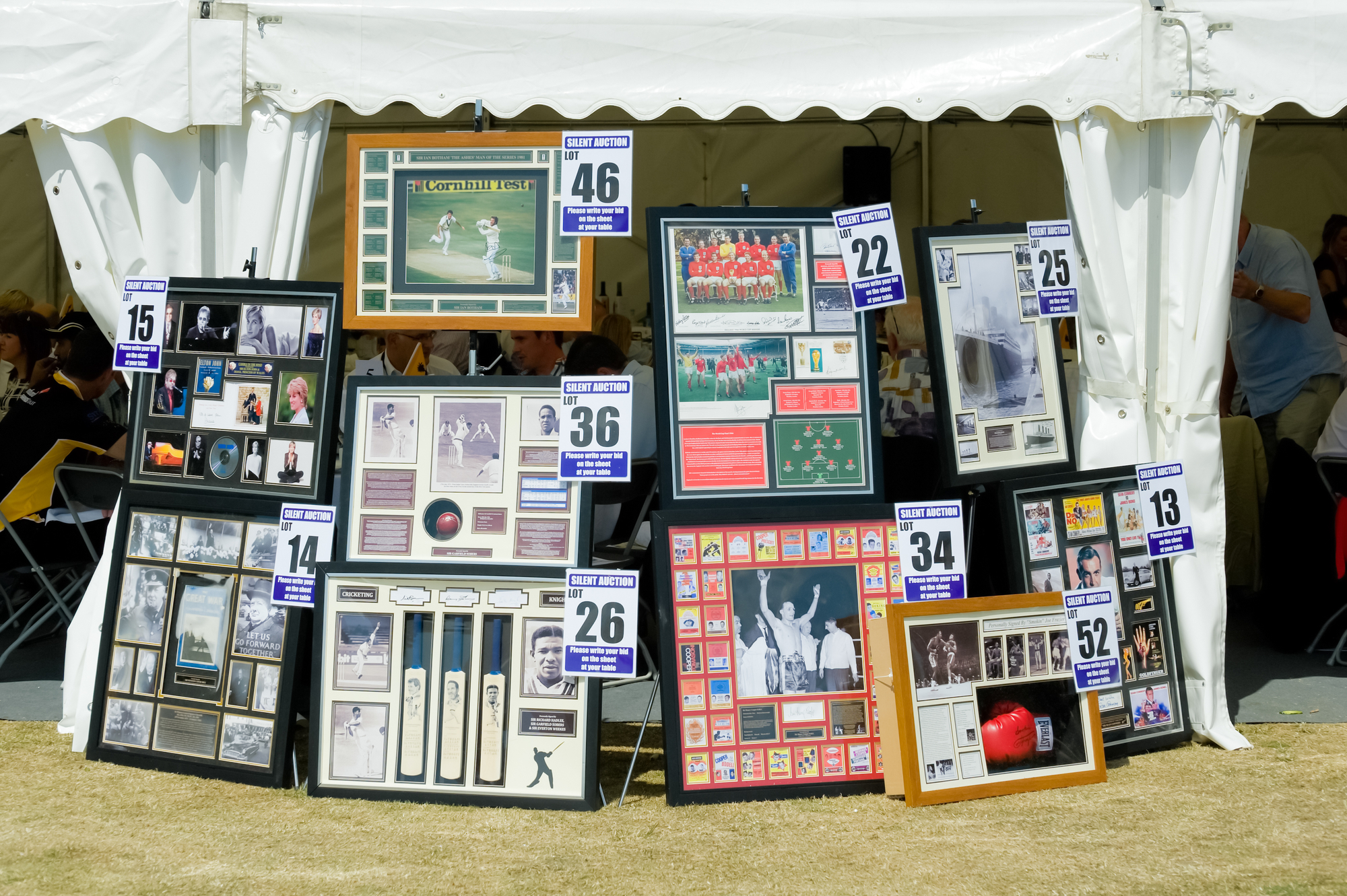 North by Northwest Estate Sales has created a disruptive concept of estate sales and auction services, bringing experience, knowledge, and commitment to help clients obtain the best possible results from their services. Its goal is to offer clients comprehensive solutions that allow them to fulfill their needs without having to work with several different companies. Unlike most estate sale companies, North By Northwest Estate Sales is committed to accompanying its clients from start to finish, from appraisal and moving, to the cleaning and sale of the assets and even the sale of the homes themselves.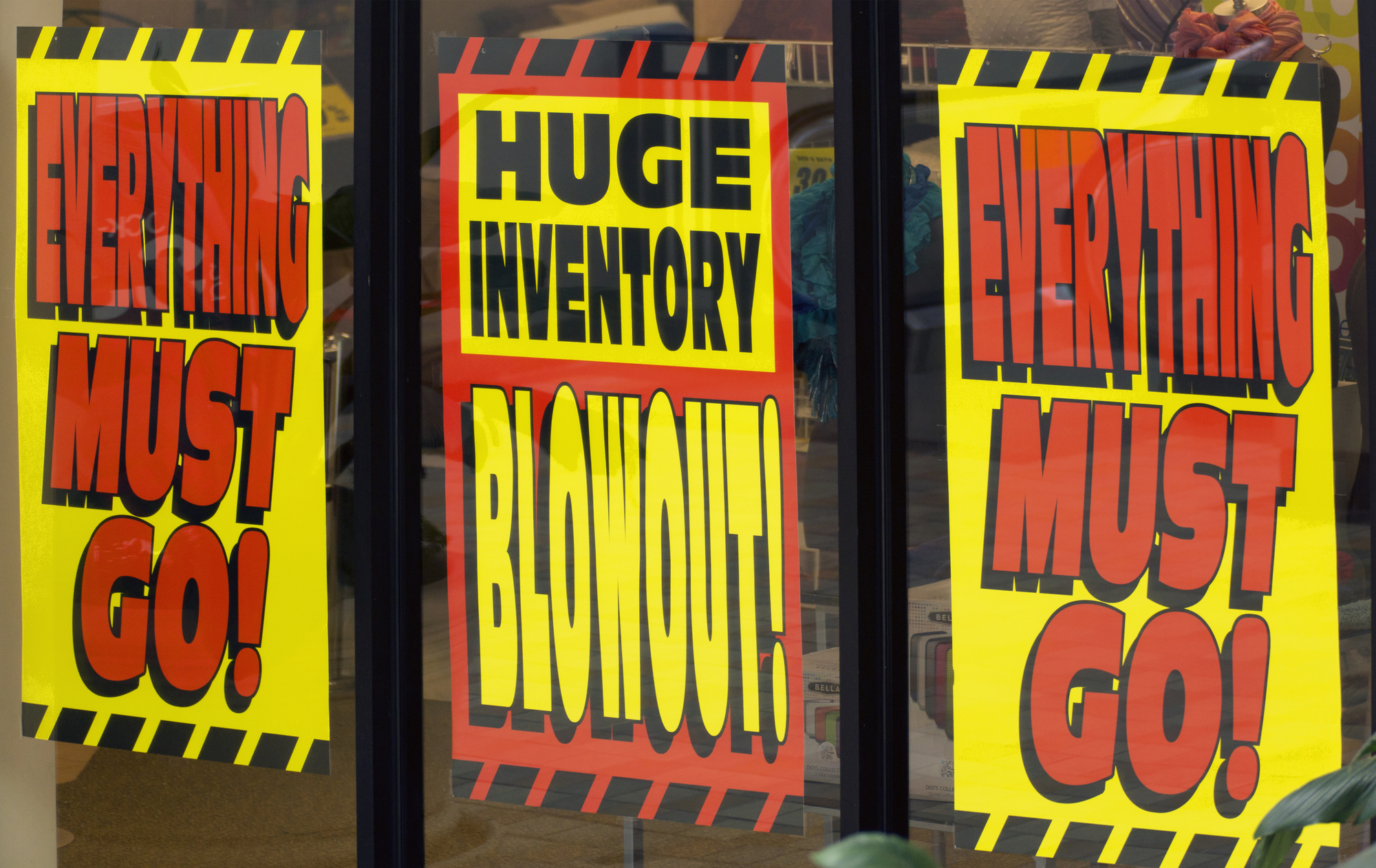 Other than estates sales & auction services, North By Northwest Estate Sales also specializes in business liquidation, properly taking care of setup, advertising, and all sales-related procedures. The Portland estate sales company aims to help business owners to close their doors profitably and easily by arranging and conducting the sales or auction of all the material assets. These Battle Ground specialists also provide storage auction services with units to organize and execute an effective storage liquidation auction. Local and long-distance moving services are also available for commercial and residential needs.
Those looking for professional estate sales & auction services in Battle Ground or any area in the Pacific Northwest may contact North By Northwest Estate Sales via phone at 360-210-3720. This Vancouver estate sales company is headquartered at 13401 NE 319th St, Battle Ground, WA 98604. For more information about their services or request a quote, visit the company's website.