NM Design Group LLC is a Specialist in Kitchen Design and Installation in Tenafly, NJ
October 25, 2021 at 09:10
Kitchens Created to Create Memories in Tenafly, NJ
Tenafly, NJ - Gone are the days when kitchens were a place to store and prepare food. For today's families, kitchens are the place to spend quality time with friends and extended family, the place to celebrate remarkable events or sit back and relax while appreciating that everything is as magnificent as they want it to be. For homeowners looking to enhance their kitchens and achieve their goals, NM Design Group LLC has been a part of families' kitchen remodeling projects for years, helping them make their dreams come true through designs that go beyond functionality.
While renovation projects are always fraught with major, complicated, and frustrating decisions, putting a project of this nature in the right hands can help lighten the load. A kitchen remodeling project is not only a major investment but also represents a radical change in the way families spend time in their homes, requiring that everything go as planned.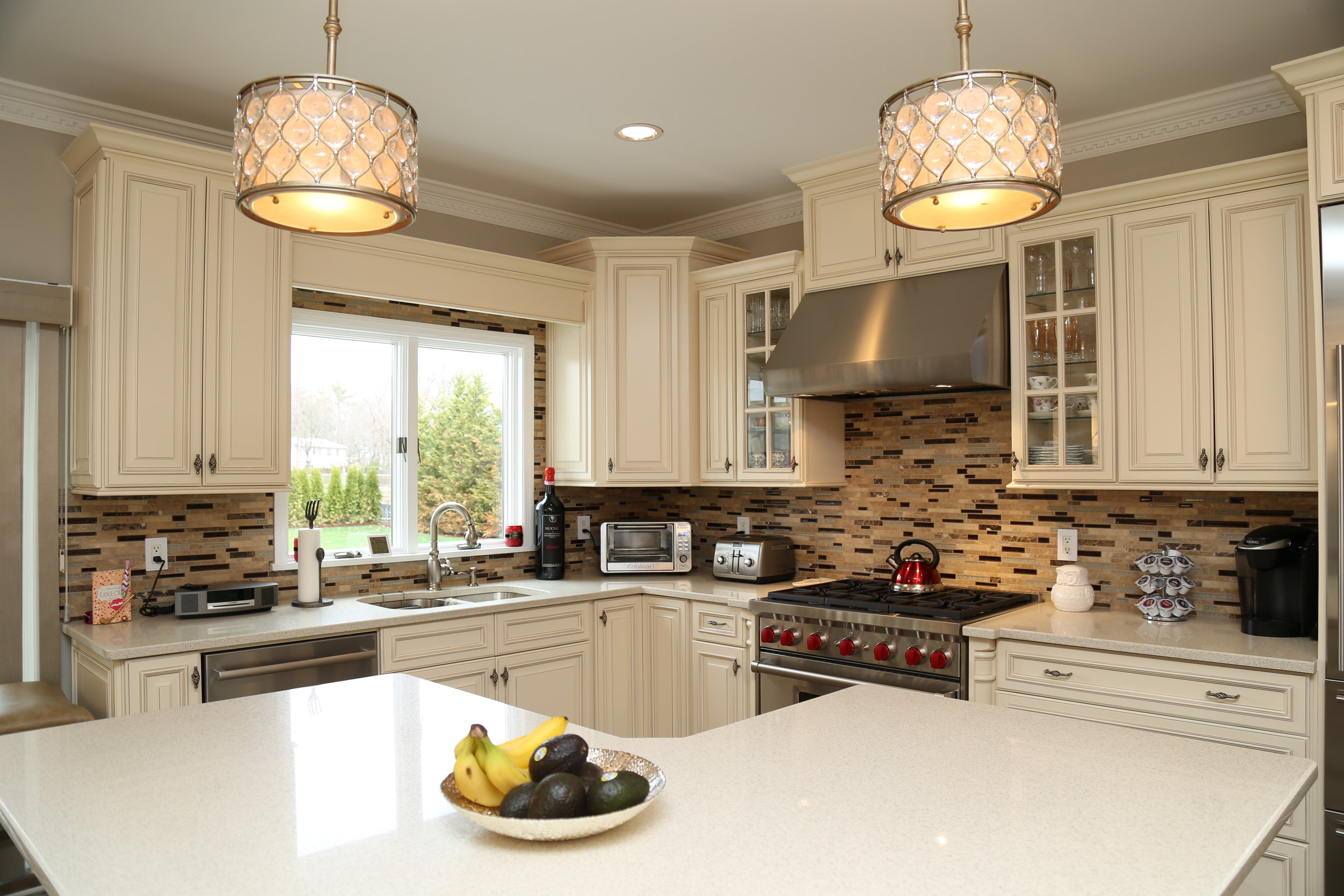 NM Design Group LLC takes pride in its vast experience delivering the highest quality interior design, construction, and installation services for all types of home remodeling projects in Tenafly, NJ, and its surroundings. They have built a name for themselves by utilizing the best resources tailored to the client's vision while creating cutting-edge and functional space options. These specialists work to bring clients' ideas to reality, and as successful interior design experts, each team member has the skills necessary to gather all the elements of excellence into a single project.
"NM Design Group LLC is an innovative design and construction company that offers a combination of services to make fulfilling dream projects a reality by providing a complete architectural plan, design, and rendering of any or all rooms in clients' homes." Said the NM Design Group LLC representative regarding the comprehensive services they provide.
Experts in Creating the Perfect Bathroom Design
In addition to Tenafly kitchen remodeling, NM Design Group LLC is an expert in bathroom design and remodeling, with unrivaled experience in various projects. Regardless of the bathroom size, they can create remodeling designs adapted to the needs of their clients without neglecting the importance of keeping the bathroom as that space for personal retreat and relaxation.
The company uses the latest technology for 3D rendering and planning, making the remodeling process as smooth and efficient as possible, from design to completion of the full project.
Contact Information
Those looking for premier kitchen or bathroom remodeling services may contact NM Design Group LLC via phone at (201) 290-2403. They are located at 12 Leonard Ave, Tenafly, NJ, 07670. For more information about their services or request a free quote, visit the company's website.