Morgan Law Group is a Newport Beach Probate and Estate Planning Lawyer
October 06, 2021 at 09:32
Morgan Law Group; the Devoted Probate Lawyer
Newport Beach, CA - Morgan Law Group was founded by Darlynn Morgan in 2005 after experiencing the failed approach of an estate planning law firm. Morgan's main goal was to create a space that would positively impact the lives of her clients and help them have effective systems in place for their future and that of their generations. Her commitment to service earned her the Top Estate Planning Lawyer title by OC Metro and Orange Coast Magazine.
Darlynn Morgan leads a team of attorneys who have made the estate planning process about their clients. They take the time to listen and develop personalized estate plans that offer security and protection to families. As a client-centered law firm, the attorneys have created an environment that fosters lasting relationships by holding their clients' hands through life changes, family changes, and asset changes.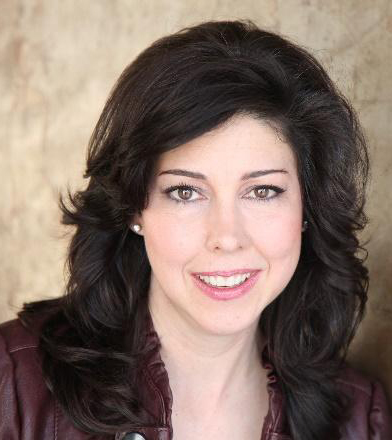 With the knowledge that estate planning law can be complex, their probate attorneys offer legal guidance through the administration process to minimize risks and miscommunication. Additionally, they simplify the estate planning process by helping their clients with trustee duties including, communicating with beneficiaries, notifying beneficiaries, and preparing regular accounting and taxes. With this, they minimize conflict, keeping their clients out of court.
Services offered at Morgan Law Group
Morgan Law Group offers probate services for clients whose loved ones passed away without an estate plan. The team ensures that the legal transfer of assets from the deceased's name to the deceased's legal beneficiaries is done correctly. The probate services Darlynn Morgan and her team offer include proving the validity of the will, providing an administrator of the estate, appraising the estate properties, paying all debts and taxes, and distributing the property as directed by the will or by the state in cases where there's no will. This approach has led to them receiving many 5-star reviews, with some clients naming them top probate lawyer.
Morgan Law Group also specializes in trust administration, planning for children, special needs planning, elder law Medi-Cal planning, asset protection, pre-marriage planning, trust modifications and amendments, disability and incapacity planning, and young adults 18+ planning.
Morgan Law Group uses a 4-step estate planning process to provide comprehensive estate planning services. First, a client needs to attend a session that helps the attorneys understand them, their families, goals, and expectations. When this has been determined, the attorney, together with the client selects an effective plan based on their end goals which can be reviewed periodically to make any changes.
Contact Morgan Law Group
Apart from offering extensive estate planning services, Darylnn Morgan and her team also write insightful articles on the federal estate tax, estate planning, and divorce, types of power of attorney, estate planning for blended families, among others.
To learn more about Morgan Law Group's probate lawyers, call (949) 260-1400 to book an appointment or visit them at 1500 Quail St, #540, Newport Beach, California, 92660, USA. For any inquiries about the services they provide, visit their website for more information.
Media Contact

Company Name
Morgan Law Group
Contact Name
Darlynn Morgan
Phone
(949) 260-1400
Address
1500 Quail St, #540
City
Newport Beach
State
CA
Country
United States
Website
https://morganlawgroup.com/


COMTEX_394666736/2735/2021-10-06T09:32:46