More Than Just an Agent: How eXp Realty is Building a Successful Community of Industrious Real Estate Agents
November 30, 2021 at 09:44
Philadelphia, Pennsylvania
After receiving one's real estate license, the next step is finding the perfect firm to work for. Many real estate agents already have entrepreneurial spirits, so when looking for a firm to work under, they want to feel valued and be exposed to endless opportunities and training. Karina Linde of eXp saw the need for a firm that checked all the boxes, and today they are among one of the fastest-growing, innovative, international real estate firms.
What makes Karina different? She is a forward-thinking real estate professional working together to achieve bold career and life goals. Each eXp Realty agent becomes a shareholder in eXp after selling their first property, this allows for the entire team to have a vested interest in the success of the company because they are all part owners. As a publicly-traded company, eXp World Holdings, Inc. (Nasdaq: EXPI) provides real estate professionals with the unique opportunity to earn equity awards for production goals and contributions to overall company growth. They offer a full suite of brokerage and real estate tech solutions, including its innovative residential and commercial brokerage model, professional services, collaborative tools, and personal development. The cloud-based brokerage is powered by an immersive 3D platform that is incredibly social and collaborative, enabling agents to be more connected and productive. For renowned agent, Karina Linde, eXp's dedication to their agents was paramount in her ability to find success in the United States after immigrating from Estonia. "I found my tribe with eXp," says Linde, "Their support, mentorship, and training is unparalleled."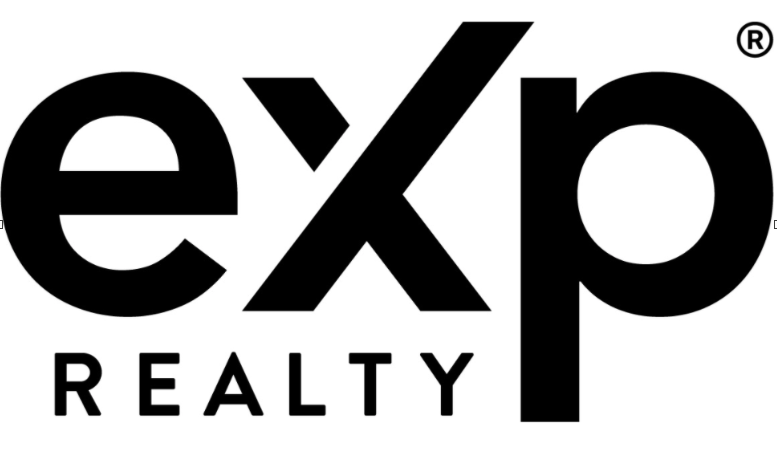 The eXp agent receives unprecedented training and support and can collaborate and learn from professionals around the country within the virtual office. eXp Realty also offers some of the most powerful online marketing tools and virtual technology, leading the way to create the best possible real estate brokerage model. Agents receive top benefits from healthcare to marketing materials, and they can keep more commissions since there are no desk fees, no royalty fees, and no franchise fees. Additionally, they have access to other income sources, and they are offered endless training and educational tools to ensure they are at the top of their game.