Moffett Video Productions - Houston is a Top Video Production Company in Houston, TX
November 24, 2021 at 08:30
Houston, TX - Moffett Video Productions - Houston is a Houston-based Video production company and full-service creative agency that values each client's project. Whether a client is an advertising agency looking for help with video and audio production, a business requiring content for marketing, or a production team looking for additional support, the video production company offers tailor-made solutions for them.
Moffett Video Productions - Houston was founded by the late Bill Moffett in 1988 and began as a space where independent event promoters would get high-quality radio commercials. He combined flat-rate pricing, fax machines, and overnight deliveries to revolutionize the industry. Throughout the years and the advancement of the internet, the current team of highly qualified, well-trained, and experienced professionals is committed to keeping the pioneering spirit of their founder alive by constantly evolving, learning, and offering new services in the Houston area.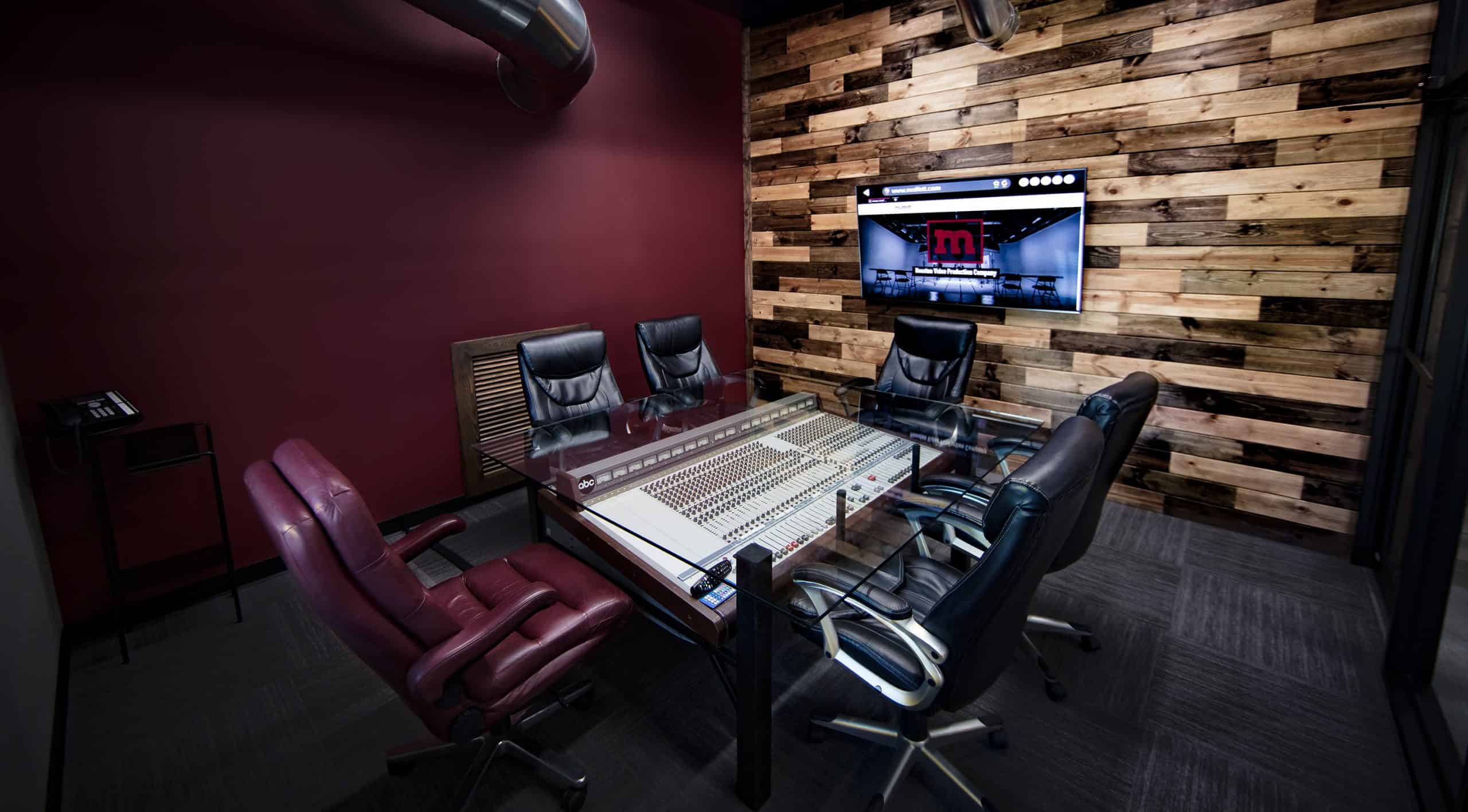 The main priority of the team has always been client satisfaction. They believe that if they continue improving their trade and overdelivering on their promise, they will maintain the reputation that has been built over the years. This approach has led to Moffett Video Productions - Houston receiving many 5-star reviews and positive testimonials.
Most audiences in all spaces prefer consuming information through videos for better retention and entertainment. With this in mind, the Video Production Houston Company specializes in making TV commercials, digital content, about us videos, motion graphics, corporate videos, event videos, explainer videos, and training videos. As an accompaniment to video production, the team offers ADR, creative concepts, scriptwriting, set building, interview filming, casting, and B-roll filming. They are also skilled in 3D animation, editing, color correction, formatting, closed captions, voice-over work, and translations.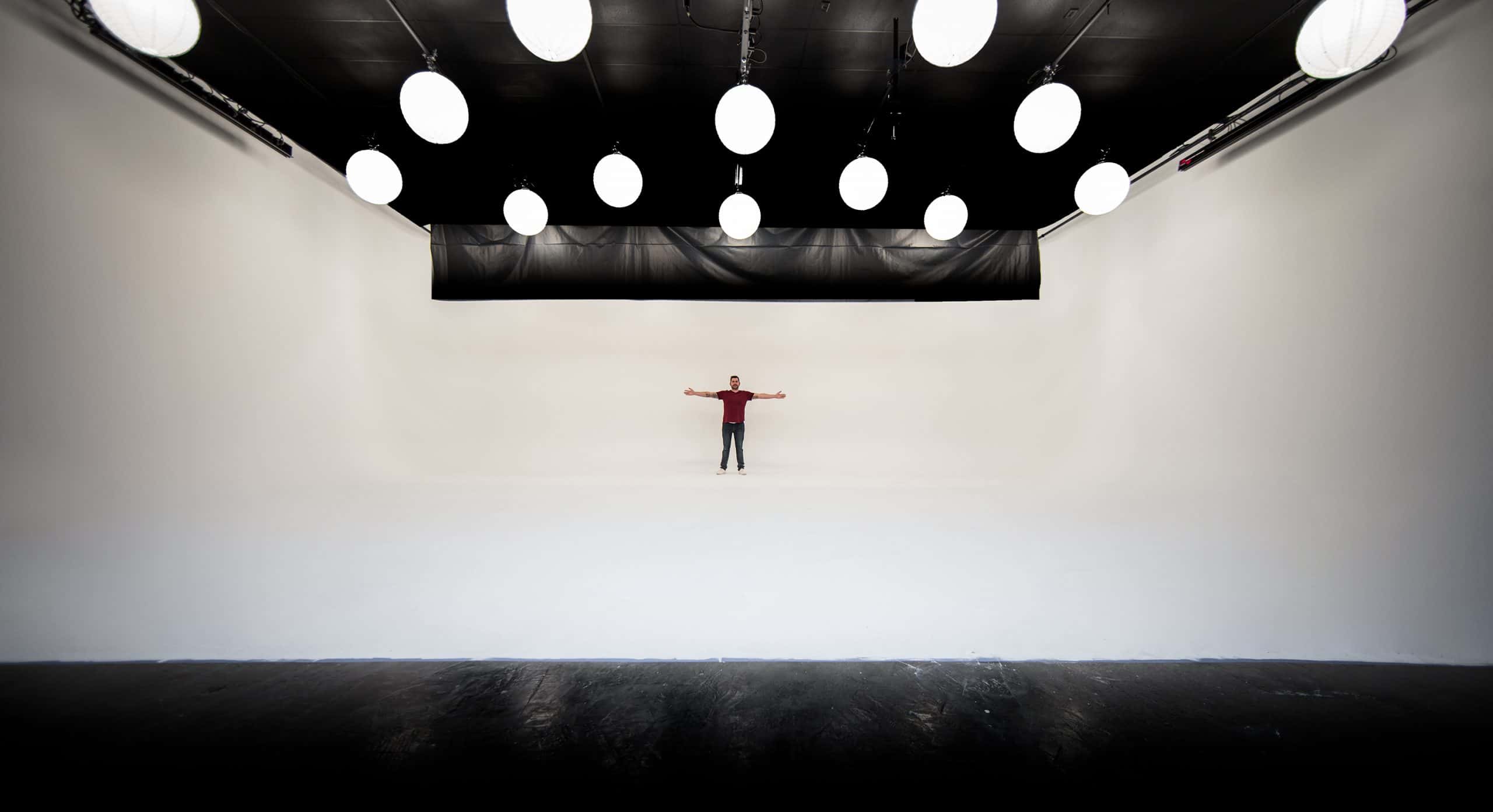 The video production process used at Moffett Video Productions - Houston involves these simple steps. First, the client talks about their video production idea to the team so that they can learn the objectives, preferences, and goals. With this information, they work together with the client to plan the script, schedule, and shoot, ensuring that every aspect is covered. Once the plan has been set, the team works relentlessly to bring the project to life while keeping the client in the loop. Lastly, the team sends the client a preview file of the video for review. If the client is satisfied with the end product, they are sent the high-resolution version of the video in the format they want.
Besides offering extensive video production services, Moffett Video Productions - Houston also specializes in audio production, stage rentals, photography, and film crew staffing. To enjoy these services and more, call Videographer Houston on (281) 440-0044. They are located at 509 Clarence St, Tomball, Texas, 77375, US. For any inquiries about video production, visit their website.