Maverick Windows Opens New Operation with Affordable, Energy Efficient Windows and Window Replacement Services in Houston, Texas
September 16, 2021 at 09:22
Maverick Windows New Operation in Houston Texas
Huston, TX - Maverick Windows has opened a new branch in Houston, Texas. The locally owned and operated business has spruced up its services by partnering with many multi-billion dollar companies across the country to deliver premium products to its clients. Their partnerships and craftsmanship have led to the development of energy-efficient premium products that are affordable to clients. One of these products is the high-quality windows that do not require clients to endure any wall construction work to have them installed. Their new branch in Houston, Texas, carries all these products and more. The new operation also accepts many forms of project financing since the company has established a strong network with various financial institutions.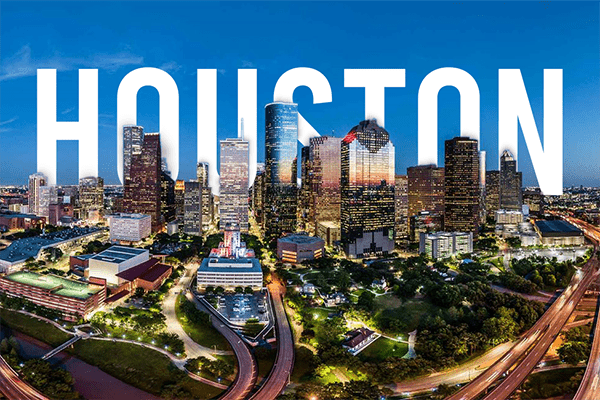 Maverick Windows is locally owned in Texas with over 15 years of experience in the industry. The company has a team of trained and licensed staff who deliver various services to its clients. Their extensive experience in the industry makes them conversant with all modern trends allowing them to guide clients on the best options for their homes and businesses. The company representative had this to say about their services, "Maverick Windows sets the standard by which other North Texas replacement window companies are measured. By partnering directly with Alside Building Products, our replacement windows provide beauty, performance, and increased energy efficiency. Stop throwing your money at electricity bills and start enjoying the beauty of new windows."
Maverick Windows New Location Benefits and Other Services
Maverick Windows' new location and premium products have numerous benefits to clients. Their new operation has energy-efficient windows with a lifetime warranty eliminating the need to repair and replace repeatedly, which is costly in the long run. Their energy-efficient features help customers cut back on recurrent expenditures like electricity bills in their homes and businesses. Since the company is locally owned, clients do not have a hard time contacting the project manager, as is common in building projects. Clients in Houston now have the assurance of accessibility and availability and a strong communication channel. As much as their windows are impressive, they are also affordable and more accessible to their clients. https://maverickwindows.com/portfolio-item/window-replacement-dallas/ shows are the available options.
Other valuable services by Maverick Windows include; window replacement services in which they swap existing windows with their premium products depending on the client's choice and preferred style. They also install Provia entry doors which are energy efficient to all homeowners. Their vinyl siding installation services offer the advantages of energy-saving and aesthetics as the sidings come in many colors and styles.
Contact Maverick Windows
Maverick Windows is located at 14215 Proton Road, Farmers Branch, Texas, 75244. For consultation and bookings, contact their team by calling 214-302-8541. For more information on their services, visit the company website.