ManukaRx Offers Natural Manuka Oil Sustainable Skincare in Auckland, New Zealand
November 16, 2021 at 09:10
ManukaRx's East Cape Manuka Essential Oil
Auckland, New Zealand - ManukaRx offers natural skincare products that focus on skin health. The company's natural cosmeceuticals and bioactive products deliver great results. The essential oil used in all ManukaRx skincare products is derived from East Cape manuka plants. The essential oil possesses anti-aging, antioxidant, and antibacterial properties. Some of ManukaRx's products include the Pro-Aging Trio skincare set, Blemish Control Gel, Extra Gentle Cleansing Soap, and 100% Pure East Cape Manuka Essential Oil. East Cape manuka oil is made using harvested leaves and twigs of wild mÄnuka from local farms and new sustainable plantations. The leaves are steam-distilled for five to six hours, creating pure manuka oil. The company has developed science-backed skincare formulations used to cleanse, clear, and soothe the skin naturally.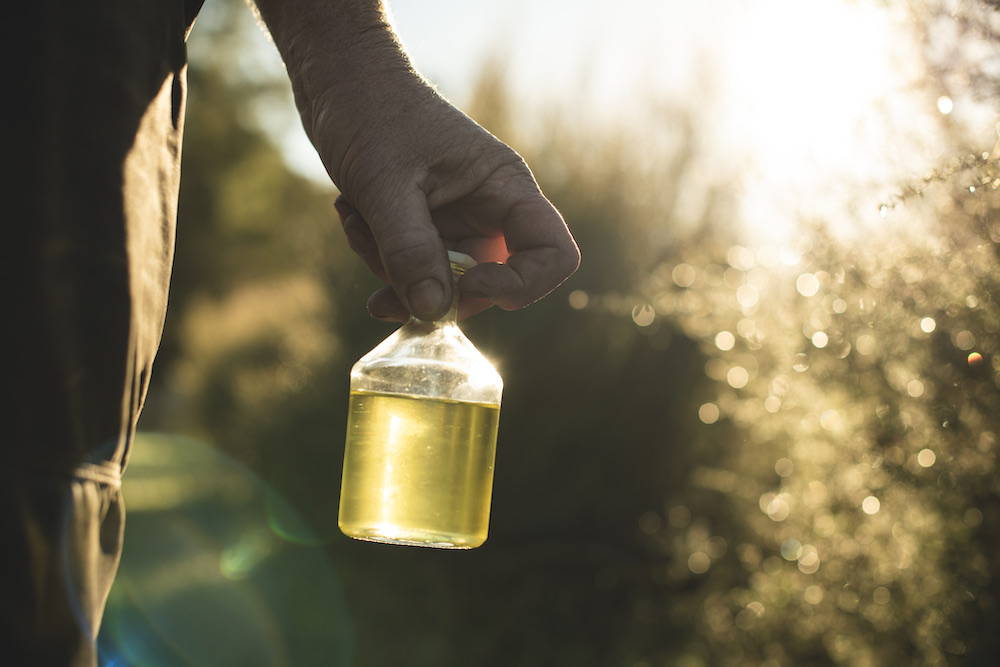 Those interested in collagen boosting, anti-aging skincare can visit https://manukarx.co.nz/collections/pro-aging to learn more about ManukaRx's Pro-Aging skincare collection.
ManukaRx uses advanced technologies and methods to get the purest manuka essential oil skincare possible. The team of dedicated researchers thoroughly tests the safety and effectiveness of each product to ensure the best results for all skin types and customers of different age groups. ManukaRx aims to transform skin naturally using scientifically researched, naturally powerful, and sustainably made products. The company representative had this to say, "At ManukaRx we believe in nature backed by science. As a natural cosmeceutical company, we are using the best of science to prove the powers of East Cape mÄnuka essential oil for your skin. Science is at the core of our company."
ManukaRx Manuka Essential Oil Benefits and Other Skincare Products
ManukaRx natural essential oil eliminates the common risks associated with artificial additives in skincare products, such as allergic reactions. The manuka leaves from which the oil is derived have historical benefits proven by science, including helping to decrease inflammation from acne, killing bad skin bacteria, balancing the skin pH, and exfoliating dead cells debris to keep the skin clean and clear. The company follows industry regulations, among other internal safety procedures for consumer protection. They value science and have embraced continuous learning to improve company products based on industry trends and new scientific evidence and discoveries.
In addition to the manuka essential oil, ManukaRx has other products helpful to clients of different ages. They offer everyday-use products like the Pro-Aging Trio skincare set, which helps to slow down the skin's aging process by providing it with all necessary nutrients to remain supple and elastic. They also have a blemish control gel that helps to remove marks and dark spots on the skin.
About ManukaRx
ManukaRx is located at 300 Richmond Road, Grey Lynn, Auckland, 1021, New Zealand. The company staff is available to answer questions, and orders can be placed via their website. Those interested can view and order their products on the company website.
Media Contact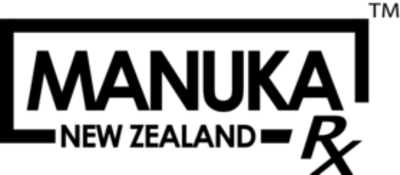 Company Name
ManukaRx
Address
300 Richmond Road, Grey Lynn
City
Auckland
Country
New Zealand
Website
https://manukarx.co.nz/

COMTEX_397042514/2735/2021-11-16T09:10:43