Manta Property Service Group Offers Aesthetic and Functional Bathroom Remodeling in Chatham
September 29, 2021 at 09:05
Chatham, New Jersey - Manta Property Service Group offers a wide range of remodeling services, including bathroom remodeling, kitchen remodeling, and basement construction. The contractor adopts a philosophy of 'do the right thing' made possible by employing experienced and skilled contractors.
Manta Property Service Group's bathroom remodeling is designed for property owners looking forward to improving their bathrooms state and increasing their property value. The company transforms a cramped bathroom that tends to be disastrous to the owner into a spacious and functional one. Property owners would not have to worry about doors and cabinets and overstuffed shelves with access to the remodeling services.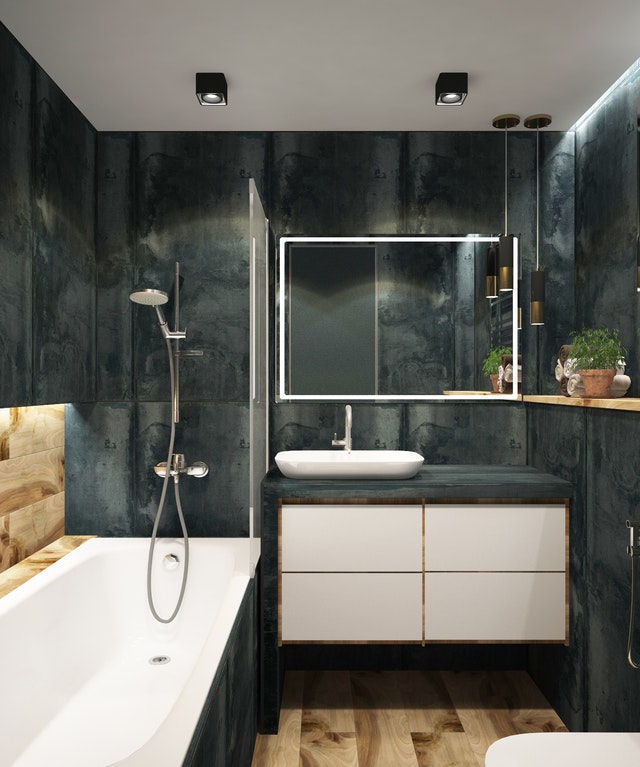 Manta Property Service Group's team considers clients' needs while designing the bathroom through its consultation that identifies their bathroom needs. Moreover, they advise clients on the latest bathroom trends and accessories. They strive to ensure that the bathroom will be easily accessible to the client and their loved ones, with use and functioning showers and toilets. The bathrooms will also have adequate storage spaces for clients' convenience.
Adding to their core functions, bathrooms also offer clients luxury and elegance, which is achieved by converting them into spa-like grandeur. Clients can have special add-ons to their bathroom that include a heated and water-saving toilet, ornamental tiles and fixtures, hot tubs with hydrotherapy jets, and sunken lighting. The Chatham bathroom remodeling specialists source bathroom materials and accessories from renowned manufacturers and suppliers, ensuring that clients get the best value for their bathrooms.
Manta Property Service Group brings families and friends together with its kitchen renovations through kitchen and living room integration and trendy color schemes. The remodeling team also installs new cabinets and appliances and updates floor tones. They are also experienced in basement construction, which includes expansion, finishing, or excavation. Clients can have their basement spaces converted into home offices, workshops or studios, and additional bedrooms. Additionally, the basements will increase their properties' value.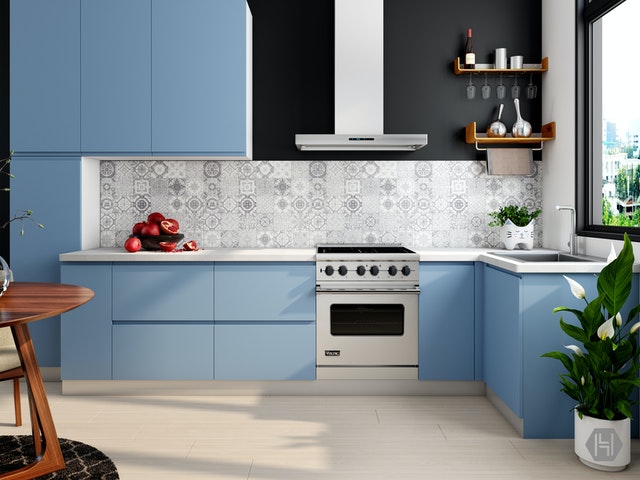 "We believe that the 'bones' of the build, those elements that our clients may never see again, are critical in producing a finished project that not only looks good but lasts for years to come. Our turnkey approach allows us to maintain our exacting level of quality control from framing until the final coat of paint." States Manta Property Service Group's representative regarding their remodeling services.
Besides offering kitchen and bathroom remodeling, and basement construction, Manta Property Service Group also provides water damage restoration, mold remediation, and reconstruction. Their restoration services deal with various home damage, including accidents, rot, fire damage, and post-construction issues.
Contact them by calling (973) 453-0289 for a free consultation and estimate. Visit their website to learn more about their bathroom remodeling and other related services. Manta Property Service Group is located at 58 River Rd unit B, Chatham, New Jersey 07928, US.