Manhattan Miami Real Estate is an Expert High-End Real Estate Specialists in New York, NY
October 21, 2021 at 09:08
New York, NY - Iconic Manhattan has always been considered one of the best places to live or invest, not only because it is at the center of one of the world's most important cities, but also because of its great influence in business, finance, culture, and entertainment. Manhattan offers a perfect lifestyle and investment profile for both Americans and foreigners. According to Christie's Luxury Defined report, Manhattan is an ideal place to diversify portfolios when looking for the best cities to invest in. For both foreign and domestic investors, the city offers numerous reasons why many visionaries are always willing to invest.
Manhattan Miami Real Estate brings unmatched residential real estate expertise to Manhattan, helping home buyers and sellers achieve their goals using all of their skills and resources to benefit its clients. Whether foreign investors are looking for a condo in one of the best neighborhoods in New York City, or a family is looking for a qualified and dedicated agent to sell their house, these full-service specialists have vast experience in both selling and buying properties. They operate with the most efficient and competent practices and use the latest cutting-edge technology to further optimize their processes.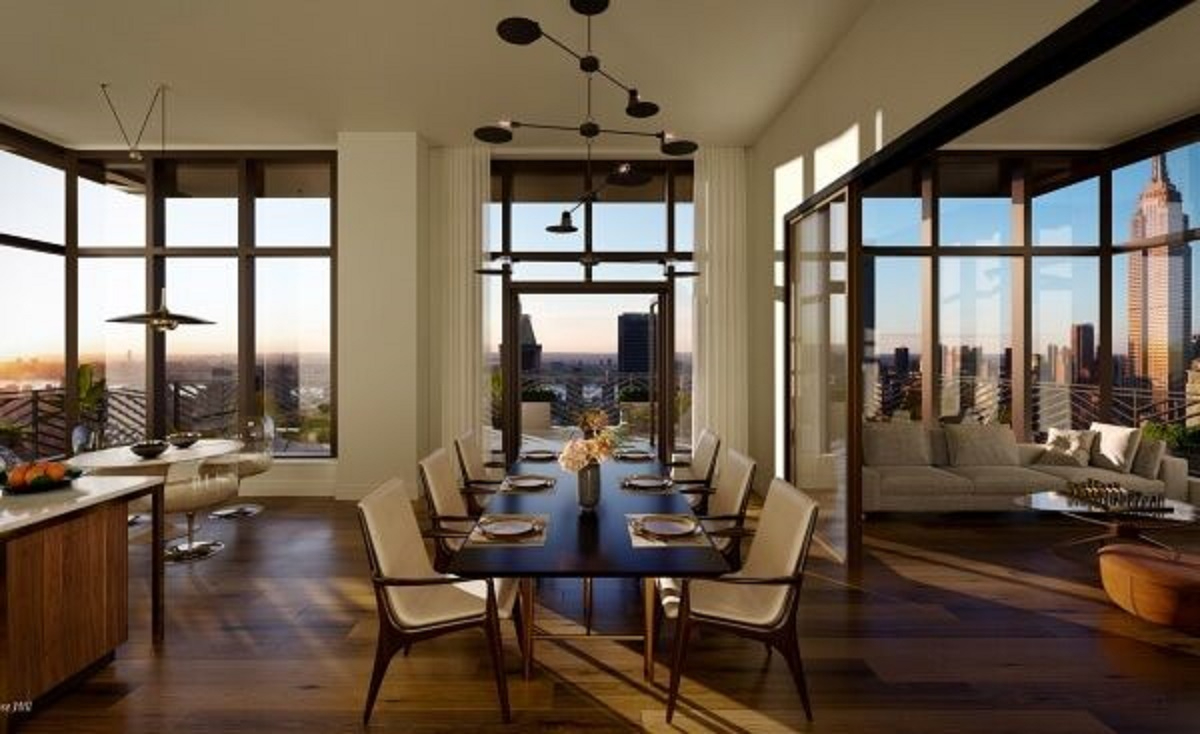 "As Exclusive Seller Agents or estate agents, the agency represents the seller in the sale of residential property in Manhattan and Miami. On clients' behalf, Manhattan Miami Real Estate's team will prepare and list their property for sale, market your home to other real estate professionals and buyers, and host open houses for both brokers and buyers. Given our international reach, our marketing is international, thereby casting the net wider to attract buyers from across the globe." Said the representative for Manhattan Miami Real Estate, regarding their vast experience as seller agents.
Manhattan Miami Real Estate has been helping High Net Worth Individuals (HNWIs) and Ultra High-Value Individuals (UHNWIs) make successful investments in Manhattan. From the initial search of a Manhattan property to the closing of the transaction, management, or sale of the property, this agency brings unrivaled real estate experience helping their clients to reach their goals.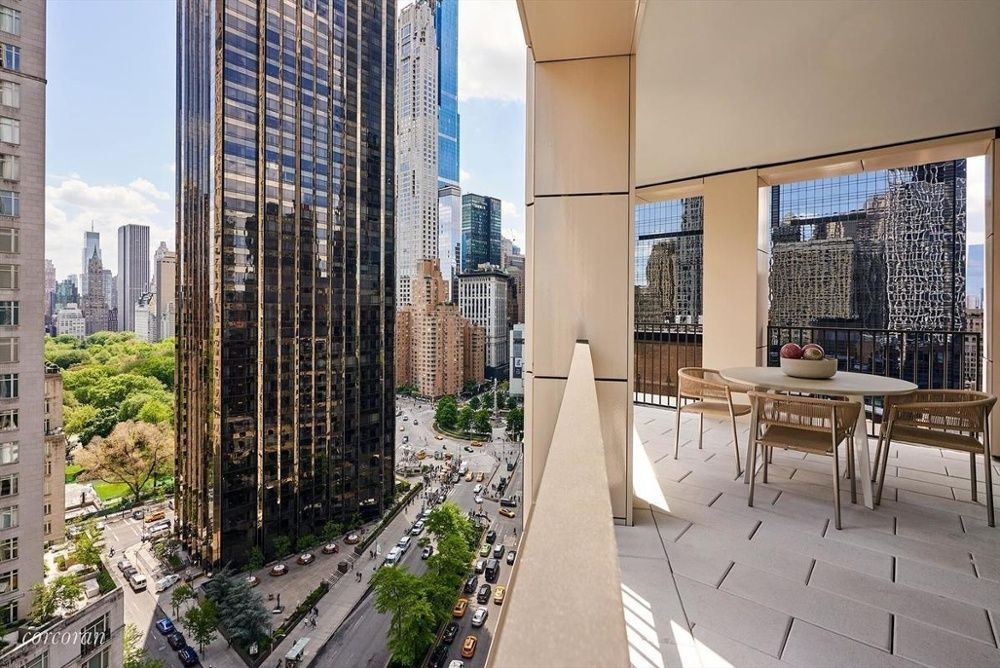 Manhattan Miami Real Estate Manhattan real estate expertise goes beyond helping clients buy or sell their properties. They also have extensive experience in property management in Manhattan. Property owners and individuals looking for a place to rent can have the peace of mind of entrusting their needs to a full-service agency with the experience to help them find the right tenant or property to rent.
Manhattan Miami Real Estate strives to provide first-class, highly personalized service, emphasizing quality over quantity and, most importantly, a strong personal relationship. Their specialists work closely with their clients, intending to advise them and build confidence whenever buying or selling an investment property or a primary residence.
Those looking to invest in a property in Manhattan may schedule a free in-person consultation with the Manhattan Miami Real Estate team via phone at 646-376-8752 or online. Manhattan Miami Real Estate in Manhattan is located at 157 Columbus Avenue, 4th Floor, New York, NY, 10023. To learn more about their services, visit their website.