Magnified Media Inc., a San Francisco, CA Website Designer, Announces a Weekly Podcast
November 19, 2021 at 08:12
San Francisco, CA - Magnified Media Inc. is on a mission to help business owners grow their businesses by getting them more reviews, increasing engagement, and getting their websites seen. The skills of passionate professionals, dedication to service, and extensive services have earned the internet marketing company many 5-star reviews, positive testimonials, and awards.
With the understanding that each business has different tenets, the Magnified Media Inc. team goes above and beyond to ensure that their clients' needs are met. This means that they offer demos and extensive consultations to learn about a business, future goals, and the budget. Once they have this information, they work together with the client to create personalized action plans.
As a website designer and internet marketing service that has been in business for many years, Magnified Media Inc. offers a wide range of services. They include digital marketing consulting, local SEO, reputation building, reputation management, website design, and ROI-focused SEO services. The team also advises, educates, and empowers their clients on improving SEO for their businesses, Serps, and maps ranking.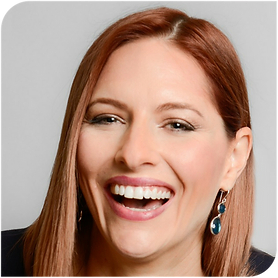 Currently, audiences prefer multiple types of content to suit their needs, podcasts being one of the most popular channels of distribution. Whether an individual is on the move, doing chores, driving, in the gym, or working, they can plug in their headphones and listen to their favorite podcasts. With this in mind, Magnified Media Inc. announced a weekly podcast; Local SEO in 10.
The podcast seeks to answer questions most business owners have regarding growing their local businesses. The host, Adam Duran, provides simple answers to the questions business owner have about growing their business and online presence. This allows them to create unique strategies and harness the power of the internet to drive more traffic, increase leads, or grow. The podcast has 10-minute episodes perfect for listeners who need quick SEO tips, new ideas, or insight into the performance of their business.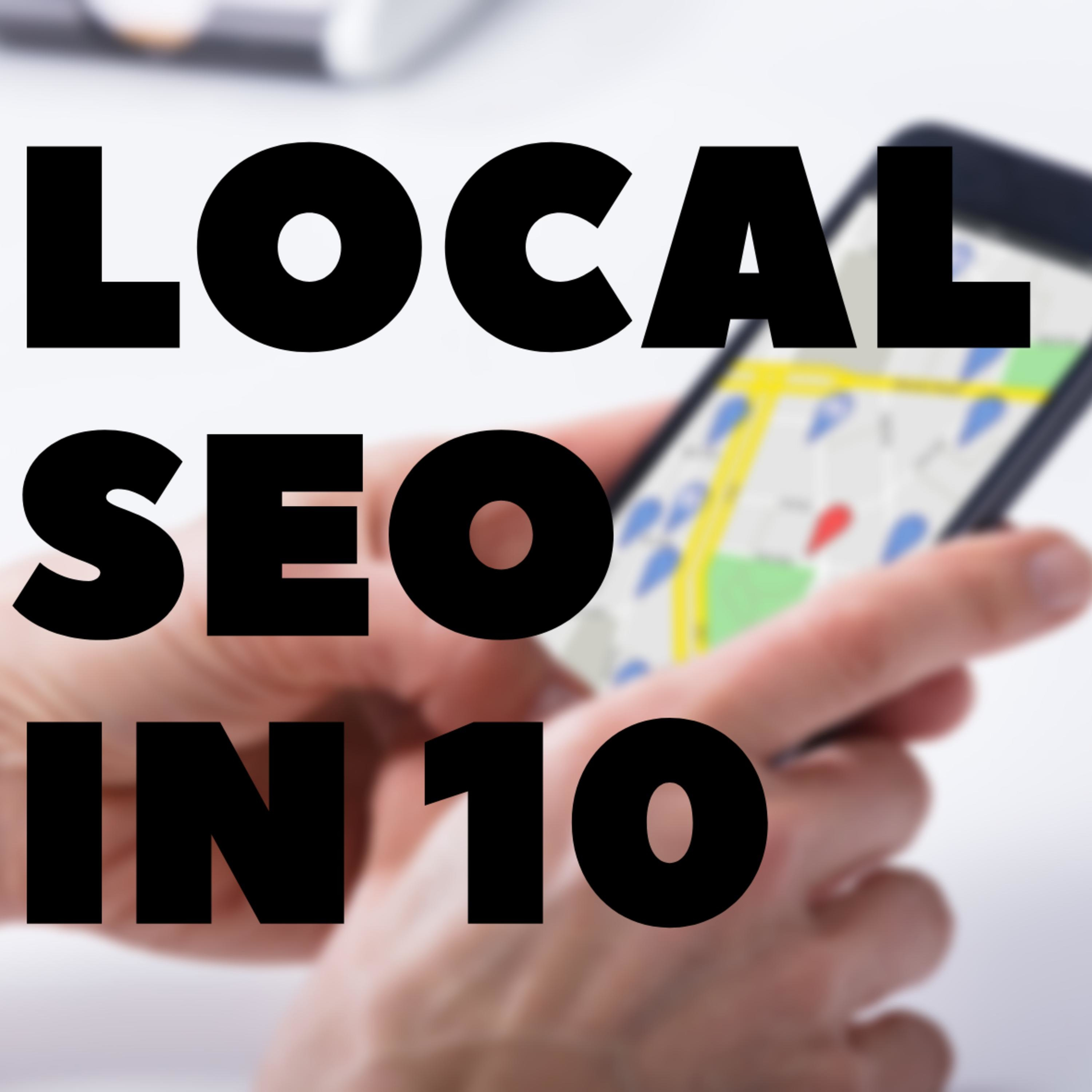 A website plays a major role in the success or failure of a business when it comes to SEO services. To mitigate this problem for business owners, Local SEO in 10 has insight on the frequency of refreshing a website, core web vitals, powerful backlinks for a site, web redesigns, supercharging WIX website rankings, website DIYers, among others.
The Weekly Podcast "Local SEO in 10" also has vast information on SEO including, ranking an e-commerce store, ranking fast on Google, formatting a service page for local SEO, reviews vs. SEO, Facebook vs. Google ads, buying links to improve site rankings, and many more. The podcast also offers general advice on marketing agencies, online addiction, starting in business, video testimonial requirements, online scam protection, among others.
To learn more about Magnified Media Inc. - the San Francisco Website Designer, call (925) 240-3481 to schedule a demo. They are located at 100 Pine St Suite 1250, San Francisco, CA, 94111, US. For any inquiries about the services they offer or to listen to the podcast, visit their website.