MacSons Health Is Over 25 Years Strong in its Mission to Empower Consumer Health
October 22, 2021 at 09:10
MacSons Health Announces PiezoWave2, an Effective Drug-Free Solution for Fast Pain Relief
Peoria, AZ - MacSons Health has been in the medical technology industry for years and continues to maintain its leading position in medical technology sales within the healthcare industry. The company takes pride in offering solutions that make life easier for health professionals. The PiezoWave2 uses myofascial acoustic compression therapy and is rated as one of the most effective drug-free solutions for fast pain relief.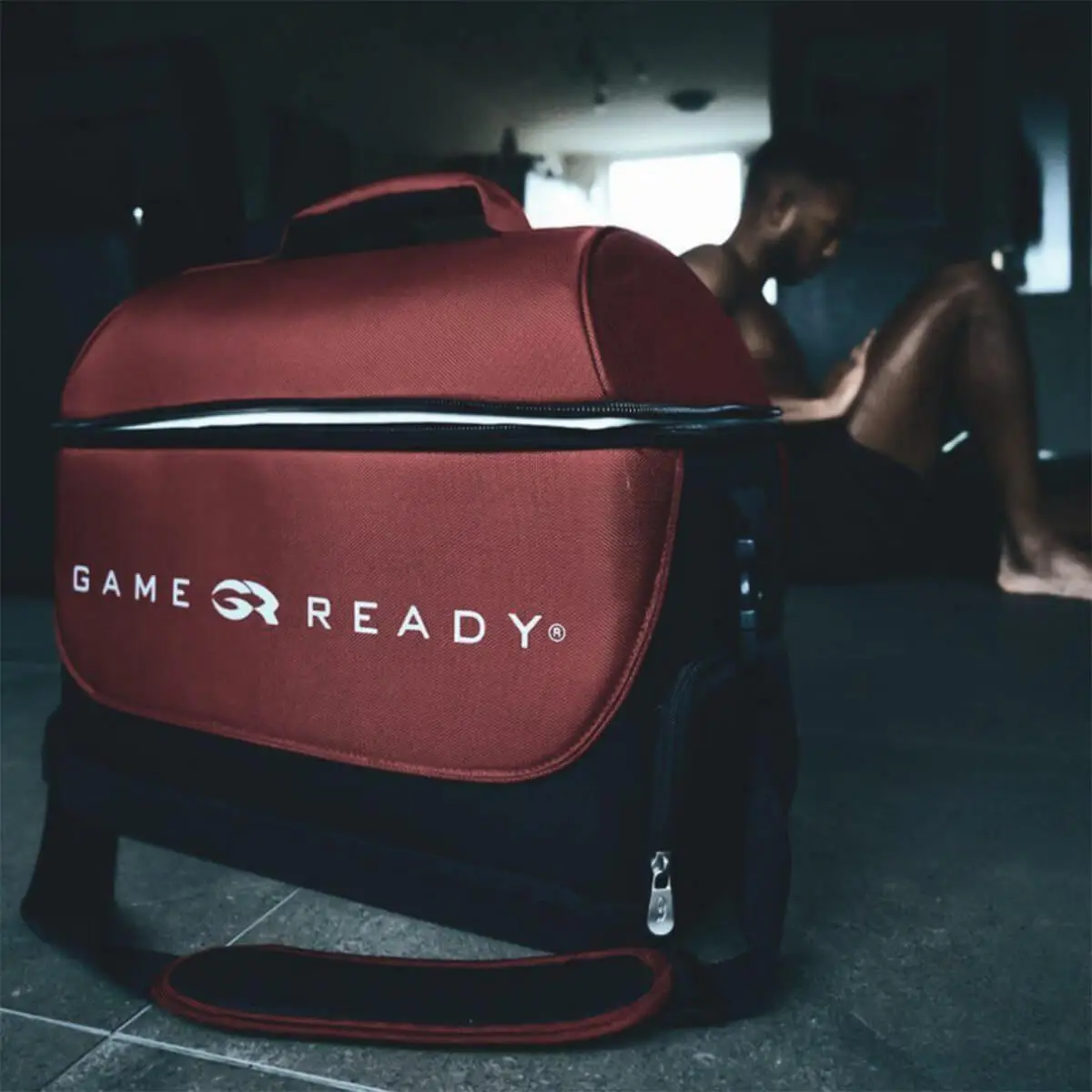 "MyACT(R)TM (Myofascial Acoustic Compression Therapy), also known as PiezoWave, is an FDA registered non-invasive pain relief technology which utilizes focused sound waves for the treatment of acute and chronic musculoskeletal pain. MyACT(TM) is widely used in the treatment of acute and chronic pain in muscles, tendons, and joints. MyACT(TM) uses acoustic waves to compress and manipulate targeted tissue, producing a precise, focused deep tissue massage. The results of the mechanical stimulus delivered by MyACT(TM) can lead to increased circulation and range of motion, as well as pain relief, all key components of the healing process," said the company's Michael McClaflin.
MacSons Health takes pride in all the products it represents. PiezoWave2, is an advanced LIESWT technology that is easy to use and cost-effective. The myofascial acoustic compression therapy is delivered via the hand-held therapy device and utilizes intense, short-duration acoustic energy waves to address pain in patients. The array of acoustic energy generated by the device passes through the soft tissue and becomes focused precisely at the desired tissue depth, thus addressing pain and painful conditions experienced by patients.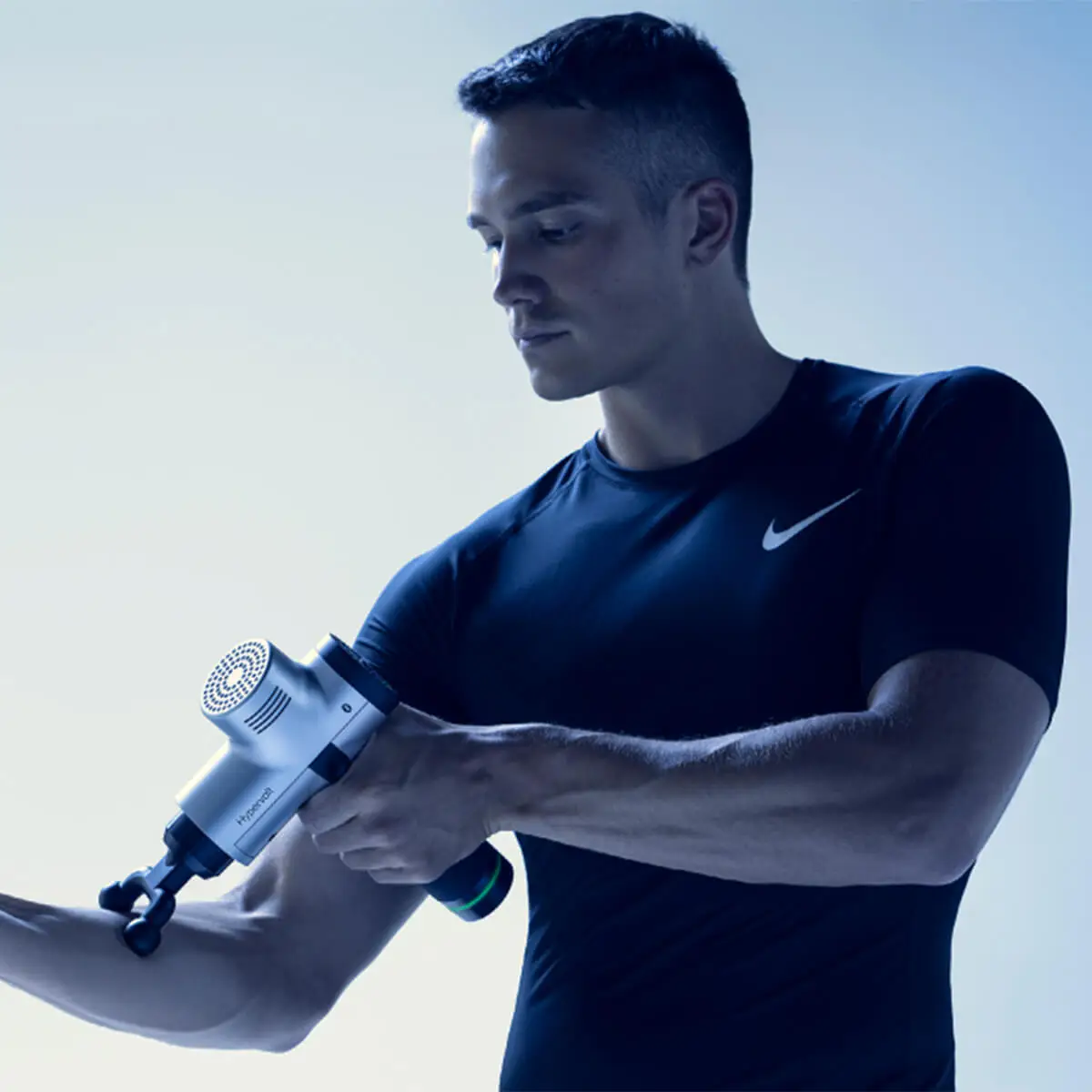 The PiezoWave2 system, which is available to be purchased at MacSons Health, offers a sound approach to treating acute and chronic musculoskeletal pain. The device leverages Myofascial Acoustic Compression Therapy (MyACT) to address pain and mobility while delivering a wide range of advantages. With the new device, patients who suffer from acute and chronic pain can rely less on medications, enjoy improved circulation, reduced muscle tightness, and increased healing.
MacSons Health Technologies
MacSons Health also represents and promotes other best in class modalities OxyNova hyperbaric chambers, HyperIce - the leader in percussion, vibration and compression technologies for recovery and sports performance, GameReady - compression and cold therapy for rehab and post-operative recovery, MaganWave - high energy PEMF, SoftWave - Unfocused low energy shockwave and Therasage - premier infrared saunas and healing pads.
About MacSons Health
MacSons Health is located at 7797 W. Paradise Ln. Peoria, AZ 85382, and can be reached via phone at (602) 321-2765. For more information and to shop for their products, visit their website.