Lutz Hoenig: The Accounting Firm Focused on Helping Small Businesses Thrive
December 08, 2021 at 09:42
Englewood, CO
In the United States, the dread surrounding tax season is fairly universal. In fact, taxes are ranked as a small business owner's least favorite task. Small businesses are the backbone of the American economy and taxes should not interfere with their ability to succeed. With tax season approaching, it's essential for small businesses to have an accountant they can trust to help them with bookkeeping, employee forms, expense tracking, and everything in between. Introducing Lutz Hoenig, an accounting firm based out of Englewood, Colorado that focuses on helping small businesses take accounting and tax worries off their shoulders, so they can do what they do best.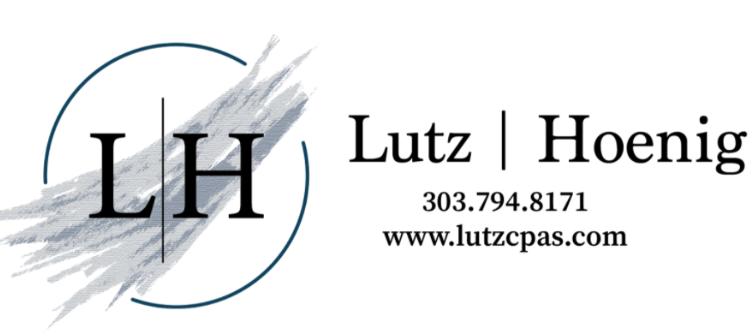 Joseph Lutz established his practice 35 years ago, specializing in tax preparation and planning for the individual, corporations, partnerships, estates, and trusts. "I started working out of my parent's basement over 35 years ago doing tax returns." 15 years ago, Lutz and his daughter, Natalie, shifted their focus to small business tax and accounting. "We love helping small businesses thrive!" Natalie Hoenig is a CPA & Partner at Joseph D. Lutz, CPA, LLC and has been with the organization since July of 2007. Both partners love the opportunity to assist small businesses with their accounting needs and make the world of accounting manageable for them so their businesses can continue growing. Together, Natalie and Joe have presented small business seminars for the West Metro Chamber, South Metro Chamber, Denver Metro Realtors Association, the Colorado Bar Association, the Denver Chamber of Commerce, and Arvada Chamber.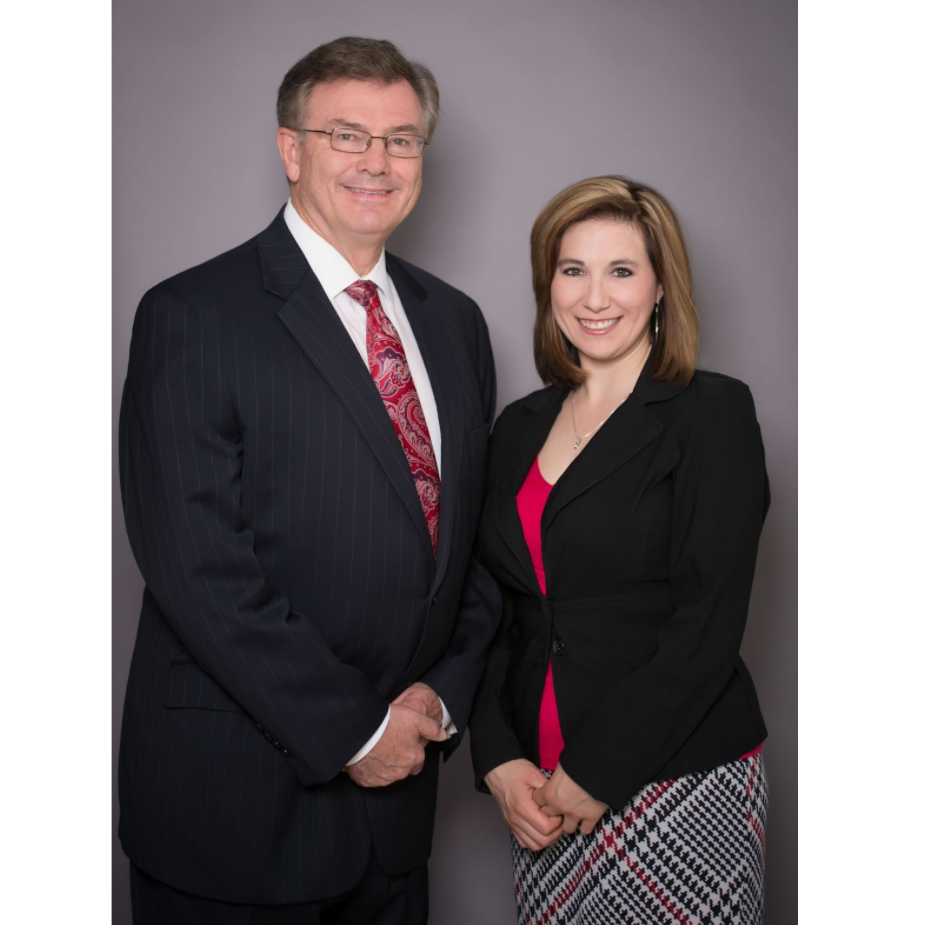 Lutz Hoenig's main purpose is to help small businesses keep more of what they earn and manage the tax and accounting side of their business. They do that with their Premium Small Business Package. This is a monthly service including the election of an S-Corporation for the client's business, bookkeeping with the preparation of a Profit and Loss each month, payroll for all employees twice a month, tax planning for the owner(s) several times a year, the preparation of sales tax returns if needed, the S-Corporation tax return and the current year's personal income tax return. Their work has been recognized by 5280 Magazine for being the best in Wealth Management for 5 years. Lutz Hoenig understands that when it comes to paying employees, laws and the IRS have made the payroll function a time-consuming nightmare for small business owners. They understand that small business owners have more important things to do than to keep their own books and that business owners want to keep most of what they make. This is proven by the fact that the firms founder won a US Tax Court case for his very first client; one the firm continues to serve to this day.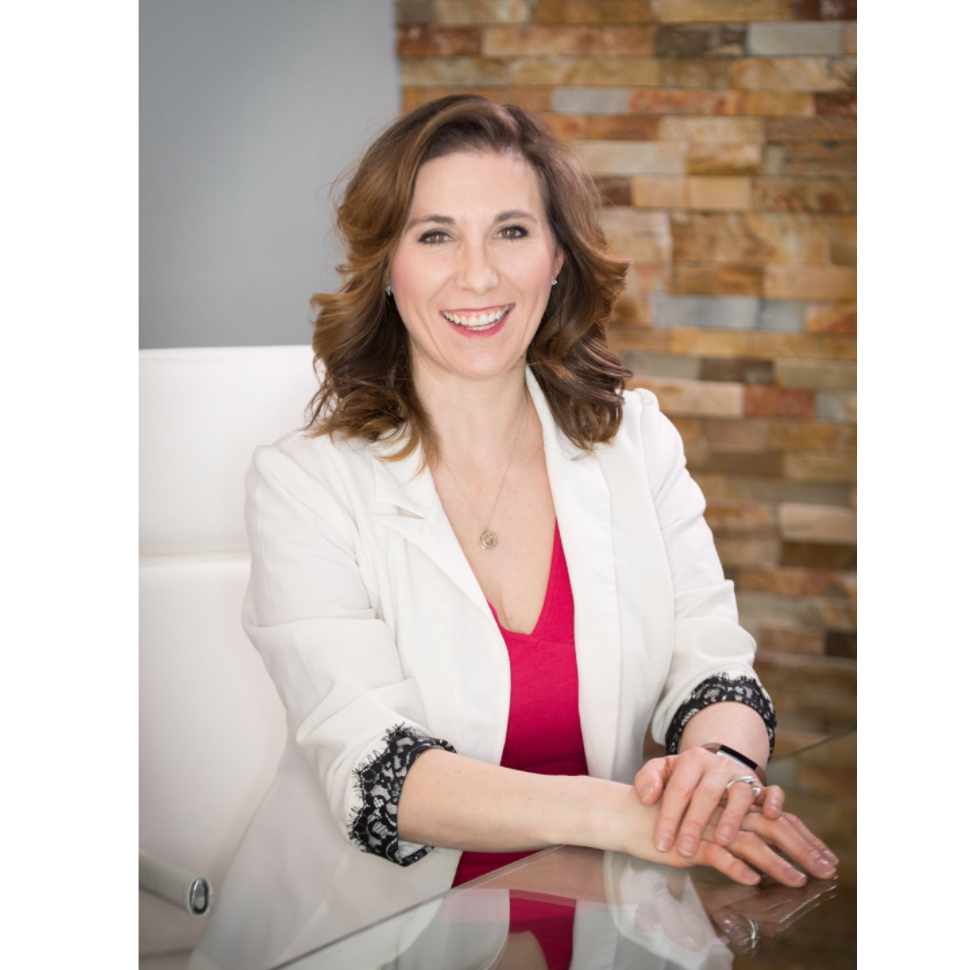 The company takes pride in its core values: integrity, adding value to the small businesses they serve, teamwork, and innovation. "These values are so important to us because together we want to guide small businesses to achieve their dreams through our Premium Small Business Package, Tax knowledge, and continual training of our staff." As a small accounting firm, Lutz Hoenig focuses on building long-term relationships with their clients, they are invested in every business's growth and therefore are determined to make tax season just a little less daunting. For small businesses looking to take some of the pressure off this tax season, visit https://www.lutzcpas.com/contact.php to schedule a quick consultation.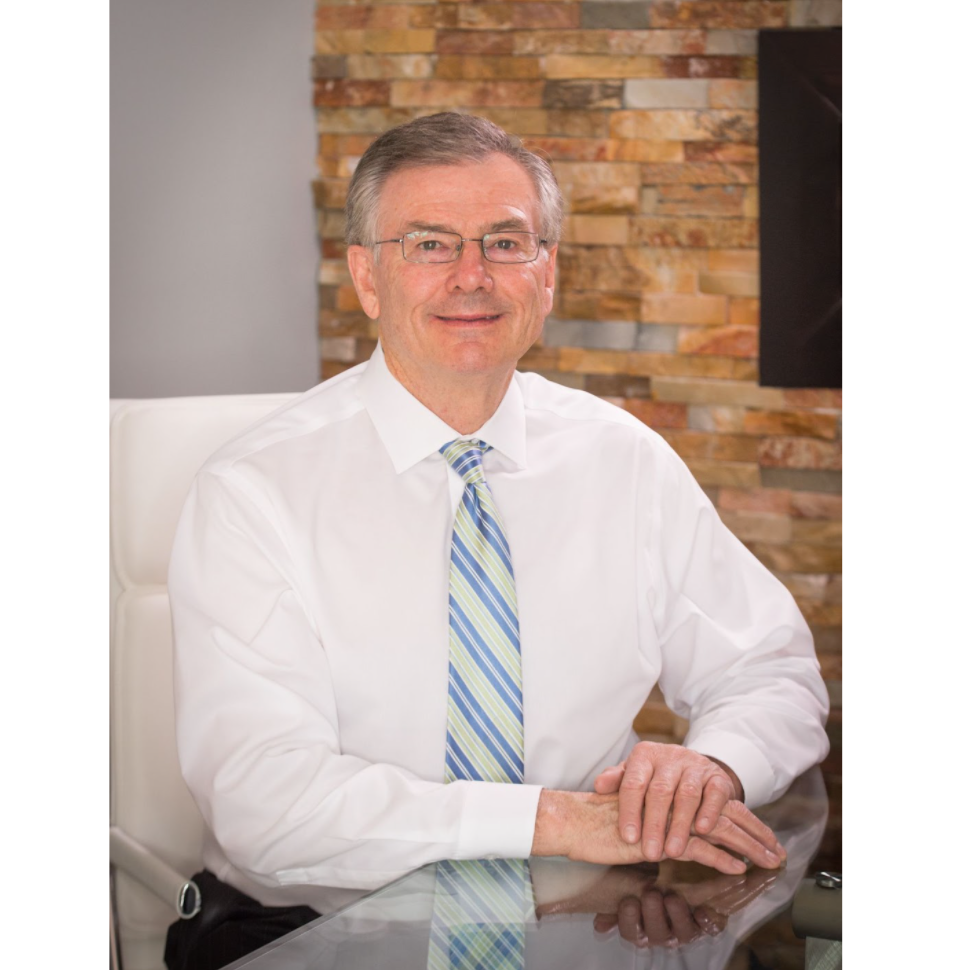 Media Contact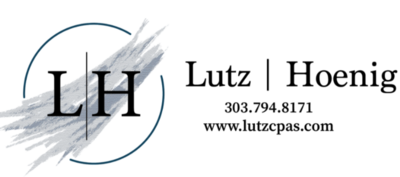 Company Name
Lutz | Hoenig CPAs
Contact Name
Joseph D. Lutz and Natalie Hoenig
Phone
303-794-8171
Address
88 Inverness Cir E Suite L101
City
Englewood
State
CO
Postal Code
80112
Country
United States
Website
https://www.lutzcpas.com

COMTEX_398544965/2735/2021-12-08T09:42:27