Lower Coast Building Group Adds New Client Project Management Service
Vancouver, BC - Lower Coast Building Group, top North Vancouver home renovations experts, just added a new transparent project management system so clients can now access projects in real time and see their home renovations budget. "We're super happy with this new move", says Shayne Letford owner of Lower Coast Building Group, "it maneuvers us into a new category and adds trust with our clients".
Why should you use the top North Vancouver home renovation company's project management system? "It gives clients working with us a portal to access their project in real time and see how much their home renovation is costing them", says Shayne, "it's the transparency we want for our clients".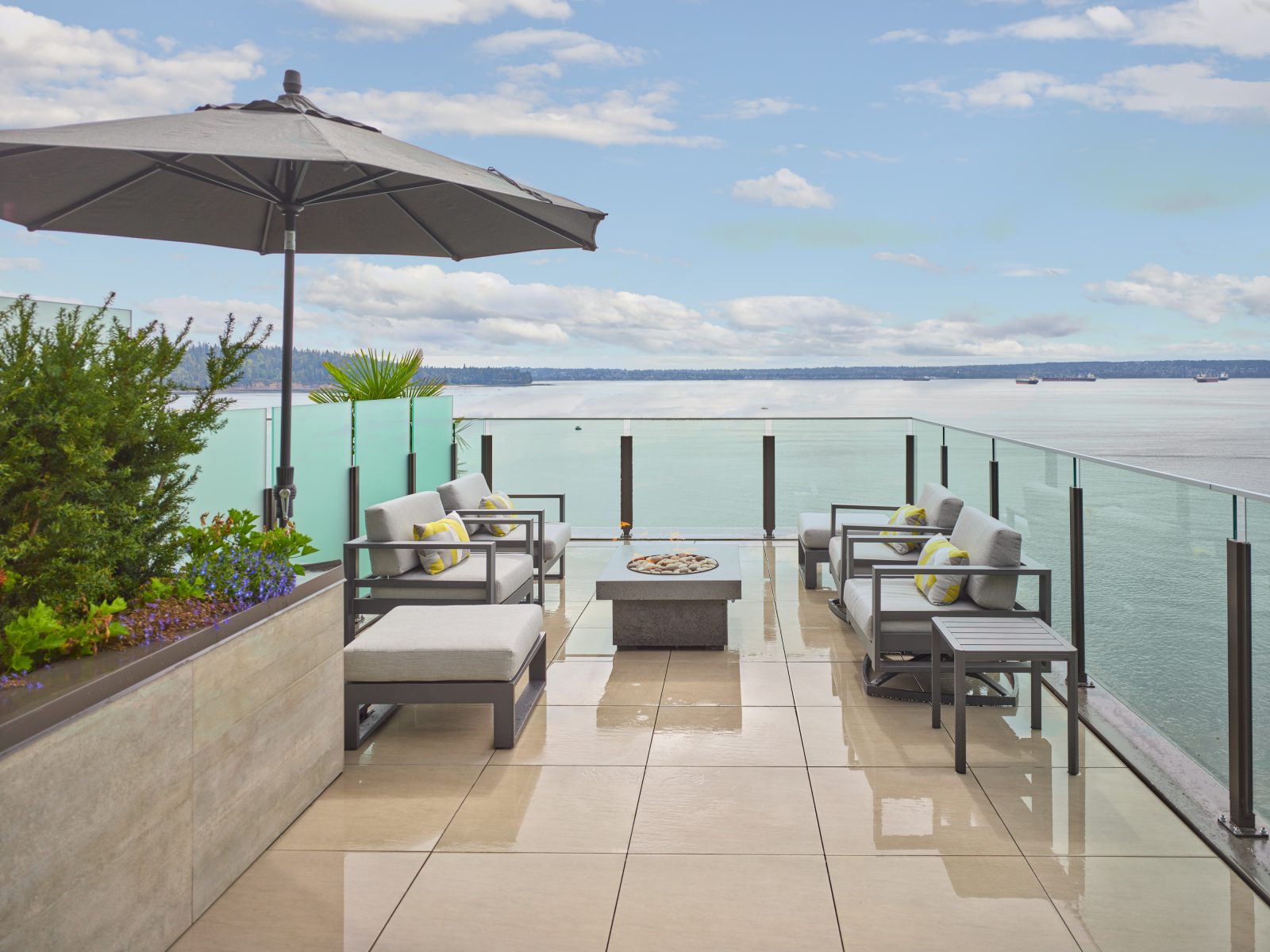 With wood costs soaring back in January, these are more reasons for a homeowner to know the cost of their home renovation. "It's surprising why more homeowners in North Vancouver aren't using this system", says Shayne.
They have been North Vancouver's home renovations experts for over 10 years. They are proud to be voted as North Vancouver's top home renovations company by readers of North Vancouver Living Magazine. With so much experience and an excellent track record, it should come as no surprise why they are rated so highly by their clients.
"It's time to step up the service level of home renovations", says Shayne, "we want the best for our clients".
Lower Coast prides themselves on their excellent customer service, from start to finish. Discussing your project's goals with expert general contractors who can suggest innovative design ideas or give advice about how they work and supply feedback in real time is critical. It helps home renovations projects move along smoothly.
Lower Coast Building Group works with residential and commercial renovations projects in North Vancouver, BC, Canada.
For more information, go to https://lowercoast.com.