Las Vegas Web Design Provides Free Website Design for Start-up Companies That Also Need SEO Marketing
September 07, 2021 at 09:09
Las Vegas, NV - Whether a business is small, a start-up, locally owned, nationally recognized, service-based, has multiple locations, or has several functions, they need internet marketing services to survive in the ever-changing business world. To have growth-oriented internet marketing services, companies need Las Vegas Web Design.
Las Vegas Web Design is a digital marketing agency with decades of experience helping companies increase their online presence and increase revenue to reach their financial goals and achieve their visions. Companies can trust Las Vegas Web Design since it has a track record of page one rankings with over 6000 high competition keywords, more than 40 satisfied clients, 5star reviews, and many positive testimonials.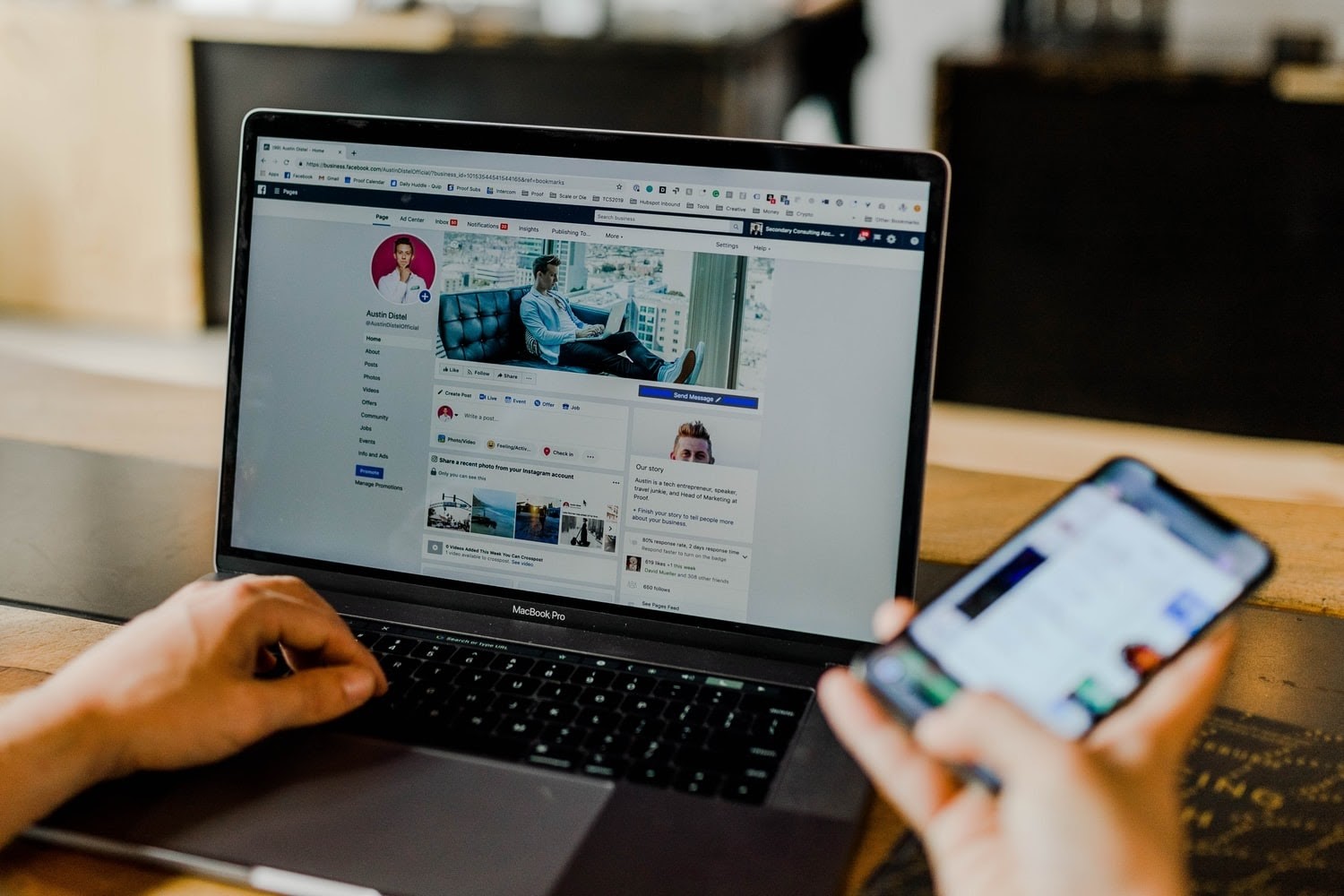 Las Vegas Web Design comprises a team of designers, SEO experts, writers, developers, content creators, and marketers dedicated to each client, no matter the size of their companies. This means that they work tirelessly until a client is satisfied with the results. The team also values transparency, professionalism, honesty, service, and leadership. With the understanding that companies have different goals, expectations, and visions, the team takes the time to conduct in-depth research and investigations to collect information on the industry trends, the behavior of the competition, future innovations, opportunities for expansion, and possible risks. This helps them implement appropriate strategies and come up with personalized marketing strategies.
The Las Vegas Web Designer provides local and national Search Engine Optimization (SEO) services to help businesses rank at number1 in the communities in which they operate. This service also helps companies create new opportunities, increase organic traffic, increase brand exposure, improve brand identity, land more business deals, and tap into new niches in the market. To have successful SEO results, companies need well-designed and appealing websites, a service also offered at Las Vegas Web Design. The website developers ensure that each website has a simple user interface, is easy to navigate even if the customers are not tech-savvy, has all the necessary information, is visually appealing, and is updated.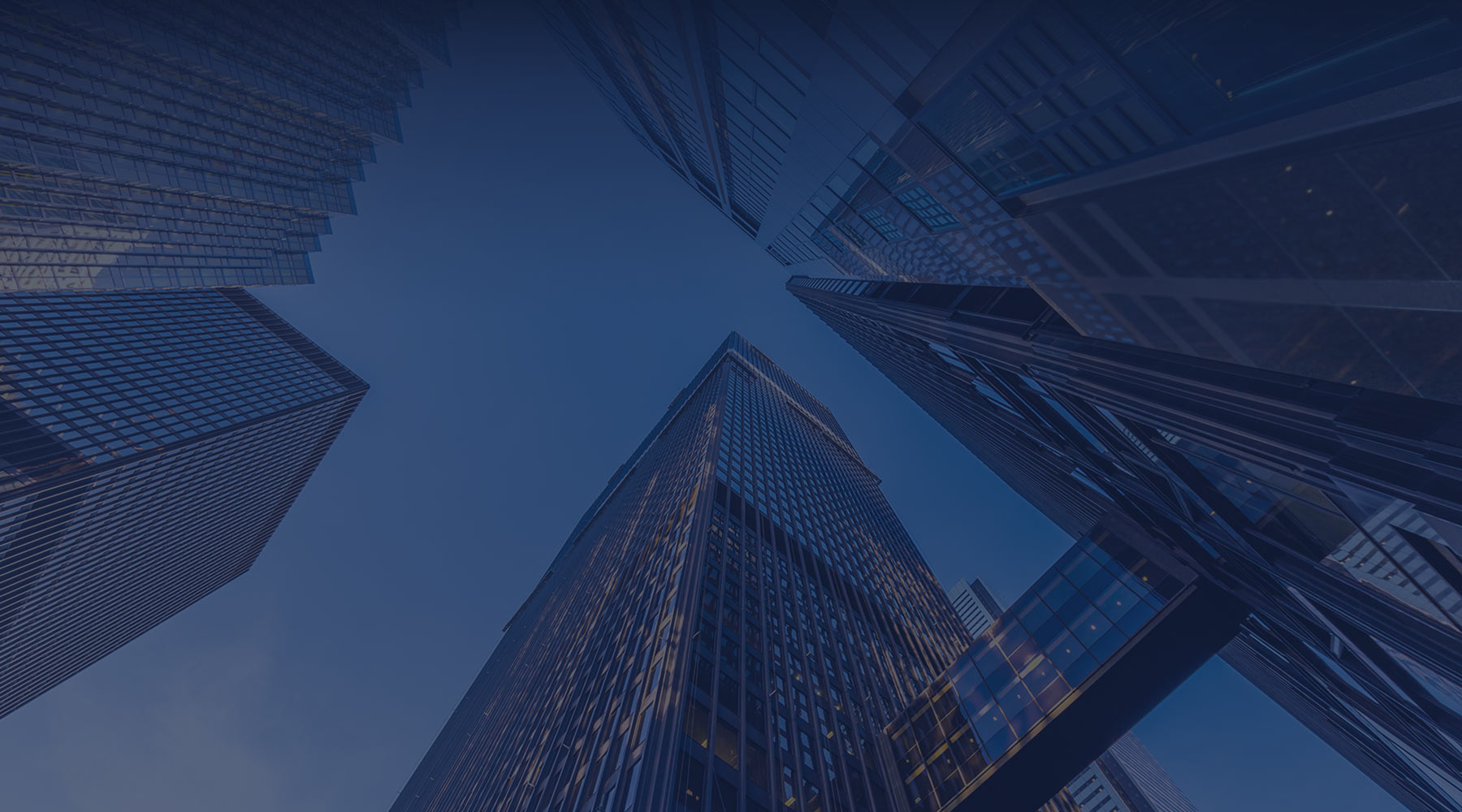 Additionally, Las Vegas Web Design offers Google maps optimization to increase local inquiries from local and national communities, social media advertising to leverage social media platforms through paid advertising and sponsored ads to reach a wider audience, and content writing for social media posts, blog posts, keyword research, SEO content, and user experience content. The digital marketing agency also offers niche link-building services that improve company website statistics until it reaches the positive spectrum using domain and page authority.
Receive a free quote from Las Vegas Web Design - A Professional Las Vegas Web Design Company through 702-421-2689. They are located at 730 S Las Vegas Blvd, Las Vegas, NV 89101, United States. For any inquiries about their internet marketing services, visit their website.