LA Homeowners Turn To Designer Christy B As Demand For Custom Home Design Increases
October 05, 2021 at 09:07
Los Angeles, CA - Over the past two years, people have had to completely reinvent their lives to adapt to the changes caused by the COVID-19 pandemic that has engulfed the world. Most people have been forced to change their routines and spend more time at home. This has significantly increased the demand for custom home designs throughout the Los Angeles area as people seek to make their homes more comfortable for themselves and their loved ones.
Christy B Home Design, a well-respected interior design company based in Brentwood, a Los Angeles neighborhood, has seen an increase in demand for personalized home designs as people prioritize renovating and upgrading their homes to cater to this new lifestyle.
From updating kitchens to accommodate the increasing demand for home offices to creating rooms specifically designed for entertainment, Christy B Home Design has been at the forefront of this unprecedented demand for home improvements.
The pandemic has been a wake-up call for many homeowners. People realize their homes lack functionality or smart space planning and they need to consider redesigning them to meet their changing needs. As the pandemic continues to unfold, it is anticipated that the demand for customized home designs will continue to increase as people see the need to create spaces that are vibrant, dynamic, and cozy.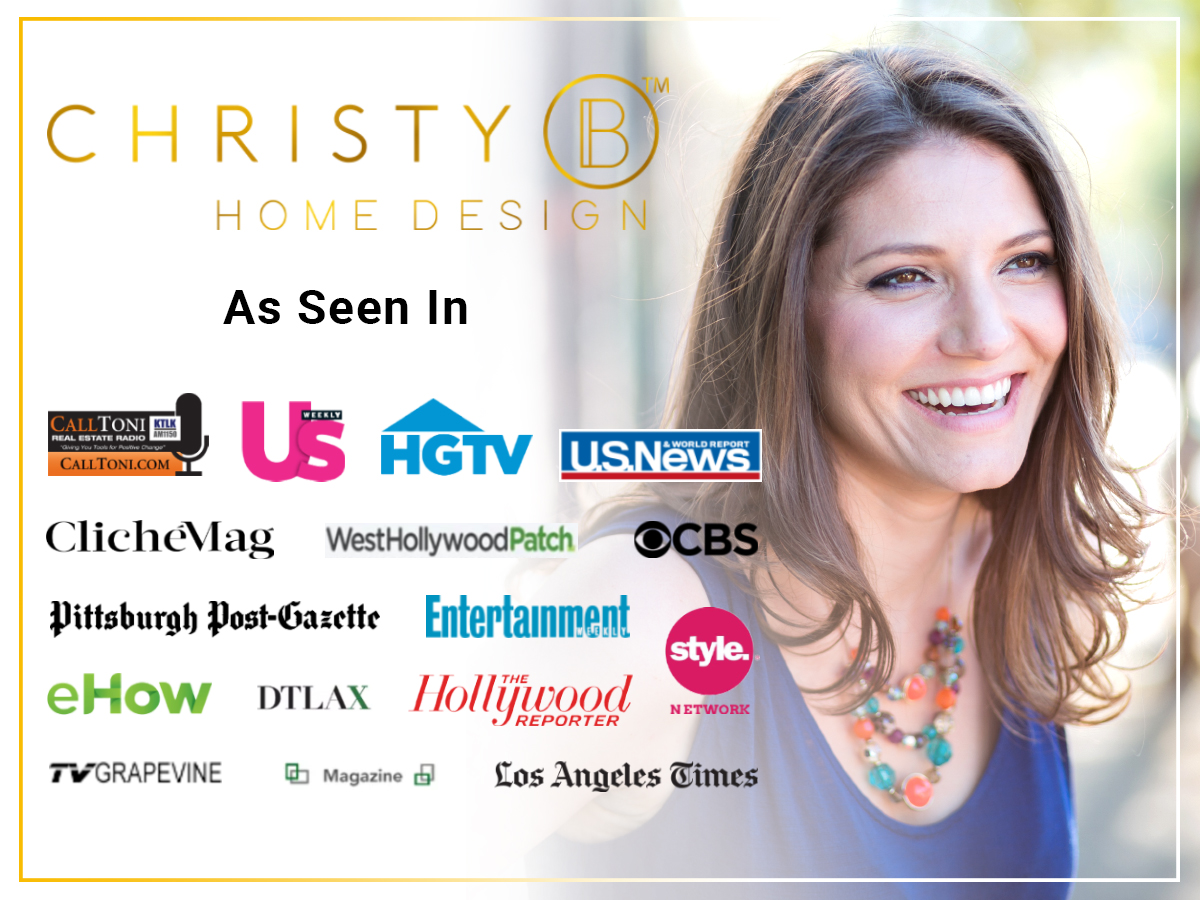 Christy B Home Design is committed to helping LA homeowners transform their homes into functional spaces that are both comfortable and aesthetically appealing. With years of experience in interior design and renovation and a strong commitment to customer satisfaction, the company provides homeowners in Brentwood, Pacific Palisades and Santa Monica with unparalleled opportunities to transform their design ideas into a reality.
"Home redesign is not just about choosing furniture and paint colors, it's about creating an environment that perfectly reflects the home owners' tastes, personality, and lifestyle" says Christy B, owner and founder of Christy B Home Design. "We take personalization to a whole new level by providing each client with an unparalleled design experience."
Christy B and her team are known for their unique talents in redesigning homes to create functional spaces that are in line with the needs of the occupants. They have been providing top-quality interior home designs and renovations for years and have the skills and expertise necessary to meet the differing needs of their clientele.
Home design is a serious investment that requires a certain level of expertise and an eye for detail that only a seasoned company like Christy B Design can provide. This helps eliminate costly mistakes that homeowners often make when they choose to renovate their homes by themselves.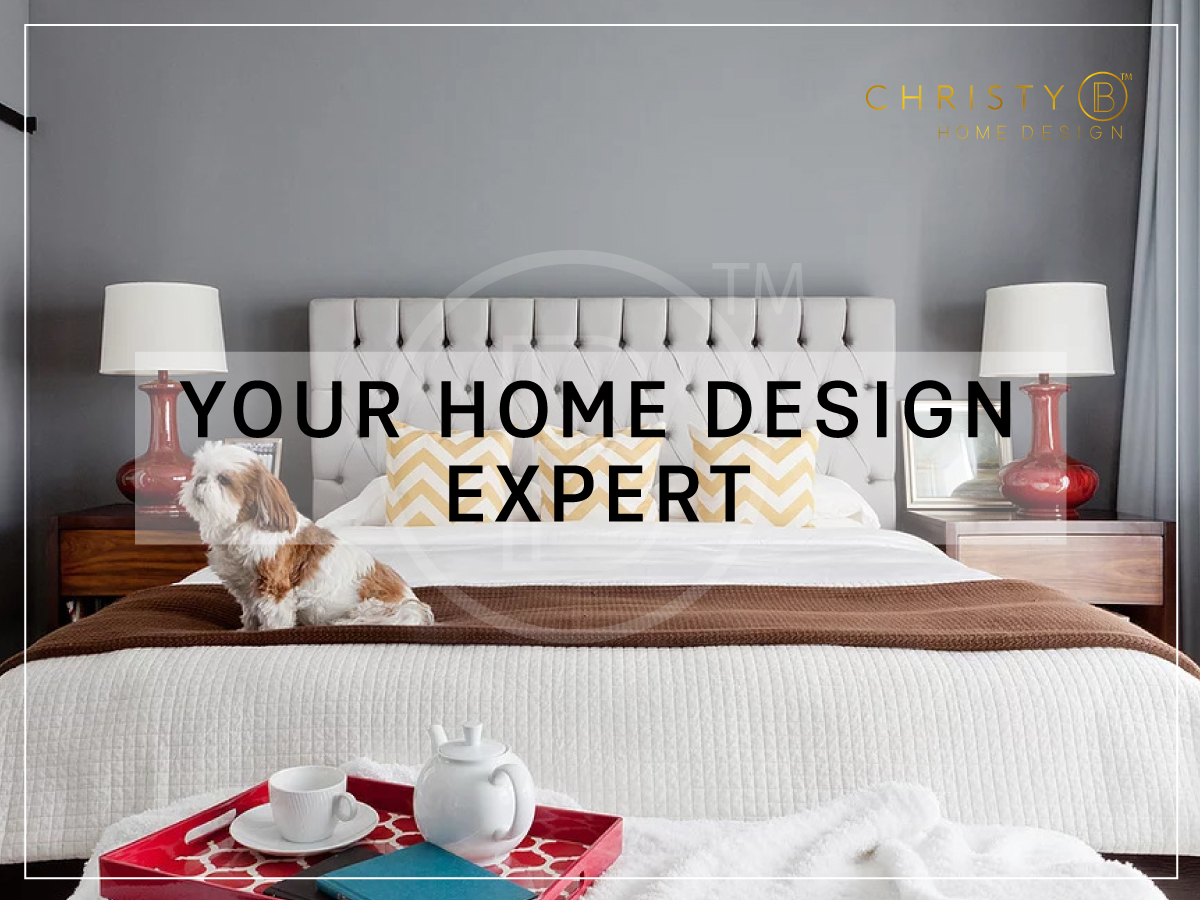 The team at Christy B Home Design is dedicated to ensuring the satisfaction of all their clients and provides personalized service for each client's unique needs. "Our commitment to our clients ensures that every client enjoys a truly rewarding experience from the initial design consultation through execution of the project," says Christy B.
From kitchen or bathroom remodel or a complete home makeover, Christy B Home Design offers a full range of services including space planning and design to selecting unique furnishings and coordinating color schemes.
People are often amazed at the level of attention that Christy B Home Design provides for each project. Being an outspoken advocate for custom living, Christy B and her team provide creative solutions and help clients make smart choices at every stage of their home design or renovation projects.
For quality custom home designs that are creative, functional, and truly unique, call Christy B Home Design at (310) 993-9485 or visit their offices on 11990 San Vicente Blvd, Ste 300 Los Angeles. For more information or to schedule an appointment online, visit their website today!