Kitchen Remodeling SEO Reveals How The Right Google Ads Strategy Can Transform a Kitchen Remodeling Company's Profits
Westford, MA - Kitchen Remodeling SEO is a digital marketing and lead generation agency that is focused on helping kitchen remodeling contractors to scale their businesses. The agency has recorded tons of successes with clients and is happy to reveal more kitchen remodeling contractors' common mistakes that may affect their business. While revealing these mistakes, Kitchen Remodeling SEO is also providing solutions and helping these contractors to take their market using Google Ads.
As a team of Search Engine Optimization professionals, Kitchen Remodeling SEO understands the advantages that bathroom and kitchen remodeling contractors stand to gain when they invest heavily in digital marketing. The team, therefore, helps clients to understand the common mistakes that may hinder their lead generation and business growth. Focused on delivering results, the spokesperson for the agency identified some of the Google Ads mistakes that these contractors may be making. Speaking on the Google Ad Mistakes to avoid, Mike from Kitchen Remodeling SEO noted that while many contractors understand the importance of keywords, they avoid the use of negative keywords and this may be one of the ways they are leaving money on the table for their competitors. The SEO expert also noted that many contractors fail to optimize for conversion testing and this may be the reason why they aren't generating as many leads. Other common mistakes made by contractors include failing to research the right Google Ads keywords, ignoring bidding strategies, ignoring regional trends, and more.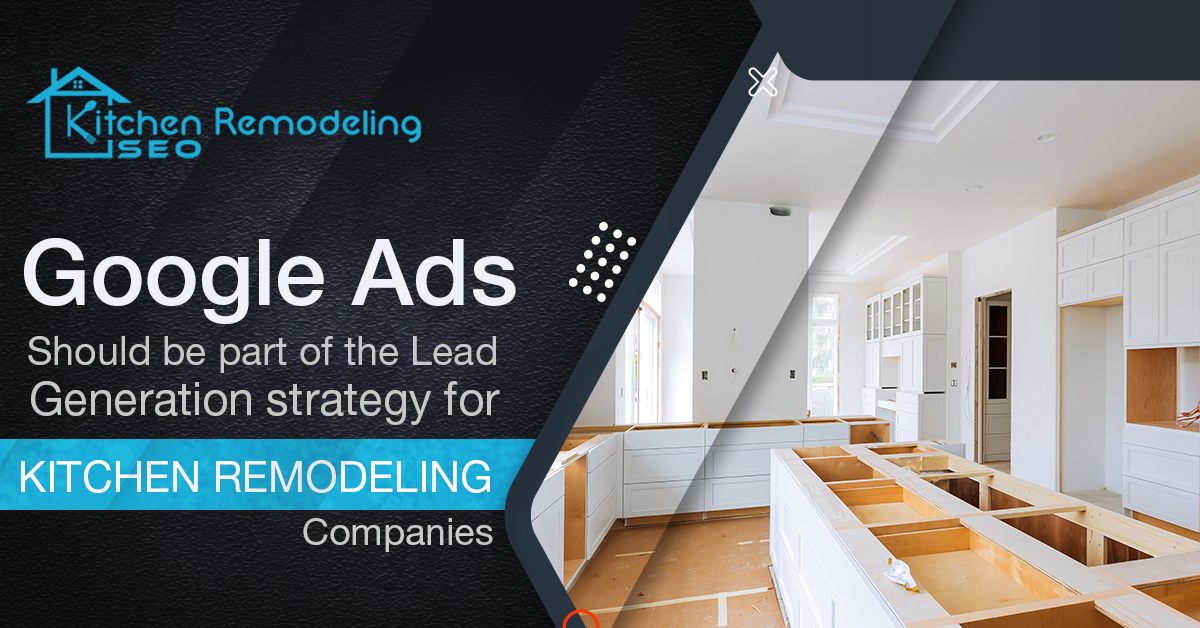 Kitchen Remodeling SEO focuses on saving clients from these common mistakes by spearheading their Google Ads campaign to improve the quality of leads generated. Improving the quality of kitchen remodeling leads also relies on other strategies like leveraging social proof through the use of reviews to build trust in new customers, tracking of marketing efforts to ensure improvement on low-yielding campaigns, and more.
Charting the approach to generating quality leads for kitchen and bathroom remodeling contractors, the representative for Kitchen Remodeling SEO noted that the process starts with the foundation which requires a strong local website that is designed to rank and convert leads to customers. The team then proceeds to optimize the client's Google My Business listing using local SEO best practices. Leveraging Facebook Ads, YouTube, and Google Ads, the team sets up high lead-generating campaigns while retargeting non-converted prospects and potential customers.
Kitchen Remodeling SEO and its team walk clients through each of the steps in their process and make sure that clients are presented with real results that they can count on. Open to working with new kitchen and bathroom remodeling companies, Kitchen Remodeling SEO can be reached via phone at 1 (339) 645-9461 or via the company's website. The SEO agency is located at 4 Unicorn Dr, Westford, MA 01886, US.