Internationally-recognized weightlifter launches an AI-based app for barbell lifting
October 12, 2021 at 09:05
World Championship prize winner and multiple European weightlifting champion, Ukrainian-born Dmytro Chumak, has released an AI-based mobile app for weightlifters. The launch was announced by Powercode, the IT company that developed the product.
The professional weightlifting application relies on a "Barbell Path" feature that uses computer vision to track the motion of the bar. The athlete records their barbell lifting training and uploads the video via in-app options. The system then analyzes the arc and velocity of the barbell, detecting any errors and providing information on how to perfect the user's technique.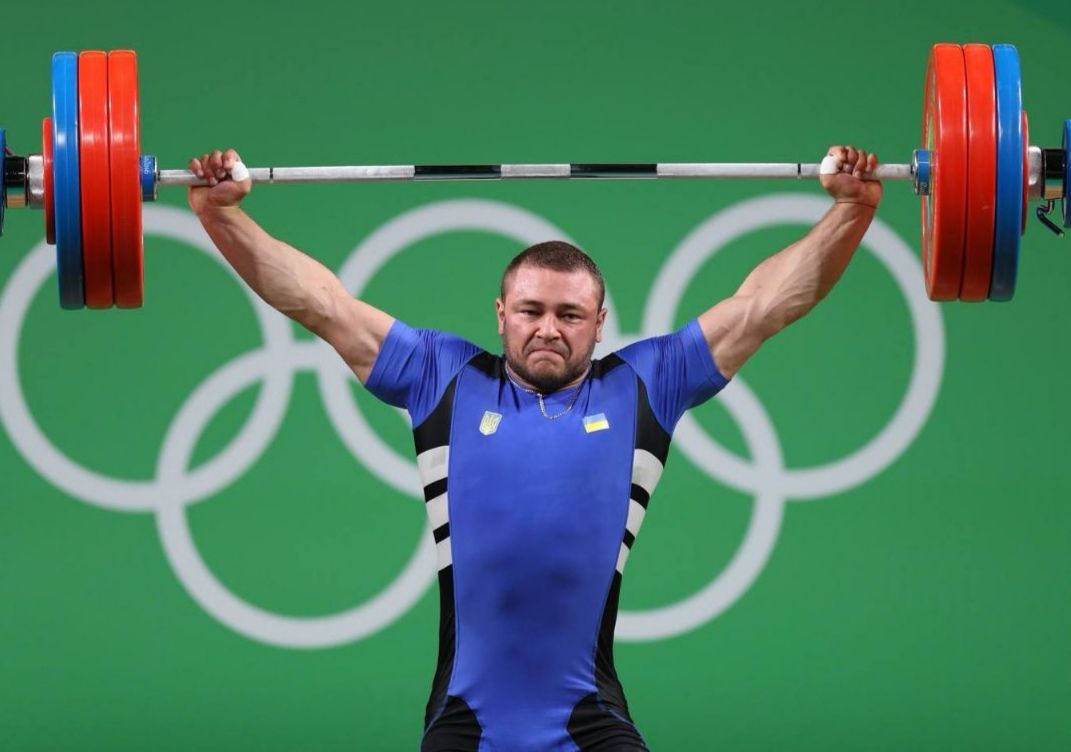 To build this functionality, the developers used artificial intelligence and computer vision technologies. It is the first time such tech has been used in Ukrainian sport and fitness applications.
The app helps professional and nonprofessional weightlifters train more effectively. It has integrated functionality for creating individual sets of activities and exercises. The platform generates these sets based on the user's source data.
The app also has a nutrition program that helps professional weightlifters to achieve their goals. Users can add notes to each training, monitor their weight change dynamic and training efficiency via charts and reports.
Dmytro Chumak is an award-winning weightlifter. He created the program with two professional health and fitness trainers, a CrossFit trainer, and a professional rehabilitation expert, both with over ten years of experience working with professional athletes.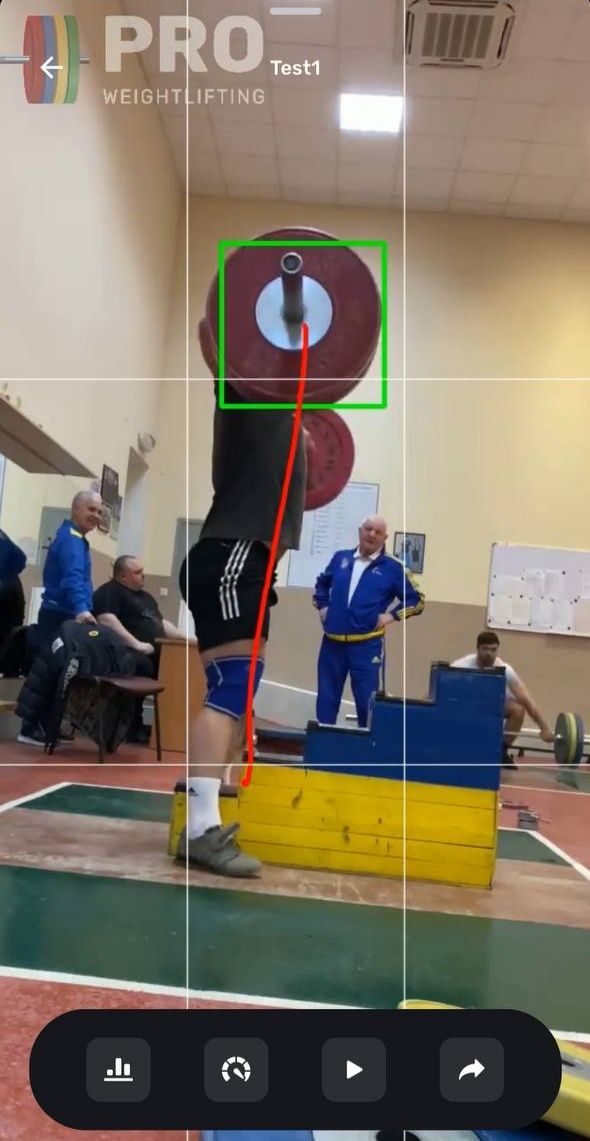 The founder of Powercode IT company and the Ukrainian entrepreneur - Vladyslav Savchenko - has invested $50 000 in the app's development.
"I first met Dmytro on a TV show, and we discussed our possible collaboration. Dmytro had an idea to create a perfect app for weightlifters while we had the resources and expertise in AI and computer vision," said V. Savchenko.
The app is available in nine languages: English, Russian, Spanish, Portuguese, German, Arabic, Hindi, French, and Indonesian, and compatible with both iOS and Android devices.
Professional Weightlifting is monetized via subscription (the number of purchased training sessions). The developer has released an explainer video via video sharing site, YouTube, showing various athletes using the app and the features that it offers.
For information on the app, please call Dmitry Titov at +380983305523 or email at ititovblog@gmail.com. Written correspondence can be sent to Saksaganskogo 13 Street, Kiev.