Insight Pest Solutions - Oklahoma City, aN OKC Pest Control Company, Is Expanding Further in Oklahoma City, OK
October 05, 2021 at 09:07
Oklahoma City, OK: Insight Pest Solutions provide expert pest control services in Oklahoma. The company is home to specialists who have experience removing rodents, termites, cockroaches, and other common pests. The services are available to commercial, residential, and other niche-based clients such as pet owners.
The company is now expanding further in Oklahoma City. One of the services offered by the company in the expansion is termite control. If a client notices wood damage, clicking sounds (from the walls), bubbling paint, or mud tubes, they can contact the company for assistance. Through insightpest.com/Oklahoma, the client gets a professional assessment and termite treatment. Besides ensuring the home is free from termites, the professionals help ensure the problem does not reoccur by using the ideal bait systems and sprays. The client also gets advisory assistance to help them identify termite problems faster and avoid costly repair services due to termite damages.
Insight Pest Solutions: Oklahoma City is also offering pest control. Depending on the pest problem the client has, the company provides both general services and specific assistance. The team is experienced in mosquito control, bed bug treatment, yard spot treatment, spider web removals, among others. Since clients may have different issues, each of the treatments is personalized for maximum results. For example, the team evaluates the problem before starting the treatments. They also map the pest entry points such as cracks for better results. Once the specialists have identified the issues and mapped the location, they choose the best control method.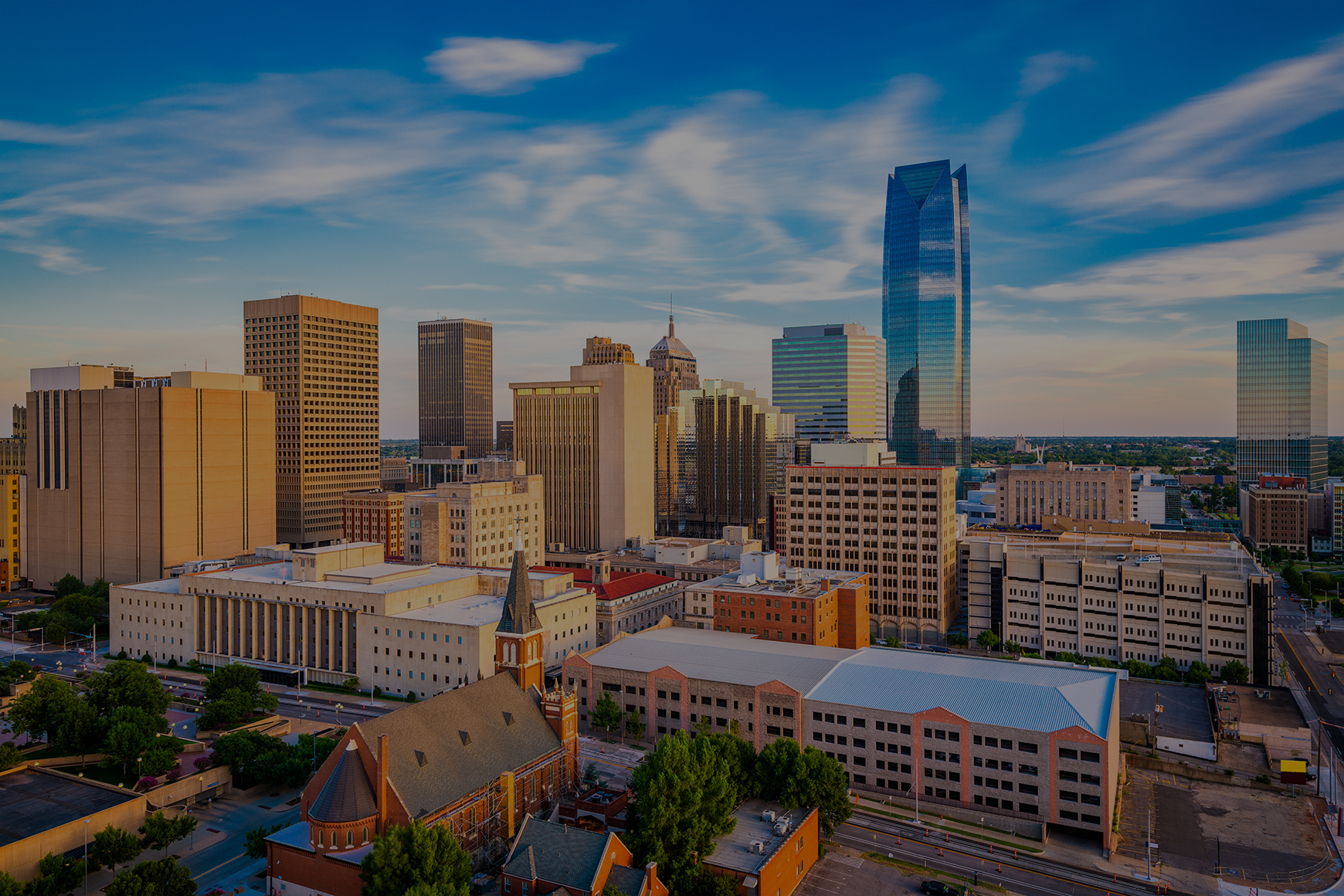 Besides assisting clients to identify the pest problem and offering the ideal treatment, the company is offering different plans for clients in Oklahoma City. For a new client, the company has an initial treatment package that includes services such as full yard treatment, home perimeter treatment, thorough interior service, and other related problems. For recurrent clients, the company has a maintenance package. Under the package, the team offers unlimited free re-services (upon client request) and seasonal proactive treatments. Apart from the two packages, the client can opt for a custom package, especially if they want the specialists to treat a particular pest.
Besides its services, the company's expansion is efficiency-centered. If, for example, a client contacts the team regarding any of the services, the team responds quickly and politely. The information shared with the team is confidential, and the company does not share it with any other party. Insight Pest Solution also offers a retreatment guarantee for clients that may experience pest issues between the planned quarterly visits. Besides performing the retreatment for free, the team checks whether the control options are working or not, and if not, they find alternative treatment options for better results.
Interested clients can call the team at (405) 509-5809. The offices are at 3825 NW 166th St Suite A11, Edmond, OK, 73012. Check the website for more information on pest control and related services.