Insight Pest Control Olympia Provides Tips on Preventing Pests from Turning Into Guests in Olympia, WA
October 07, 2021 at 09:10
Olympia, WA - Pests are a nuisance everywhere they infest, and more so in or around residential areas. Insight Pest Control Olympia, a branch of a larger multi-location Insight Pest Control group, recently set up shop in Olympia in a move aimed at addressing the increasing demand for efficient pest control services in the area. Its exterminators make it their business to get pests out of properties and keep them out for as long as possible. To achieve this, they combine their top-notch extermination services with a consultative and educational approach to equip their clients with tips on keeping pests out once exterminated.
Insight pest control is always looking to forge long-lasting relationships with its clients by providing the best services. Whether it is termites, wasps, spiders, bedbugs, rodents, or ants, Olympia residents can rest assured that the company exterminators will not take any shortcuts until the situation is fully remedied. "Mike H did an amazing job out at our house today. It was the second treatment of a 4-step plan. Mike was professional, thorough and made me feel like he wanted to earn my business. I really appreciate the way he handled this service, and I definitely want him back in December for round three," said one happy client.
Different pests utilize different entryways into homes or other buildings, with others needing just fractions of inches of cracks to cause a full-blown infestation. Others, like rodents, require much bigger entryways. The exterminators from Insight Pest Control Olympia recommend completely sealing such entries following pest extermination to reduce the chances of future infestations. However, to an untrained eye, it may be difficult to tell where the cracks are, which is why they offer property inspection services to the residents of Olympia and the surrounding areas.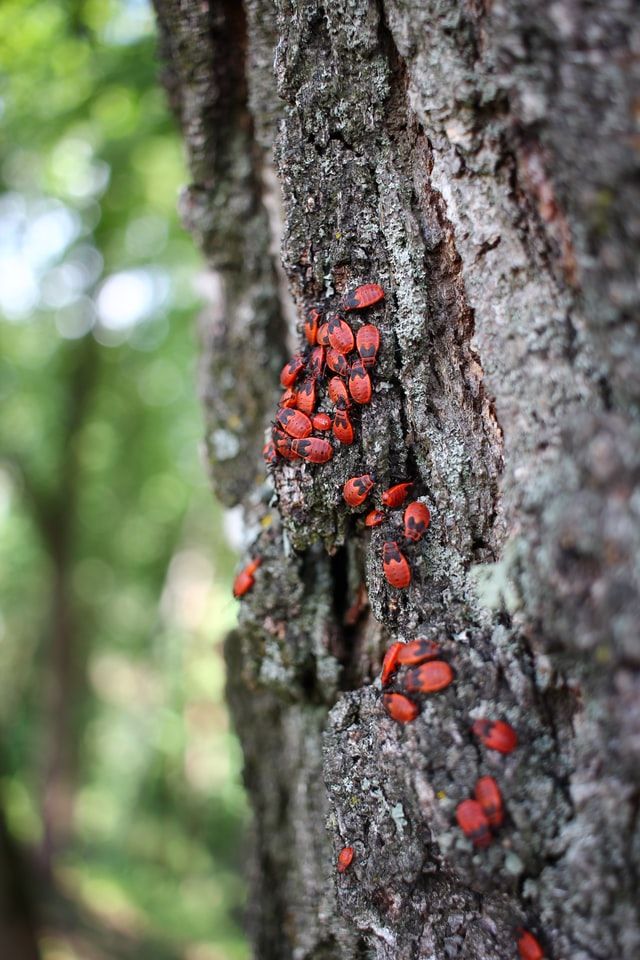 To control a minor pest infestation before it gets out of hand, Insight Pest Control Olympia advises clients to identify and eradicate their sources. For the safety of everyone involved, it is imperative to use only bio-friendly extermination products while observing all the industry safety precautions during application. To eliminate any risks, Olympia residents rely on the expertise of Insight Pest Control Olympia for such and other extermination tasks. Check out https://insightpestnorthwest.com/olympia/pest-control-service/ for more information.
Given its expertise in the field, Insight Pest Control Olympia can safely handle small and large-scale pest infestations in all residential and commercial buildings. Once done with the interior infestation, the experts then move to the exterior perimeter and the grounds to ensure that the whole property is pest-free. Every step of the way, they keep their clients abreast of the latest and most efficient practices to keep said pests out.
To schedule an appointment, call (360) 603-4830. Visit Insight Pest Control Olympia's website for more information regarding their services. The company is located at 2745 Martin Way E Suite E, Olympia, WA, 98506, USA.