Injury Doctor NYC is a Trusted Workers Compensation Doctor in Flushing NYC
Flushing, NY - Residents of Flushing who have been injured at the workplace or are looking for information about worker's compensation doctors can look no further than Injury Doctor NYC.
Injury Doctor NYC is on the mission of providing the most recent innovative technology and techniques to help each patient suffering from pain or disease regain their movement, function, and daily activities. The facility comprises a team of doctors, physical therapists, and rehabilitators devoted to giving each client personalized treatments guaranteed to improve their lives. The team of professionals takes the time to talk to their patients, listen to their concerns, and develop medical recommendations for all aspects of the patient's health and not just on the symptoms they exhibit.
Additionally, the team is trained to give diagnoses and treatment for acute and chronic pain using various surgical and non-surgical techniques for the musculoskeletal system. The team is also passionate about educating and empowering their patients to give them the knowledge and tools to deal with their medical conditions after each visit or in-between visits.
Workers Comp Doctor NY concentrates on treating work-related injuries to get injured staff ready and healthy enough for work. This is the reason the facility offers a variety of services. They include treatment for injuries involving auto accidents, workers injury incidents, and sports injuries. The team also specializes in chiropractic treatments, massage therapy, physiotherapy, acupuncture, orthopedics, and pain management.
The injury doctor NYC covers all the necessary medical care for injury or disease at work. The team does this by offering treatments for the conditions and giving opinions on how their injuries affect the worker's compensation or benefits. This is why the facility has been known as the trusted worker's compensation doctor in Flushing by their past patients.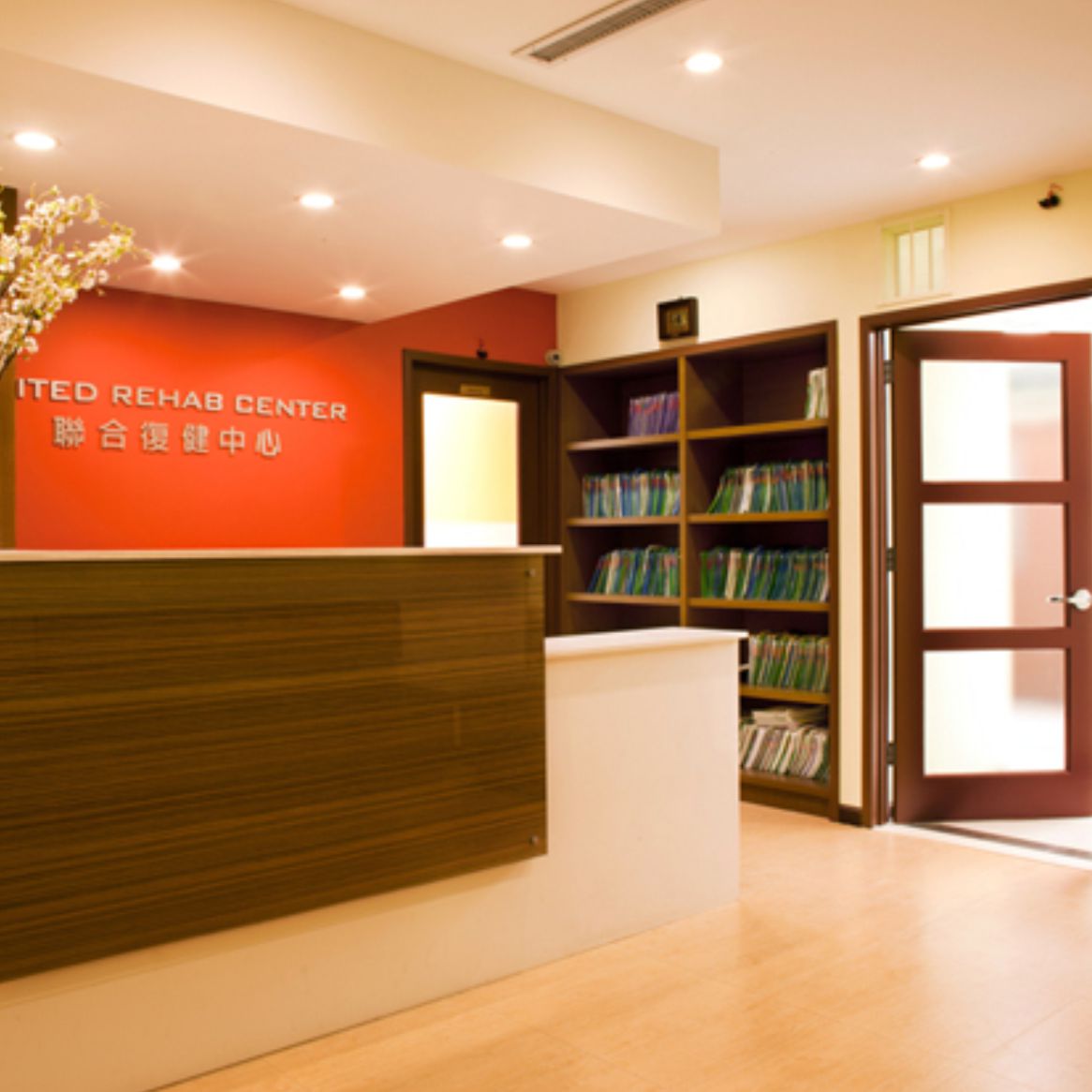 "I went to this practice for a while after an auto accident by a referral. I was suffering from neck and shoulder pain. All the staff and doctors are professional and friendly. Especially, Dr. Wang and the acupuncturist are amazing there! It is highly recommended!" Sophia Park
Injury Doctor NYC accepts most medical insurances, worker's compensation, and auto accident insurance companies. Injury Doctor NYC also has an extensive blog section to educate patients on common accident injuries, treatments, or other medical information. The blog has articles on pain management after accidents, finding a work injury doctor in New York, common car accident injuries, guidelines to follow after an accident, and many more.
To learn more about Injury Doctor NYC, call (718) 461-5900 to schedule an appointment. Or visit their location at 132-28 41st Ave, #2D, Flushing, NY 11355, US. For online inquires about worker's compensation doctors or the services offered, visit their website for more information.
Media Contact

Company Name
Injury Doctor NYC
Contact Name
Philip Wang
Phone
(718) 461-5900
Address
132-28 41st Ave, #2D
City
Flushing
State
NY
Country
United States
Website
https://injurydoctornyc.com/

COMTEX_392117787/2735/2021-08-24T09:01:44