How Fulfillment Services Can Help Your Texas Business Grow
October 28, 2021 at 09:10
In recent months, many companies are scrambling to meet their fulfillment and logistics needs in Texas. They are hitting roadblocks when it comes to these things, and the setbacks may keep their company from growing. To help with this, Adams Warehouse & Delivery is ramping up their fulfillment and logistics services. Offering a full range of options to help businesses move their products, they provide fulfillment, warehousing, delivery services, and more.
"A lot of companies are struggling to get products moved and warehoused and we are happy to help," explains Alfred Adams, owner of Adams Warehouse & Delivery. "We have increased our services and team and we are ready to do what we can to keep things moving."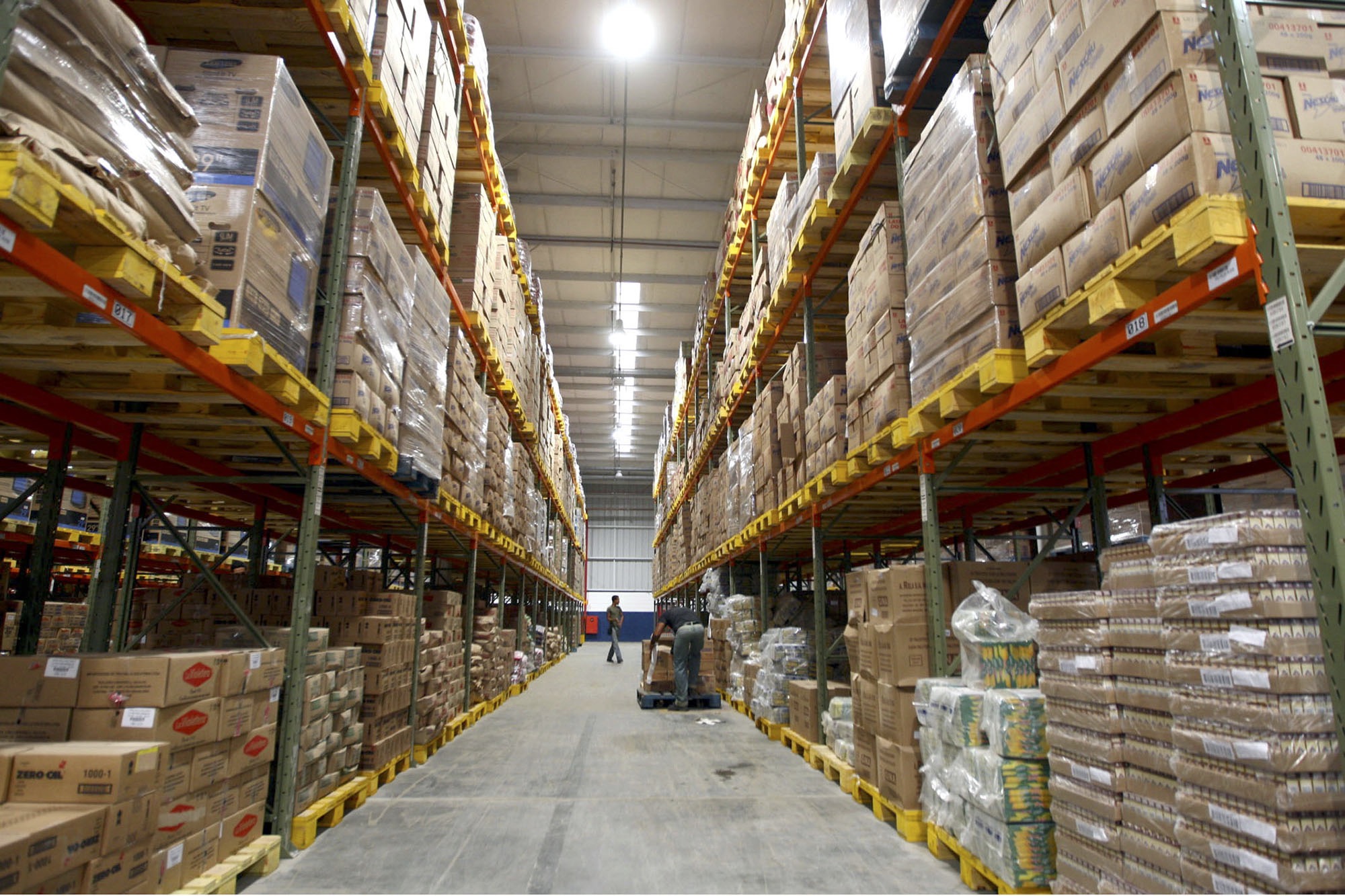 Adams Warehouse & Delivery have provided logistics, warehousing, and fulfillment services in Texas for over 45 years. They have earned a great reputation for helping businesses with a wide variety of needs. Their mission is to help businesses in Texas be able to grow and meet their goals, by:
Providing reliable fulfillment services in Dallas and Houston. They can meet every part of the fulfillment process, including handling products, literature, and mailing. They provide trucking services in Texas and through interstate freight, which helps keep products moving. Their warehousing services are offer ample space and cross dock distribution services. They can even warehouse products that need to be temperature controlled and kept safe from inclement weather. They can further help streamline the sales process in moving products by providing packaging, picking, and kitting services. Their services help to minimize overhead and losses, because they provide fulfillment and logistics services that are reliable, honest, and will help businesses meet their goals.
"The fulfillment services we offer in Houston and Dallas help businesses keep their products safe and moving," added Adams. "No matter what size order someone has we can help them with it, and we ensure that it will be properly handled. We stake our reputation on it."
Since 1976, Adams Warehouse & Delivery has helped many companies with their fulfillment and logistics services. They provide 100,000 square feet of outdoor storage space, FDA approved temperature controlled warehousing, a 450,000-square-foot laydown yard, and 1 million square feet of dry storage space. They offer eight fulfillment locations in Texas, including in Dallas and Houston. For more information, visit their site at: https://www.adamsdist.com .
About Adams Warehouse & Delivery
Founded in 1976 by Alfred Adams, Adams Warehouse & Delivery offers eight locations throughout Texas. The company provides reliable full-service logistics, including flexible services, to help meet varied company needs. They provide all aspects of warehousing and delivery, including inventory tracking, security, picking, packing, kitting, and rush orders. For more information, visit their site at: https://www.adamsdist.com/.