Home Turf Inc. Launches a New Company Website
September 07, 2021 at 09:09
Home Turf Inc. is proud to announce the launch of their new website. "Over the years our family and locally owned business has grown in many areas of outdoor living, such as the installation of fiberglass swimming pools. It was time for us to upgrade our marketing efforts and that started with a new website design," commented the company's President, Robbie Shackelford.
The recently launched website integrates many great features and options for site visitors to discover information on the services the company provides. The new website is a mobile responsive site, which adjusts automatically to the device of the site visitor. The site has standard navigation which is easy to use and provides a simple way to navigate to the website's information.
The website utilizes many image galleries and videos to show off the scale of projects and the high-quality work HomeTurf offers to their customers. "Sometimes it can be hard for a customer to visualize their dream backyard oasis. When you work with our design team, we help you visualize what your project will look like. You can get a glimpse into this process by viewing our image galleries and 3d renderings to help demonstrate what we are capable of," commented Mr. Shackelford.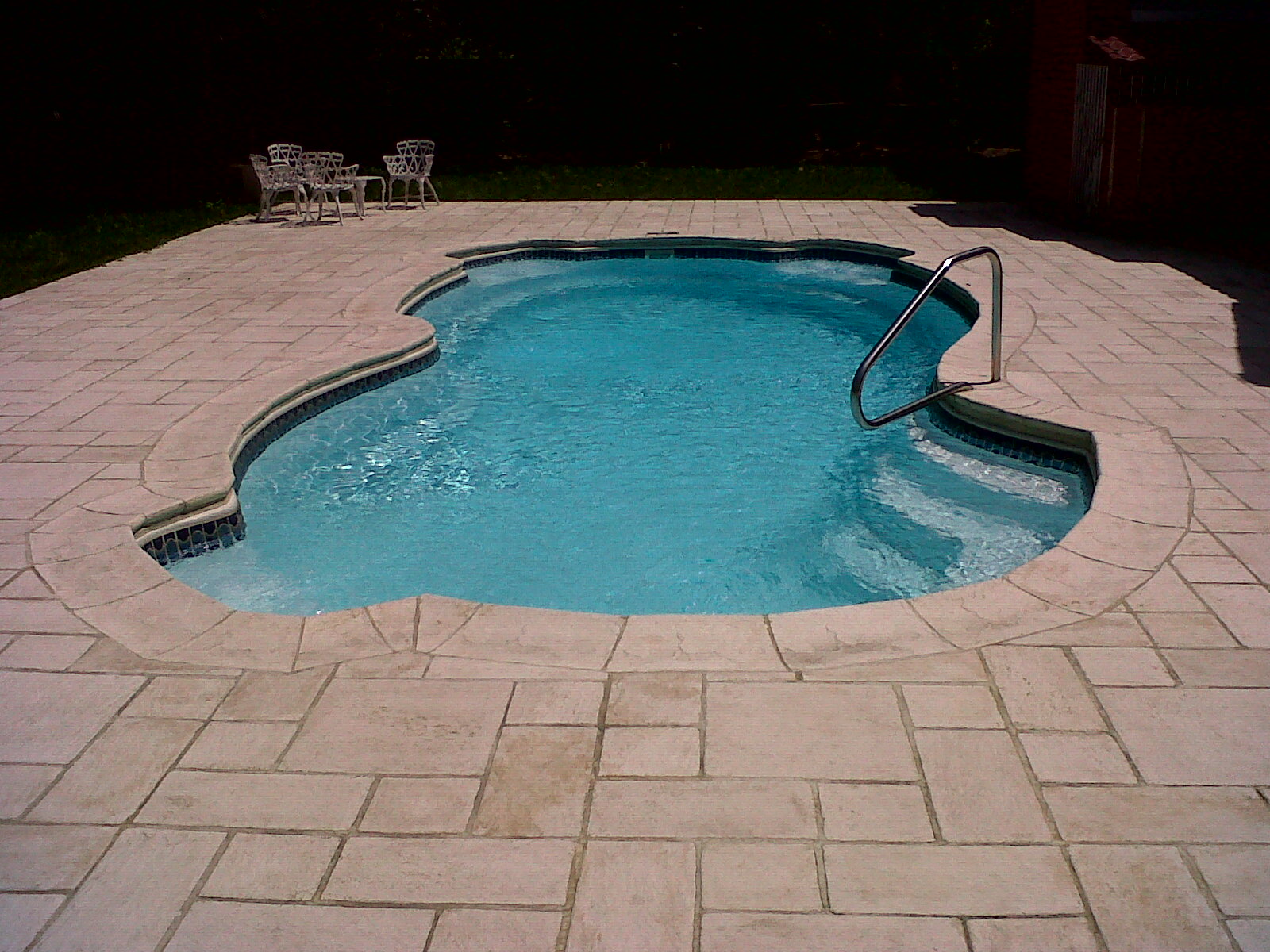 Blogs have become a popular way to communicate with site visitors in various ways on a variety of topics. The website integrates a blog for this purpose and utilizes a modern image-based selection tool to access recent blog posts. "The overall site is a modern representation of the Home Turf brand and is a beautiful way for us to present our capabilities to the world. The website is a great new asset to our marketing initiatives," Mr. Shackelford went on to state.
Providing unique outdoor living solutions is what the Home Turf brand offers. Each project is unique and requires expertise in design and execution. The new website does an excellent job of relaying that message for site visitors and demonstrates the level of professionalism the company offers.
HomeTurf Landscapes, which has been featured on HGTV, is a locally owned and operated landscape designer and swimming pool contractor located in Williamsburg, Virginia. For more information on the company's design, installation, services, and products, please visit the new website.