Greater Eastside Painting Is A Leading Painting Company Offering Interior, Exterior, And Cabinet Painting Services In Lake Stevens, WA
November 24, 2021 at 09:10
Lake Stevens, WA - Greater Eastside Painting has been trusted since 2016 and is dedicated to its client's happiness. They are a full-service painting company that handles all kinds of interior painting and staining jobs at friendly prices. Greater Eastside Painting offers high-quality interior painting services to all of its clients. The team has the experience to match clients with the best procedures and supplies for their project, whether it's as simple as a fresh coat of paint or as complex as building a new inviting environment. Both residential and commercial properties are serviced by them.
Painting a cabinet or vanity is the most cost-effective way to significantly transform the ambiance of a home with high-quality service and finishes and attention to detail, whether it's time for a change of color or to get rid of antiquated stained cabinets. These are some of the things that Greater Eastside Painting takes pride in. They can also patch and fix all drywall imperfections to produce a consistent surface prior to painting, whether the client's property has water damage or holes from years of wear and tear. Greater Eastside Painting is a full-service painting company that handles all kinds of interior painting and staining jobs.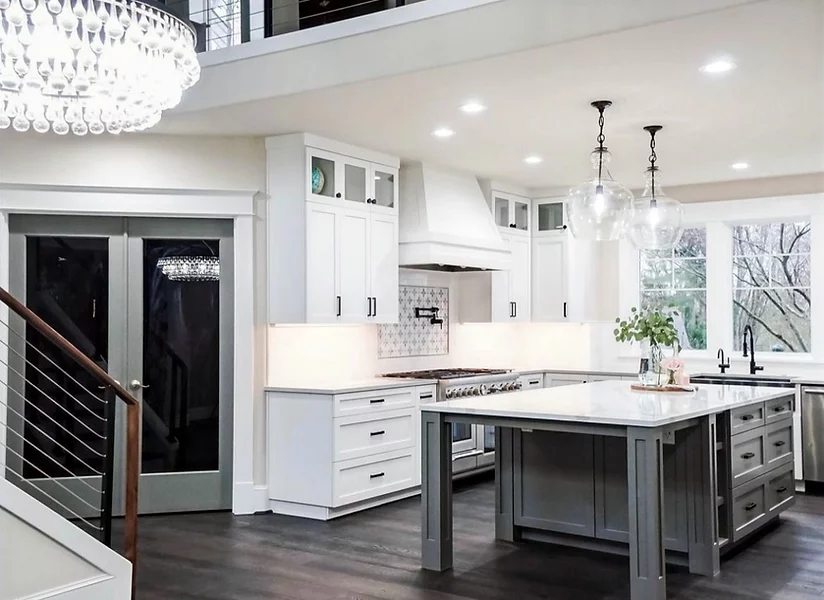 They specialize in interior repaints in occupied locations, despite being full-service interior & exterior house painters. This means they are skilled at removing old surfaces, repairing them using the appropriate techniques, and reviving them with paint. They are also experienced in working in crowded areas. Greater Eastside Painting recognizes the disruption that remodeling projects can cause in a house or business, and they strive to create a smooth process that minimizes the disruption to the client's daily routine.
The quality of paint is only as excellent as the surface it is applied to, and fresh paint will not last if problem areas are not addressed properly. Residents of Lake Stevens, WA, can improve their curb appeal while protecting their homes from the PNW elements by trusting one of the leading painting companies in Lake Stevens, WA. With their exterior painting services, Greater Eastside Painting has been bringing homes back to life since 2016. Painting is the first line of defense for protecting a home from the outside elements, in addition to its aesthetic advantages. From beginning to end, they are dedicated to offering an amazing experience for their clientele. They specialize in exterior repaints, despite being a full-service painting company. This team has the expertise to recognize difficulties that arise on the exteriors of homes and then use the appropriate solutions to resolve them.
To learn more about Greater Eastside Painting, visit their offices at 14317 84th St NE, Lake Stevens, WA 98258, US. Contact them via phone at (425) 780-9419. For more information, visit their website.