Gillespie & Murphy, P.A. is a Repossessions Specialized Firm in Jacksonville, NC
September 29, 2021 at 09:05
Jacksonville, NC - Gillespie & Murphy P.A. has served individuals and businesses in Eastern North Carolina for many years, providing first-class services in a wide range of legal matters, including repossession processes. This prestigious firm is led by the Christian principles of forgiveness and compassion, and its main focus is to help its clients find financial relief through bankruptcy.
While financial obligations should not be ignored, bankruptcy law exists in consideration of life events that may affect borrowers' ability to repay their debts. Whether an individual or business is facing foreclosure, wage garnishment, or creditor harassment, this firm has extensive experience in helping clients seek the most appropriate and legally compliant alternatives.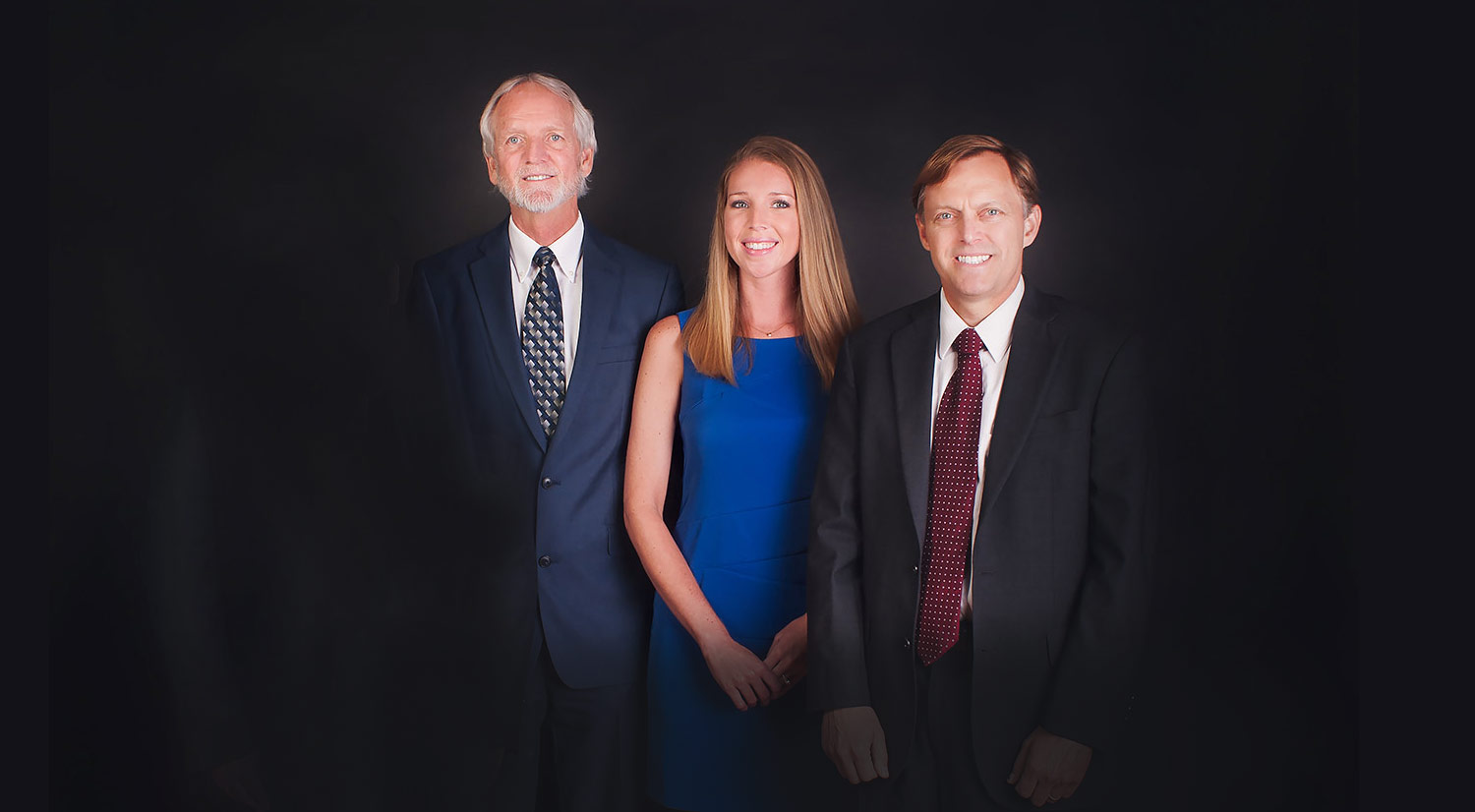 Gillespie & Murphy, P.A. is operated by J. Allen Murphy, Lindsay Murphy Parker, and Jonathan Eric Friesen, three dedicated attorneys who since 1991 have worked to serve their community with integrity, offering their clients personalized legal assistance geared to the best interest and welfare of their clients. Their vast experience and client-oriented approach have enabled the firm to establish strong client relationships that have led to the respect and trust of the community.
Regardless of the complexity of the financial problems, clients can have the peace of mind of finding expert support from an expert Repossessions Lawyer who seeks to favor clients without establishing any bias. These attorneys bring together over 45 years of collective experience, using their knowledge and skills to help clients find the best possible outcome. They have built a solid reputation based on their honest and efficient legal work helping those in a challenging financial position get a fresh start debt-free.
A job loss, an unforeseen illness, a costly surgical procedure, or the sudden death of a family provider are just a few of the unexpected situations that can affect an individual's ability to pay. However, given the different types of bankruptcy options, most people in North Carolina will qualify for bankruptcy, but depending on their personal goals, individuals will need to inform themselves of the specifics of bankruptcy before making a decision. Gillespie & Murphy, P.A. Repossessions Lawyer specializes in Chapter 7 and 13 bankruptcy, as well as business bankruptcy, and its attorneys take the time to meticulously evaluate their clients' needs to find the best legal solution so that they can make an informed and sound decision.
Those looking for lawyers that handle repossessions in Jacksonville, NC may contact this specialist via phone at 910-238-3569. The law firm is located at 200 Valencia Drive, Suite 119, Jacksonville, NC 28546. For more information about their services or to schedule a free consultation, visit the company's website.