Functional Transformation Mobile Rehab offers Lymphedema Therapy Mobile Services in Sarasota and Charlotte Counties
November 26, 2021 at 09:50
Functional Transformation Mobile Rehab offers mobile therapy services to patients who need occupational therapy, lymphedema therapy, and LSVT BIG(R) for Parkinson's in Rotonda West and surrounding areas in Florida. Our team of qualified and experienced therapists is committed to providing personalized services based on their patients' capabilities, needs, and schedules.
It can be difficult for a patient with limited mobility to find a form of transportation when they need to travel to therapy centers. This, together with exposure to the outside world, can cause infections if the patients have had surgery recently or are susceptible to illnesses. Functional Transformation Mobile Rehab mitigates this problem by delivering therapy to the doors of their patients, allowing them to enjoy their preferred services in the comfort of their homes.
Functional Transformation Mobile Rehab is headed by James Ferrara, an experienced occupational therapist and a certified lymphedema therapist who has spent years honing his craft in the industry to offer high-quality services. He leads a team of licensed therapists devoted to treating each patient like family to create lasting bonds even after their treatments are completed.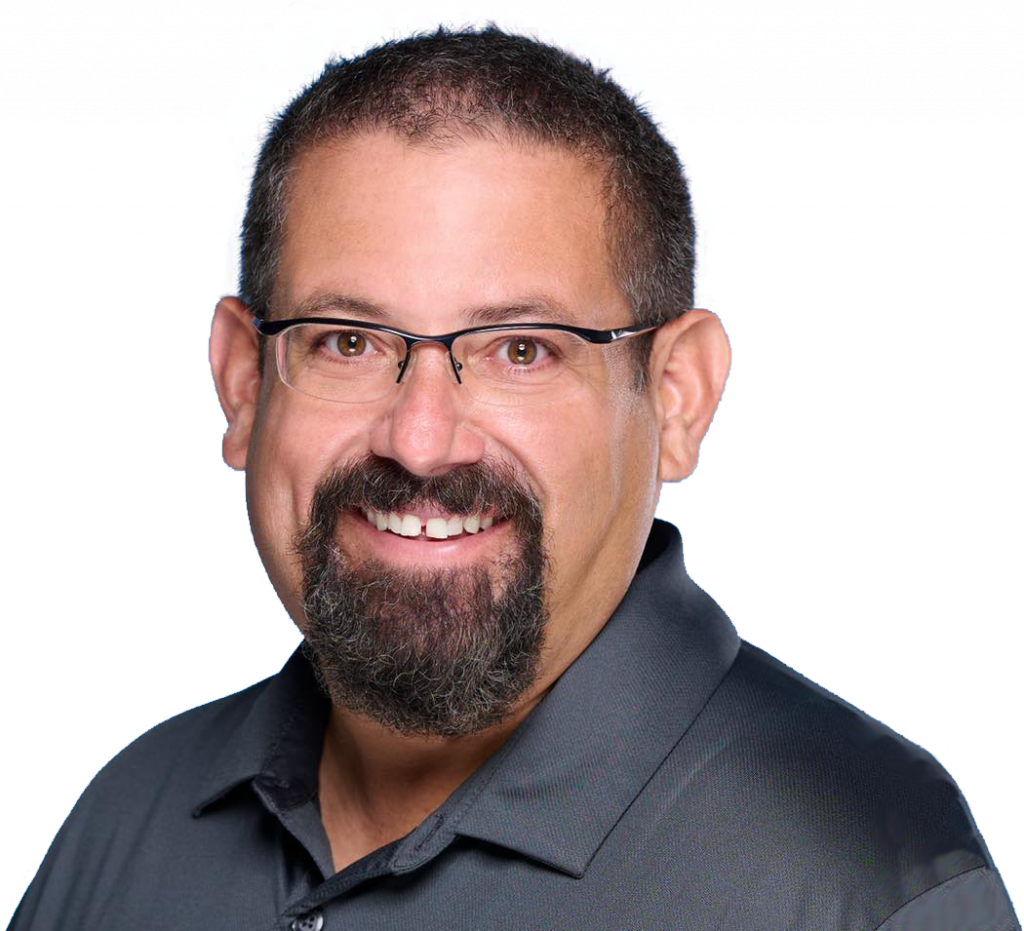 While many outpatient therapy clinics have limitations in terms of the care they can provide or the number of outpatients they can carry, Functional Transformation Mobile Rehab is customizable. The patients receive personalized care based on their capabilities, needs, schedules, or locations. After extensive consultations, the therapists work together with the patients to model therapy programs that allow them to provide one-on-one care.
Functional Transformation Mobile Rehab focuses on occupational-therapy to help patients restore their ability to perform daily tasks independently. The therapists cater to patients who have problems eating, grooming, dressing, using the toilet, preparing meals, homemaking, or moving due to an injury, disease, or surgery.
Functional Transformation Mobile Rehab also offers LSVT BIG(R) for Parkinson's to improve patients' motor skills. The therapists provide intensive and amplitude-focused physical and occupational therapy that improves a patient's motor score, balance, trunk rotation, and activities of daily living (ADLs). The treatment solutions are broken down into 16 sessions for 4weeks, with daily homework practices and exercises.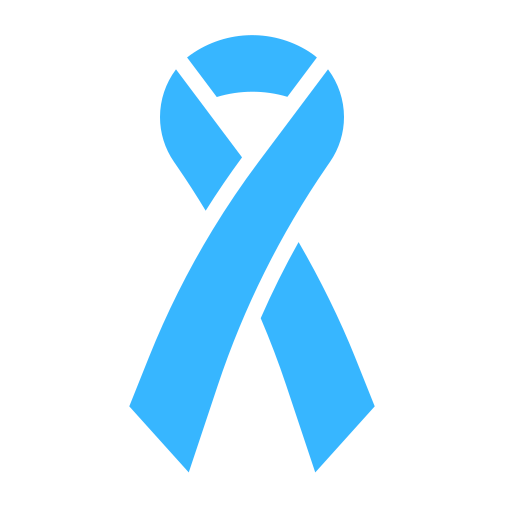 Lymphedema presents itself as swelling in the legs or arms caused by a blockage in the lymphatic system, causing pain and discomfort. Functional Transformation Mobile Rehab provides a lymphedema-therapy routine that speeds up recovery and improves the flow of blood. The therapists manually mobilize the fluid trapped in the lymphatic system, use low stretch compression bandages that gradually increase the pressure of the lymph flow, and apply special ointments and creams that reduce infection while also preventing the skin from cracking or drying out. Additionally, they walk their patients through basic exercises and self-care procedures that improve lymph flow.
The main goal at Functional Transformation Mobile Rehab is to reduce pain and increase the mobility of each patient by custom therapy programs. This mission has allowed them to expand their services to Osprey, Nokomis, Venice, Lakewood Ranch, Longboat Key, Port Charlotte, North Port, Manasota Key, Englewood, Fruitville, Siesta Key, and Punta Gorda, FL.
To learn more about Functional Transformation Mobile Rehab, call 941-830-3749 to schedule an appointment. For any inquiries about the services, visit the therapist's website.