From The Home Office To The Metaverse: Vastly Is Pioneering The Future Of Remote Team Building and Beyond
November 03, 2021 at 09:10
Washington, DC
What started as a temporary solution, has become a new way of life and way of working. After nearly two years in a pandemic, it seems that virtual work is here to stay. In fact, hybrid and work from home jobs are in high demand as Americans have come to enjoy the flexibility and freedom they grant. As more companies embrace this change, concern for company culture and corporate communication has emerged. That's where Vastly comes in; they are introducing a new way of team building, bringing a VR-like online experience to any work or school laptop, and providing a new way for work teams to bond virtually.
The team behind the project has been in the corporate team building business for over six years, starting with their original in-person escape rooms and Virtual Reality arcade based in Washington, DC. After the pandemic, they saw high demand for virtual team building and started organizing events through their custom-built 360 VR platform for online escape rooms â??â??- Remote Team Building by Insomnia Escape. Hybrid work is here to stay and demand is still through the roof. The proof is in the young company's thousands of 5-star reviews praising the dozens of games and activities for corporate managers to choose from.
The offering has quickly become very popular with US and international tech giants such as Google, Amazon, Facebook, Apple, Waymo, and Adobe. Unlike their competitors, the platform allows the company to host huge online events with hundreds of participants at once. They are pushing the limits of Zoom, Microsoft Teams, and Google Meet, which they use for video call functionality, to host this many participants at once.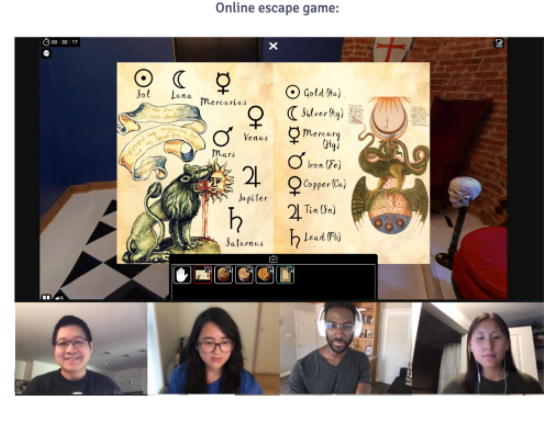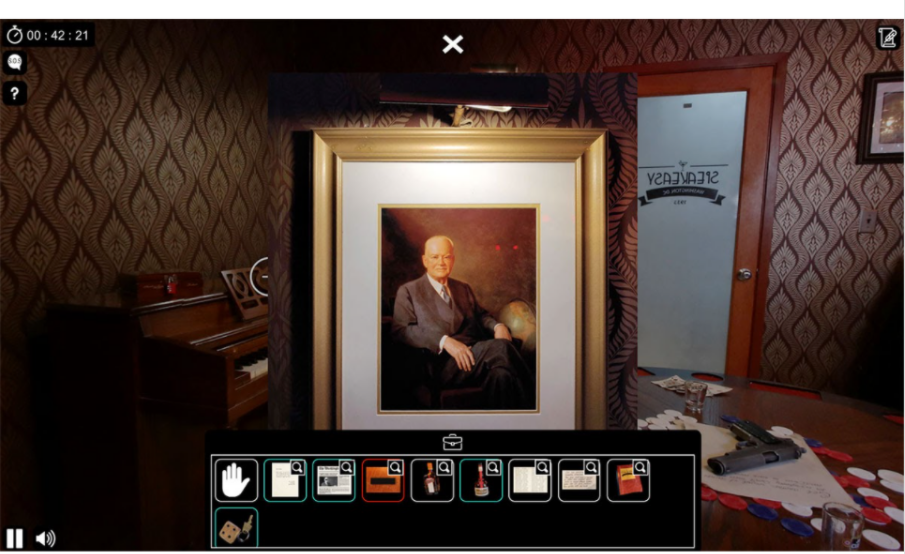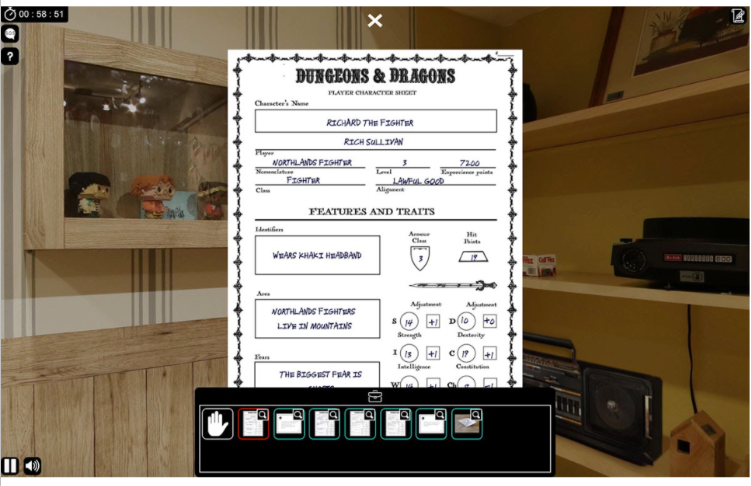 After the initial success the team decided to expand their scope beyond just corporate entertainment. The team's current biggest project is VASTLY, a startup that is creating a platform where anyone will be able to create and own a piece of the metaverse. These virtual spaces will provide a common ground for work, fun, and communications. The vision for this new platform is to allow creators to build easy-to-use interactive virtual spaces accessible on the web and VR headsets. "We are planning to build our part of the future Metaverse while fulfilling the current need for interactive guided and unguided virtual experiences." Its features include cool virtual environments, 3D avatars for participants, a built-in physics engine, spatial audio, productivity tools, and native NFT support. The main focus is on making it as interactive as possible. Coming from a corporate team building vertical, Vastly believes in the importance of real-life physics and actionable elements to create multifunctional interactive spaces. Say goodbye to cold, stark conference rooms. Team's vision for this project is as vast as the metaverse itself.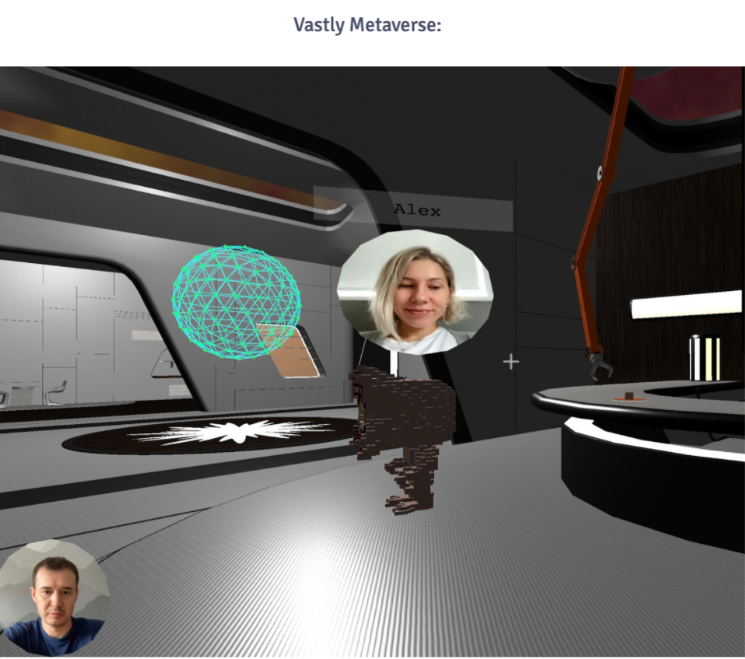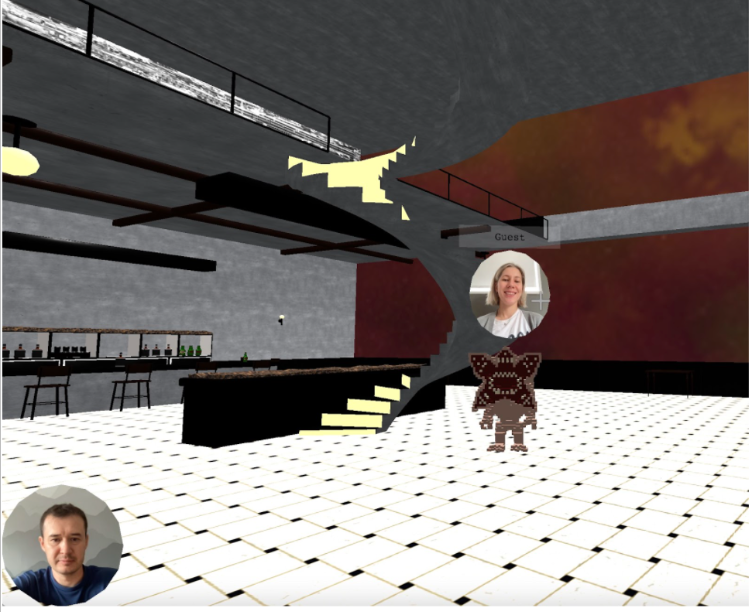 People need personal communication and bonding in any group or organization, no matter the size or vertical - corporate, educational, or a game clan. With a solid cultural foundation, it is easier to build trust, mitigate conflict, encourage communication, and increase collaboration. Virtual communications can be adventurous, enjoyable, interactive, and more and more resembles real life.
"The future of hybrid work, education, and entertainment needs new ways to communicate, collaborate and have fun. We are super excited to build a part of that future."
To find how virtual team building can fit into our company next event go to https://www.remoteteambuilding.io/
To learn more about company future metaverse plans, visit https://www.vstly.io/
Media Contact

Company Name
VASTLY
Contact Name
Alex Gerasimov
Phone
202-977-7118
Address
2300 Wisconsin Ave NW, Washington, DC, 20007, USA
Website
https://www.remoteteambuilding.io/

COMTEX_396290023/2735/2021-11-03T09:10:44