Exit Plan Pro LLC Awarded Title of Official Representative for the U.S. for a Syndication of German Banks in Singapore
(DENVER, CO) Feb. 10, 2022 - Exit Plan Pro is at the forefront of providing proper funding for life-changing technologies. The company understands that a large percentage of business loan applications are rejected or never funded.
Statistically, 80% of bank loan applications are rejected and Exit Plan Pro works with many banks in its client's community to help fund those businesses that are refused a loan by the banks. Exit Plan Pro's packaging strategy coupled with their lending sources result in an exceptional 75% approval rate for those businesses rejected by the banks. "Business Owners don't know that funding programs like these exist, and we feel the responsibility to let the business community know about them," says Exit Plan Pro.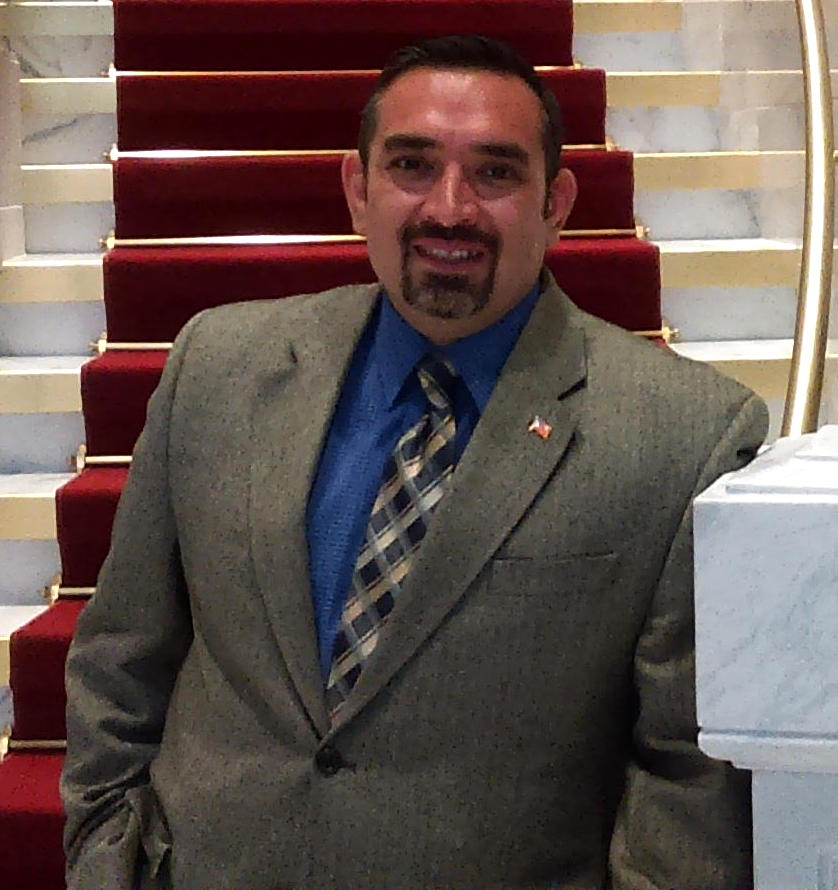 With this program business owners get the funding solution they need to increase their chances of success. For example, the syndication offers financing for startup expenses plus the first three years of operations, and clients get a grace period of the first three years of the loan with NO loan repayments.
It is also easy to qualify for a 20-year, five percent interest loan. A credit score does not matter, nor does income, and there is no personal collateral required. There are only two requirements of the funder, a valid business plan, which they can help with, and a good character with no felonies.
According to Exit Plan Pro Founder and CEO, Ramon, "We are financing real estate development, energy projects, a luxury grill manufacturer, pecan oil extraction, CBD oil extraction, movie projects, sports medicine, and more. We can finance almost any industry so long as it is legal, and the business plan is viable."
This funding program requires no personal collateral, provides up to a three-year grace period with no payments, payments only every six months, a low annual interest-only payment, and up to a 20-year term which provides for low payments. There are very few funding sources, if any, that are as easy to qualify for and provide the type of benefits this program provides.
Exit Plan Pro has more than $300M in approvals through the syndicate in January alone. This year they will also be starting a funding project for a $1B construction of the first fully sustainable green energy city in the U.S.
Recent Approvals Include:
Sports Medicine, U.S., $75 Million Residential Construction. Puerto Rico, $165 Million Tourist Construction, Dominican Republic, $200 Million Energy Production, Puerto Rico, $60 Million Agricultural Chemicals, India, $100 Million Global Transportation, Africa, $20 Million Language School, Japan, $10 Million Manufacturing - $4.5 Million, 100% financed Construction - $20 Million, financing in 30 days Energy - $60 Million, three years no payments
About Ramon Navarro
Ramon Navarro has been consulting business owners since 1999. Originally on a law enforcement career track, Ramon studied Computer Science at Cal State Long Beach and has 7 years of law enforcement experience working with Los Angeles County Sheriffs and the California State Police.
He was recruited into sales when he went to purchase his wedding rings in 1995 and became the #1 diamond salesman in the company after only 6 months. Shortly after that he went to work at his brother's telecom company and grew that company from $155K per year to $2.6M per year in only 18 months. Then he helped one of his telecom clients grow their business from $162K per month to $497K per month in only 9 months.
Since then, Ramon owned a life insurance agency with 112 agents, a mortgage company with 17 sales reps, and has helped hundreds of businesses start, expand, and enhance with his consulting services.
He volunteers his time to teach a free business class for the inner-city Denver community and has helped start and expand several non-profits.
Today, Business Owners around the globe seek him for advice on how to improve their businesses, and he is always glad to help. Ramon is building a business loan agency offering easy to qualify business loans to startups and entrepreneurs around the globe.
About Exit Plan Pro LLC
Small businesses can tap into big bank money without meeting strict guidelines usually required by banking institutions. Exit Plan Pro's starship funding solution is a financially engineered program that took many years to perfect. Now small businesses worldwide can optimize their businesses or launch their projects.
The company plans to expand nationwide offering this program to businesses and entrepreneurs in every state and internationally as well.
"We hope to change the world by financing one business or one project at a time," states Ramon.
Media Contact

Company Name
Exit Plan Pro LLC
Contact Name
Ramon Navarro
Phone
(720) 663-8826
Country
United States
Website
http://www.exitplan.pro

COMTEX_403659538/2735/2022-03-07T09:10:48