Enso mama - Doula 06 Supports Parents Looking for Childbirth and Postpartum Doula in Nice, Alpes-Maritimes
November 15, 2021 at 08:12
Nice, Alpes-Maritimes - Nadege is a doula and yoga teacher (prenatal & postnatal yoga) who supports pregnant women, mothers, and couples as they prepare to welcome their children. Since 2014, she has been providing emotional support, her continuous presence, and practical tools to fully prepare her parents' bodies, minds, and hearts to get through a pregnancy, childbirth, and post-partum. While the support she offers is non-medical, it doesn't replace medical follow-ups recommended by doctors or midwives chosen by parents.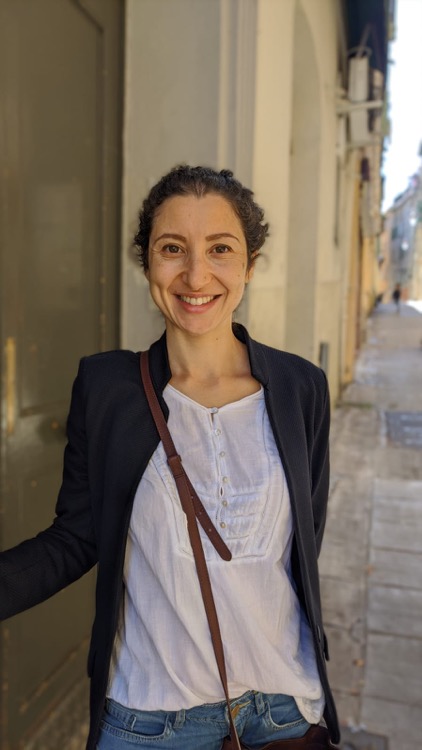 "My mission is not to tell you what to do, influence you, or take the place of the co-parent, but to be by your side continuously, listen to you, support you, transmit information, and arouse reflections that will allow you to make enlightened choices that resonate with your values." - Nadege.
With the understanding that each pregnancy is different, Enso mama - Doula 06 gives confidence and reassurance to each parent, allowing them to go through the process of pregnancy seamlessly. Nadege accepts all mothers no matter their medical history, family models, lifestyle choices, or the birth plan they have chosen. As a mother of 3, she has a deep appreciation for the female body, natural health, childbirth, motherhood, and wellness.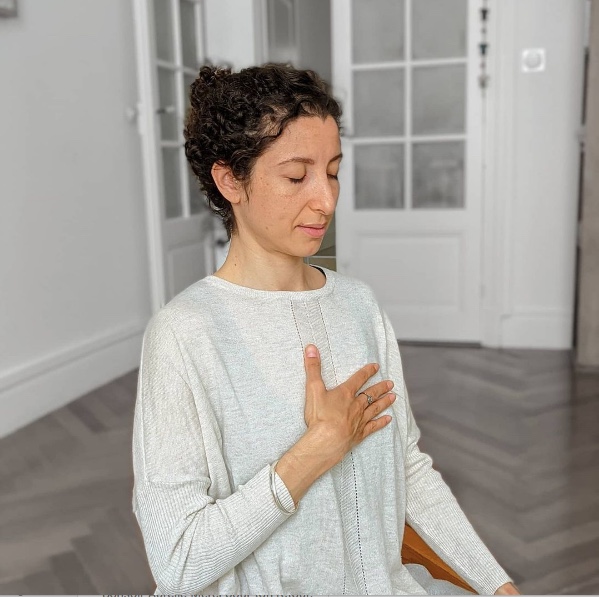 Enso mama - doula 06 helps parents through their pregnancies by making them realize the possibilities that exist to usher in new life and offering a neutral space that promotes trust, comfort, and respect. Nadege provides physical and emotional support for the body and the mind. She offers personalized services for back pain, circulation problems, nausea, digestion issues, sleep issues, and other needs. She also helps pregnant women stay in shape and maintain healthy habits during pregnancy to allow for a serene childbirth experience.
Nadege also accompanies her clients during childbirth to promote the autonomy of a couple and protect the space of intimacy and trust to help them be at ease. She offers support in the maternity ward if it's accepted by the medical team or at home in the presence of a midwife or doctor.
With the knowledge that the post-partum period is intense with many challenges that can be overwhelming, Nadege ensures that her clients don't forget themselves throughout the recovery process while also helping them embrace their new lives. She assists mothers who are starting breastfeeding, listens to their anxieties, addresses any concerns, and organizes their daily lives. She also offers bodywork for posture and breathing to relieve post-partum problems, protecting the body against fatigue and mental loads.
As a doula Nice, Nadege is also a resource person that provides pregnancy and childbirth information to help future parents make informed decisions per their values. She also creates a space that allows the fathers or partners to settle down, express their feelings, fears, and concerns to prepare themselves for a baby.
To learn more about Enso mama - Doula 6, call +33672755132 and schedule an appointment. Enso mama - Doula 6 is located at
13 Rue Massena, Nice, Alpes-Maritimes, 06000, FR. For any inquiries about the services she provides, visit her website.