Energy People Group Supporting Local Energy Industry Businesses in the Permian Basin Through the Pandemic and Beyond
Energy People Group, a leading human resource consulting firm in the Permian Basin area, has been supporting the local energy industry businesses by providing them with turn-key recruiting services and human resource support. They have remained a key partner to these local energy companies, helping them with recruiting, onboarding and training and more during the pandemic and beyond.
Midland, TX - Energy People Group provides the much-needed human resource and staffing help needed by local energy companies, small businesses and non-profit organizations in the Permian Basin of West Texas. With the increase in oil and gas prices, many companies in the Permian Basin are struggling to properly onboard 1099 contractors to fill the void of retiring employees and fill new positions quickly enough to maintain operations. The Energy People Group assists local companies by making the onboarding process easier and faster. They were an active part of retaining staff and backfilling job openings during the pandemic and even after.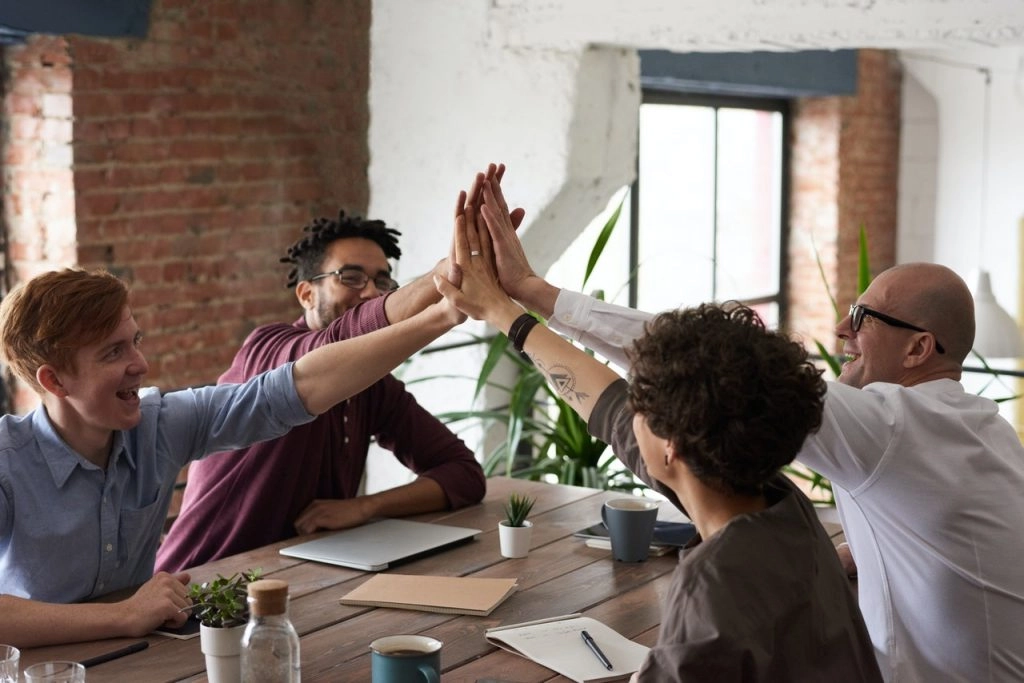 Energy People Group takes the stress off their partners in the local energy sector by handling the entire recruitment process, ensuring that these companies have the needed critical staff to keep them open and running. In addition to this, they also provide Manager Training to deal with employee engagement, ensuring a balance between strategic business goals, employee retention, and job satisfaction.
Energy People Group remains committed to doing much more.
According to Melissa Hooper, the Energy People Group's co-owner, "When companies invest in their people, their people invest in them with improved performance and staying put. People who feel valued, supported, and heard don't leave organizations. Period. This is why training front-line people managers is so critical. With increasing labor shortages and rising inflation putting upward pressure on pay, companies can no longer afford to put other business priorities over retention. It is the number one concern I hear from business owners in the Basin."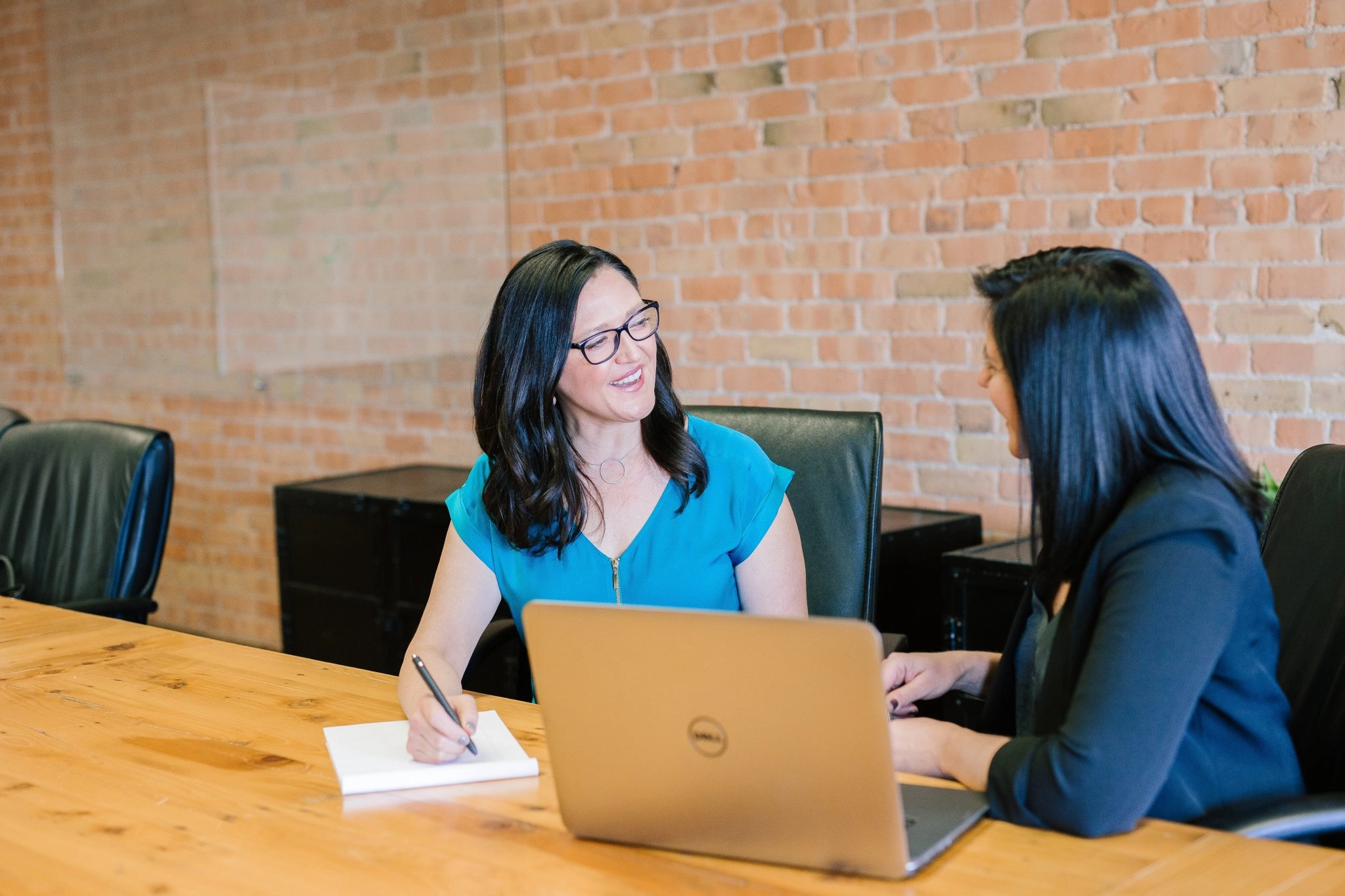 Melissa continues, "If you are a CEO, CFO, or COO of a company in the region, this is especially important for you to hear. With an increase in reliance on technology in the oilfield, human resources tend to be seen as more of an administrative back-office function and not part of a company's core strategy. This is evidenced by high turnover and the high cost of rehiring and training replacements. In this environment, people operations are the most critical function for your business."
Theresa Rodriguez, co-owner of Energy People Group, also added, "How do you retain your top talent?" They do this through training, evaluation, and regular communication with their employees. Businesses must clearly communicate and define their employee expectations in order to help benchmark them for growth. This is critical for retaining top performers. Furthermore, something as simple as defining a clear company mission statement can be extremely beneficial in properly aligning the employee's relationship with the company. Defining your company's identity helps to set the tone and allows employees to understand where they fit in. Owners, CEOs, and managers should understand the importance of employee engagement, and that employees must feel as if they can identify with the company."
Having been working hard to keep local energy companies in the Permian Basin of West Texas adequately staffed, Energy People Group celebrated its one-year anniversary with an official ribbon cutting on March 17th, 2022. They are located at 500 W Wall Str, Suite 150, Midland, Texas 79701 US and can be reached via phone at (432) 360-0777. Visit their website for more information.
Media Contact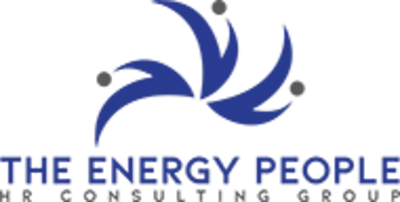 Company Name
Energy People Group
Contact Name
Melissa Hooper
Phone
(432) 360-0777
Address
500 W Wall Str, Suite 150
City
Midland
State
TX
Postal Code
79701
Country
United States
Website
https://www.energypeoplegroup.com/

COMTEX_405040476/2735/2022-03-31T09:10:56