Elevation Burger, a Willow Grove restaurant, Now Prepares Organic Burgers in Willow Grove, PA
November 04, 2021 at 09:10
About Elevation Burger
Willow Grove, PA - With lifestyle diseases on the rise over the past few years, more and more people are becoming conscious about their food choices, considering that tight working schedules give little to no room for physical exercise. Despite Burgers being the most common snack for most people in the USA, their primary ingredients have always been a topic for discussion. Out of the need to promote a healthy diet, Chris Phillips leads Elevation Burger to bring to the market organically prepared and tasty burgers that are good for health.
Organically Prepared Burgers from Elevation Burger in Willow Grove, PA
While Elevation Burger a Willow Grove restaurant, is not a certified vegan restaurant, it still offers its customers a variety of vegan-friendly products. Their Paleo Burger is low in carbs and comes with two organic patties topped with guacamole, bacon, and tomatoes wrapped in lettuce. In addition, the restaurant offers plant-based burgers like the Veggie Burger, the Vegan Burger, and Impossible Burger as an alternative for people who are strict vegetarians or are allergic to meat-related products. Besides its wide variety of burgers prepared from organic ingredients, the restaurant also offers a range of shakes & malts, including the recently added vegan shake prepared from vanilla oat milk, ice cream, and almond milk.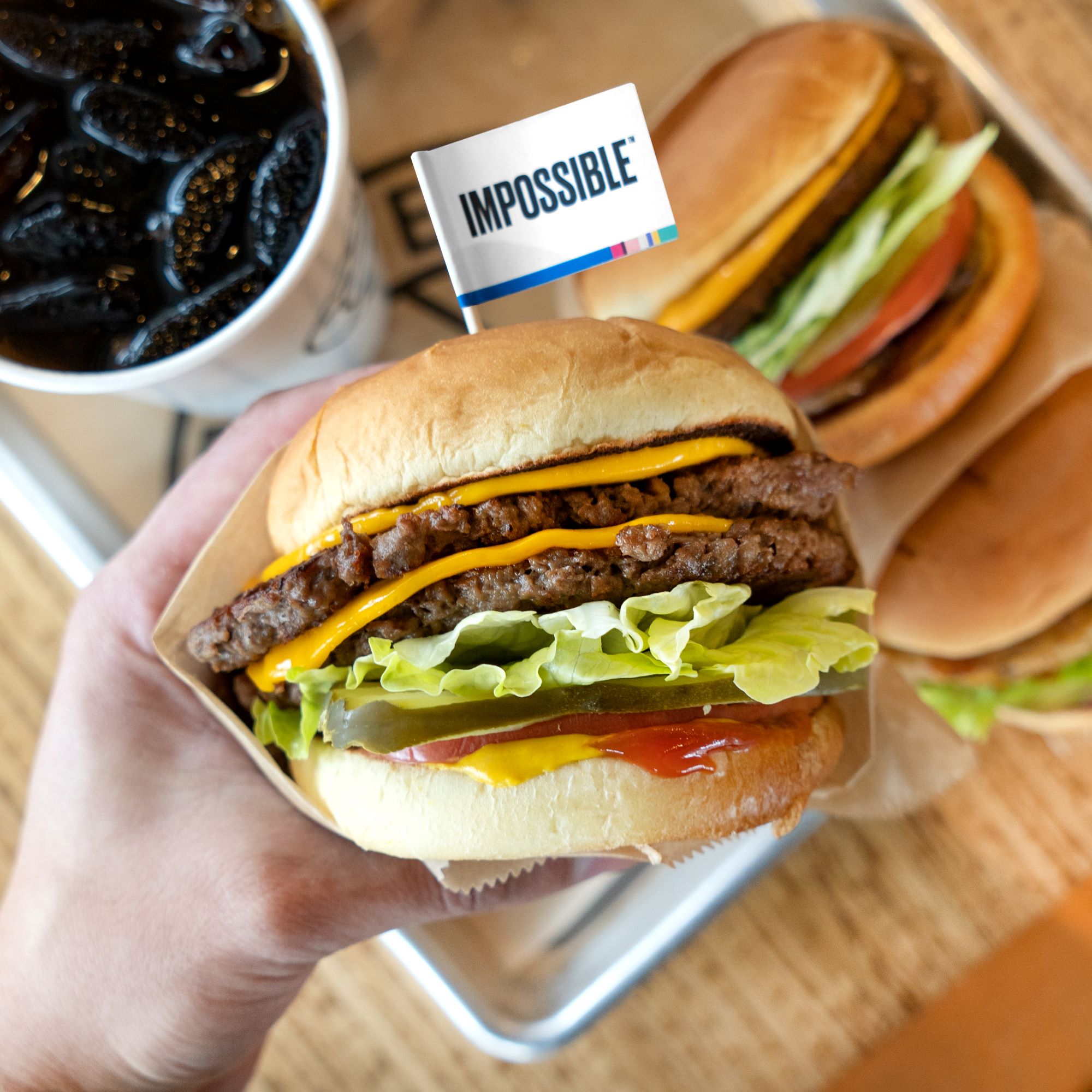 Being a USDA-certified business with high ethical standards and moral practices, Elevation Burger in Willow Grove has grown to become the go-to restaurant for delicious and ready-to-order hamburgers prepared from purely organic ingredients. Their menu features 100% grass-fed organic beef patties, cage-free chicken, and fries cooked in heart-healthy olive oil. Besides its commitment to quality and health products at an affordable price, Elevation Burger is proud to be on the list of the most preferred restaurants in Willow Grove, PA.
Elevation Burger features a wide variety of burgers such as the BBQ Bacon Cheddar Burger, the Mushroom Swiss Burger, the Elevation Burger, and the Guacamole Ranch Burger. Elevation Burger in Willow Grove is also the restaurant to visit for its B.Y.O Burgers, a new concept that gives customers the opportunity to choose the ingredients that go into their burgers.
Contact Elevation Burger
Elevation Burger is conveniently located at 3945 Welsh Road, Willow Grove, PA, 19090. Interested customers can place a direct order by calling the restaurant's staff via phone at 1 215-659-1008. Learn more about the organically prepared burgers from the company's website.