Elevation Burger, a Collegeville Restaurant, offers Premium Burgers
November 23, 2021 at 12:32
Elevation Burger, the Premium Burger Restaurant
Collegeville, PA - Burgers are the ultimate comfort food, no matter the time of day, because of their versatility, diversity, and many personalized options. Finding the perfect burger that hits the spot and satisfies cravings is a challenge that Elevation Burger is in business to mitigate. The restaurant is on a mission of changing the world one burger at a time by sourcing high-quality ingredients that are healthy, safe, and delicious.
Elevation Burger was founded out of a necessity to provide organic meals on a budget that satisfy all types of cravings. The restaurant comprises a team of chefs and service staff who are committed to offering client-centered services in a clean, hygienic, warm, and comfortable environment that foster long-term relationships and return clients.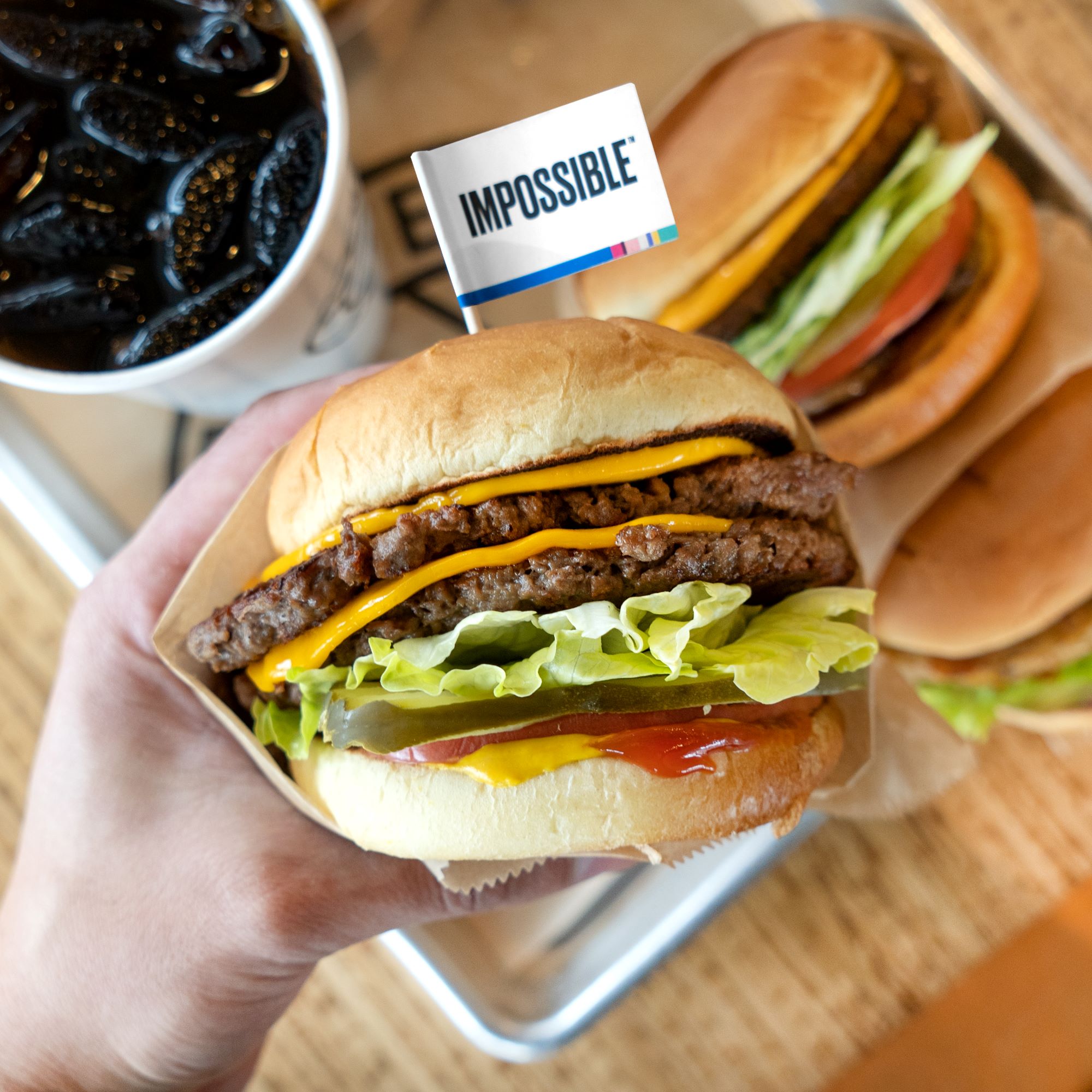 To provide healthy burgers and memorable experiences, the team uses heart-friendly olive oil to prepare the fries, sources environmentally sustainable beef from grass-fed animals, free-range chickens, organic plants, spun-sweet milkshakes, and eco-friendly serving platters. Not only do they care about sustainability when it comes to their ingredients, but they also incorporate energy-efficient lighting, economical fixtures, appliances, equipment, and products.
Services offered at Elevation Burger
Elevation Burger a Collegeville restaurant, has an extensive menu that includes a wide range of meals, including dairy-free, paleo, gluten-free, and vegan options. The restaurant is popular for its signature elevation burger with two organic beef patties, cheddar, tomato, lettuce, crispy dill pickles, and elevation sauce. Clients can also choose the BBQ bacon cheddar burger, guacamole ranch, fiery sunrise burger, mushroom Swiss burger, or paleo burger. They also have the option of creating their personalized burgers including, double burgers, vertigo burgers, and single burgers.
Elevation Burger provides a wide selection of grilled chicken sandwiches, crispy and grilled chicken breast tenderloins, and fries. They also have veggie burgers, vegan burgers, cheese sandwiches, hotdogs, and buns. The Collegeville-based restaurant also has a variety of toppings including, tomato, lettuce, raw onion, pickles, caramelized onions, jalapenos, and hot pepper relish.
With a wide range of sauces including, ketchup, mustard, mayonnaise, horseradish, ranch dressing, blue cheese dressing, and more, clients can enjoy their classic olive, fancy, and fiery fries. The restaurant also offers premium dishes, shakes, ice cream, salad dressing, and condiment options.
Whether a client chooses to eat on-premise or order a delivery, the food is made per the order to maintain the freshness and served within minutes, an approach that has led to Elevation Burger receiving many 5-star reviews, positive testimonials, and a loyal client base.
Contact Elevation Burger
To learn more about Elevation Burger in Collegeville, call (610) 831-1360. Or visit their location at 201 Plaza Dr, Collegeville, PA, 19426, US. For any inquiries about their menu, locations, or to make an online order, visit their website for more information.