Drake's 7 Dees Landscaping and Garden Center Is a Landscape Design and Building Company That Offers Landscape Related Services in Portland, OR
September 07, 2021 at 09:31
Services Offered by Drake's 7 Dees Landscaping and Garden Center in Portland, OR
Portland, OR - Drake's 7 Dees Landscaping and Garden Center offers landscape design services to clients who either need a complete renovation to their outdoor living space or those in need of adding unique features to their properties. One of these services is the installation of decks, which majorly gets done on slope grounds. The company has a team of professionals who can effectively design and construct a quality deck that looks great and requires minimal maintenance.
Another major service offered by the company is the irrigation upkeep services like sprinkler system maintenance. The team assists in fine-tuning the existing irrigation system, and their technical team examines and updates all the components of the system to ensure they operate effectively. They also offer a wifi control upgrade service that enables clients to effectively control their irrigation system through their mobile phones or even computer. The garden center offers Sprinkler System Design and Installation services for those looking for a brand new irrigation system or those who need to replace a deteriorating old system. Their technicians are also good in sprinkler system repair and irrigation backflow testing and installation services.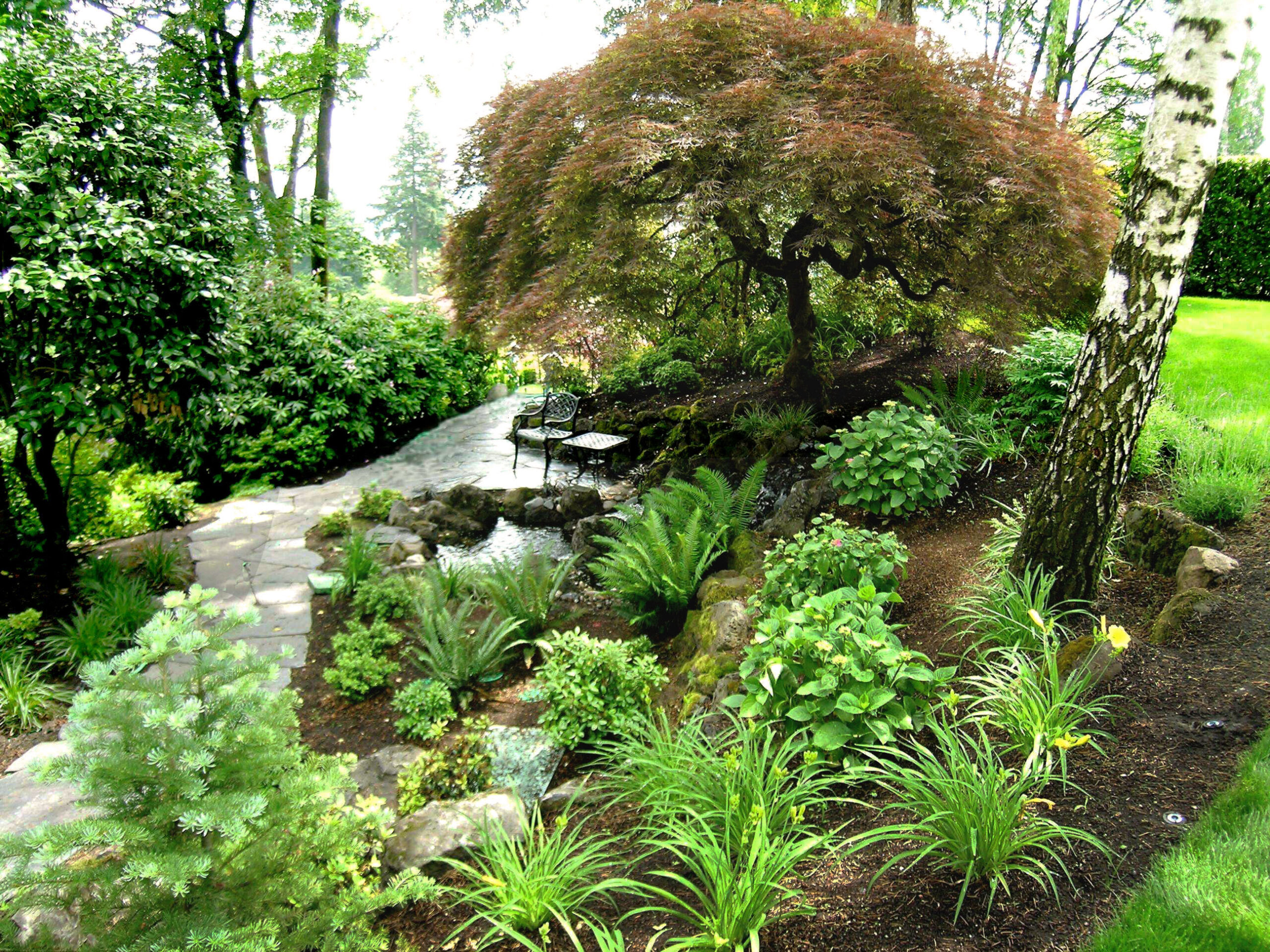 The company offers various design services through its landscaping activities in various areas, including driveways and fences. These areas can be designed appropriately through plants, grass, flower beds, and other features. Other areas that 7deees specializes in include fire pits and fireplaces, gardens, hot tubs, and outdoor spas designs. The installation subcontractors and hot tub designers have the right expertise in developing a conducive relaxing space for those seeking solitude.
The company also offers lighting services for outdoor spaces. Their experts always ensure their lighting is both warm and energy-efficient. The company landscaping activity also involves outdoor kitchens, living rooms, patios, pergolas, pools, and ponds. Like in designing other amenities, in patios, the corporate team of experts uses quality materials like eco-friendly pavers and carefully installed pavers that assist in creating a thoroughly integrated outdoor environment.
Contact Drake's 7 Dees Landscaping and Garden Center
Drake's 7 Dees Landscaping and Garden Center is located at 5645 SW Scholls Ferry Rd, Portland, OR 97225. For general inquiries, contact their team by calling (503) 683-8785. For additional information, visit their website.