Dave Creek Media, A Conway, AR Digital Marketing Agency, Helps Businesses Grow
December 10, 2021 at 13:34
Dave Creek Media, Conway's Premier Digital Marketing Agency
Conway, AR - In business today, having a social media profile and website isn't good enough. Even though they are essential marketing and advertising tools, a business requires an arsenal of strategies to turn uninterested customers into loyal customers. Dave Creek Media is in business to bridge the gap by creating business-centered digital marketing solutions that allow customers to have a holistic experience when interacting with a brand.
Dave Creek Media was founded in 2017 by two corporate executives who had previous experience helping mid-sized companies and fortune 500 companies increase profits, revenue, and scale in the US and beyond. Currently, the digital marketing agency is under the leadership of Glenn Crocket, who works together with a team of highly qualified and experienced marketing professionals.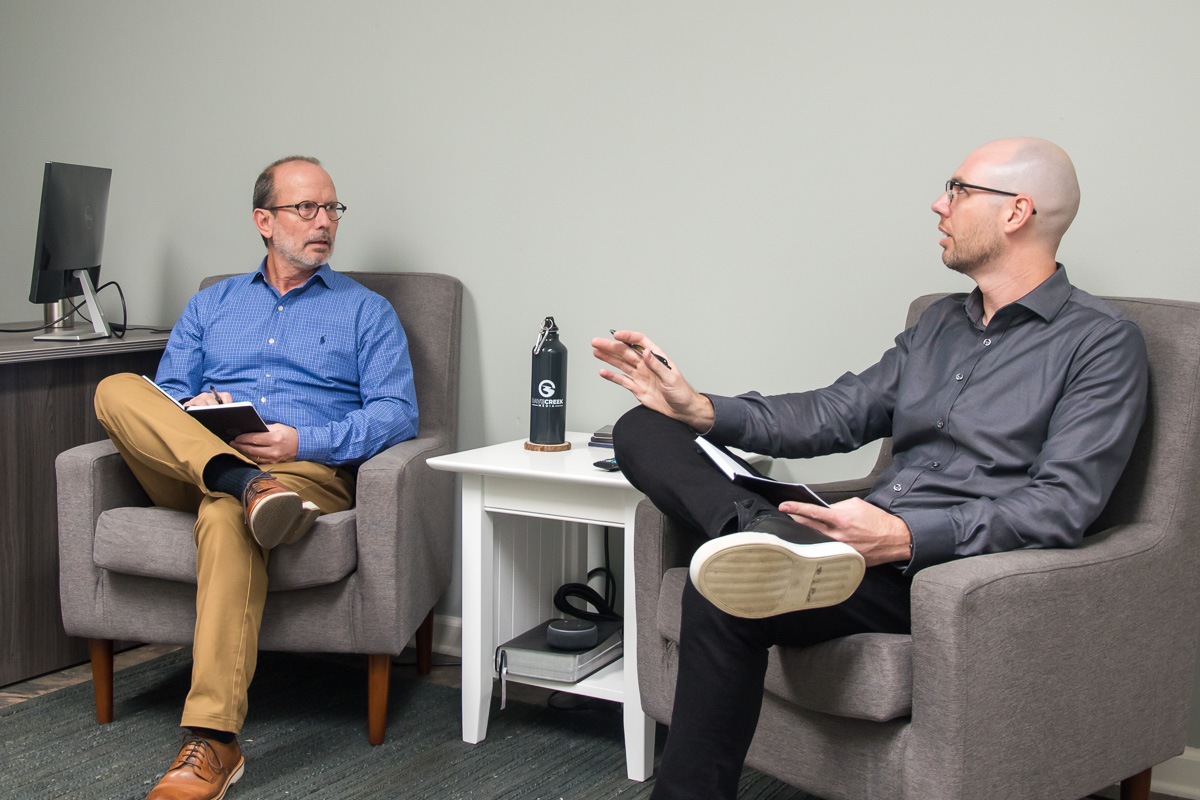 The team has over 65years of combined experience executing complete digital marketing systems for businesses across various industries. They use their diverse skills, extensive knowledge, and a combination of data intelligence, business, and marketing strategies to give their clients a competitive advantage and the opportunity to grow. While each project is assigned a dedicated team, they all operate as a unit to ensure that they offer client-centered services.
Services offered at Dave Creek Media
Dave Creek Media digital marketing helps businesses grow by grabbing ideal customers' attention and speaking directly to their needs. The team does this through social media posting, photography, video production, Search Engine Optimization, targeted display ads, social media ads, and search engine marketing.
Once they have grabbed the attention of a businesses' ideal customers, they introduce the solution that would motivate them to choose the brand, use the service, buy the product, or build a relationship. They utilize websites, retargeted ads, landing pages, social media posts, and visual appeals to build trust and qualify traffic.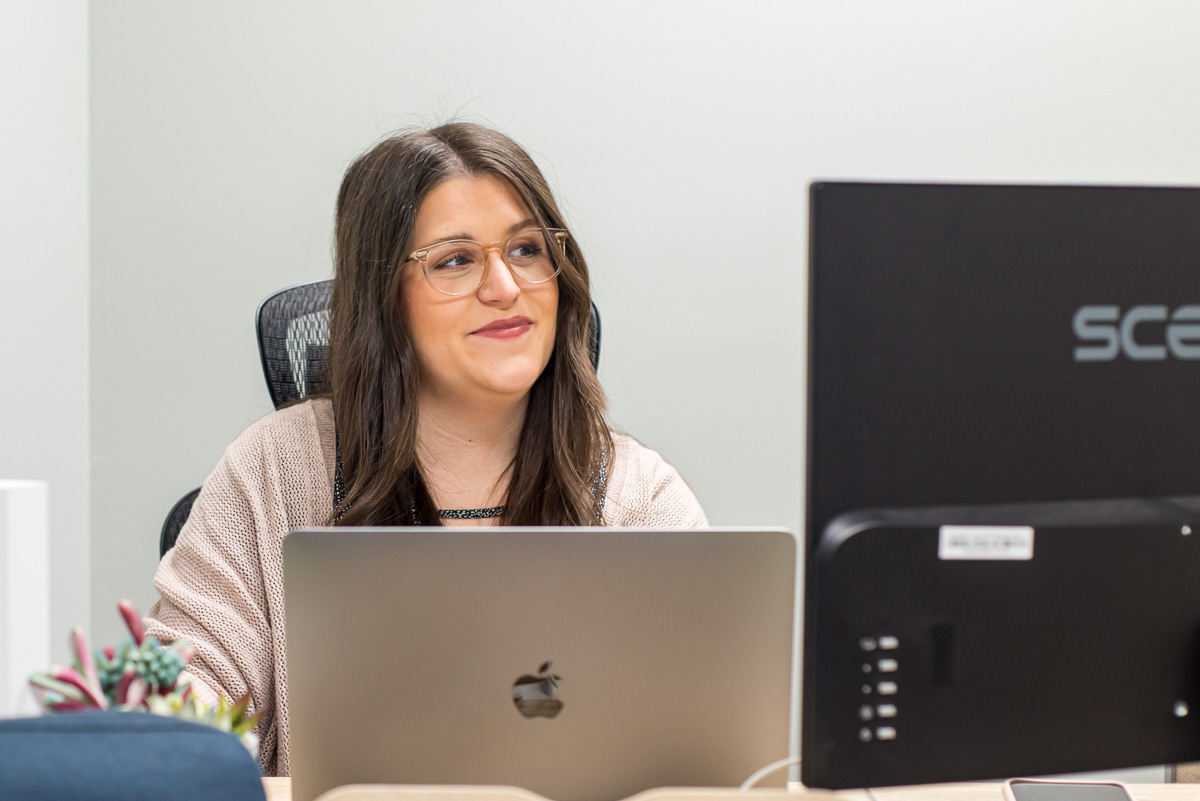 When the targeted customers have been motivated to choose a brand, Dave Creek Media gives details of what a business offers, nurtures relationships, and spreads awareness using email sequences, social media, targeted ads, and reputation management. Additionally, Dave Creek Media offers guidance and sound advice to businesses, giving tips, tricks, and industry secrets to help them grow in their niches.
This simple approach, a dedicated team, unique strategies, and the mission to help businesses grow has allowed Dave Creek Media to work with brands across industries, including home services, manufacturing, retail, medical, and more. The digital marketing company is also actively expanding to new markets to be rooted in communities, connect with more brands, and impact at the local level. They currently have locations in Conway, North Little Rock, and Russellville, Arkansas.
Contact Dave Creek Media
Business owners ready to turn their marketing to profit centers can connect with Dave Creek Media on (501) 499-9610 to schedule an appointment. They are located at 1025 Front Street, Conway, Arkansas, 72032, USA. For any inquiries about the services they provide, visit the digital marketing agency's website.