Crown Remodeling & Design, an Experienced Kitchen Remodeling Company in Napa, Offers Customer-Centered Services at Affordable Rates
November 10, 2021 at 09:10
Napa, CA - Crown Remodeling & Design uses a unique approach to its kitchen remodeling services, including a customer-centered strategy, which is designed to satisfy homeowners. This approach involves clear communication and completing projects on time.
Crown Remodeling & Design offers a seven-day completion guarantee for its projects. The team pays attention to detail on its service delivery and maintains a high level of cleanliness, ensuring no form of obstructions on the homes and families.
Giving more details about their customer-oriented practice, Crown Remodeling & Design's representative noted, "We work with you to meet deadlines and coordinate other related projects. We maintain open communication keeping you up to date on the status of your job. Communication guarantees customer satisfaction from start to finish of your project."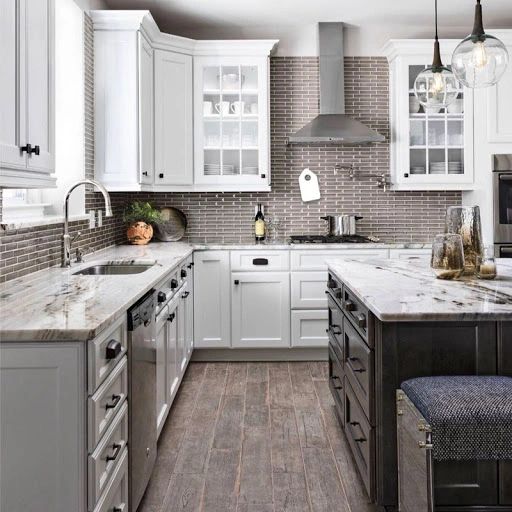 In addition to the customer-centered procedures, Crown Remodeling & Design kitchen remodeling contractor offers Napa, CA residents two decades of experience, which plays a vital role in its decision-making and service delivery. The company has partnered with leading suppliers who offer quality materials and products intended for kitchen remodeling, as well as using innovative building procedures. These specialists also offer their services at affordable rates, making them accessible to more people.
The team offers a wide range of kitchen remodeling services, including kitchen countertops, and cabinets, such as granite and shaker cabinets. With clients' preferences and tastes in mind, the specialists work with the former to develop the best designs while using state-of-the-art software. Alternatively, clients are provided with portfolios to choose from, which they can access via Crown Remodeling & Design's website. The pros of choosing the specialists' kitchen remodeling services include improving the efficiency and practicality of a kitchen and increasing the home's market value.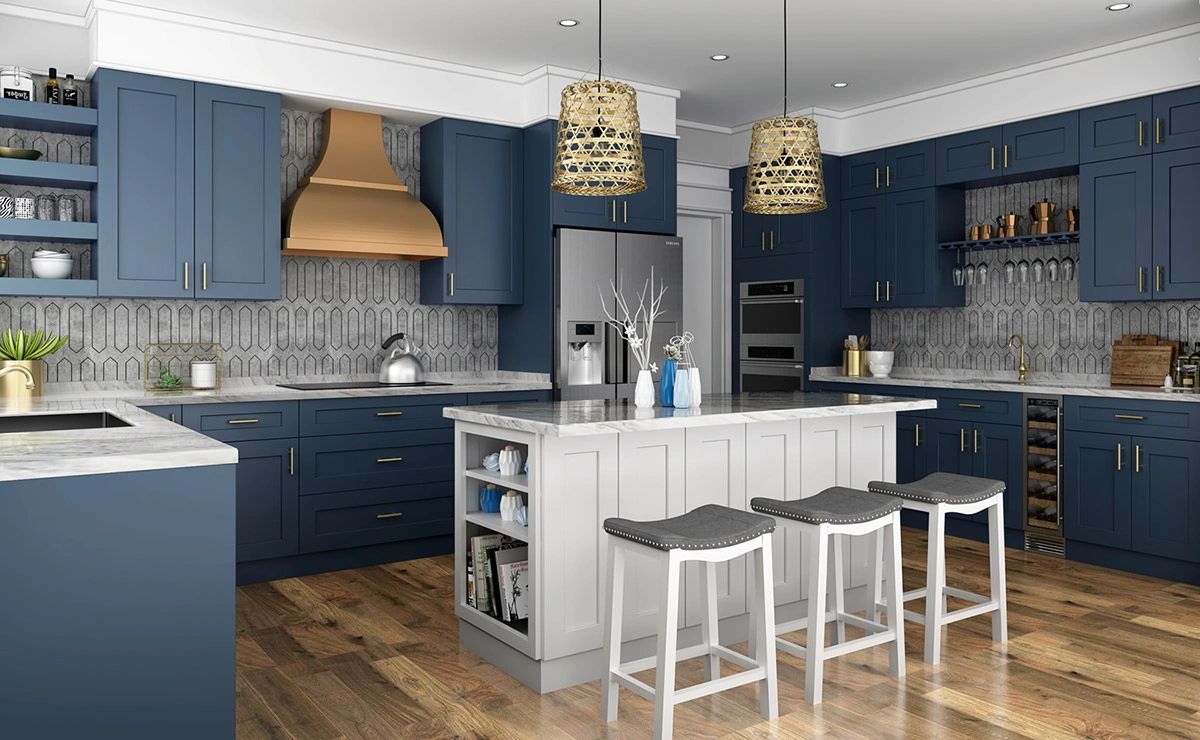 Besides offering kitchen remodeling, the specialists offer bathroom remodeling, including installation of showers and bathtubs and bathroom cabinetry. Other services include home and building painting, wiring installation, light installation, flooring, and general contracting.
Crown Remodeling & Design's team has bonded and insured specialists who strive to meet their clients' home remodeling needs. Ranging from engineers and architects to technicians, the professionals are highly trained and certified by relevant state and industry authorities, therefore, offering professional and reliable remodeling solutions.
Crown Remodeling & Design is located at 1030 Lincoln Ave, Napa, CA 94558, US. To schedule an appointment, call them at (707) 815-7493, or visit the company's website to inquire for a free quote or learn more about their services.