Cool Kings Heating & Air Offering Top Quality AC Repair Services in Buda, Texas
November 04, 2021 at 09:10
Top Quality AC Repair at Cool Kings Heating & Air
Buda, TX - Cool Kings Heating & Air specializes in instant air conditioning services as one of their primary services. They offer affordable and professional services, including evaluation, diagnosis, and immediate repair. The company offers a 10% discount on any AC repair service. To ensure their clients are well catered for, the company offers flexible financing options in conjunction with Synchrony Financial, one of the largest private label credit card providers in the United States. In addition, they offer a range of discounts and coupons to first responders, law enforcement officers, seniors, and veterans.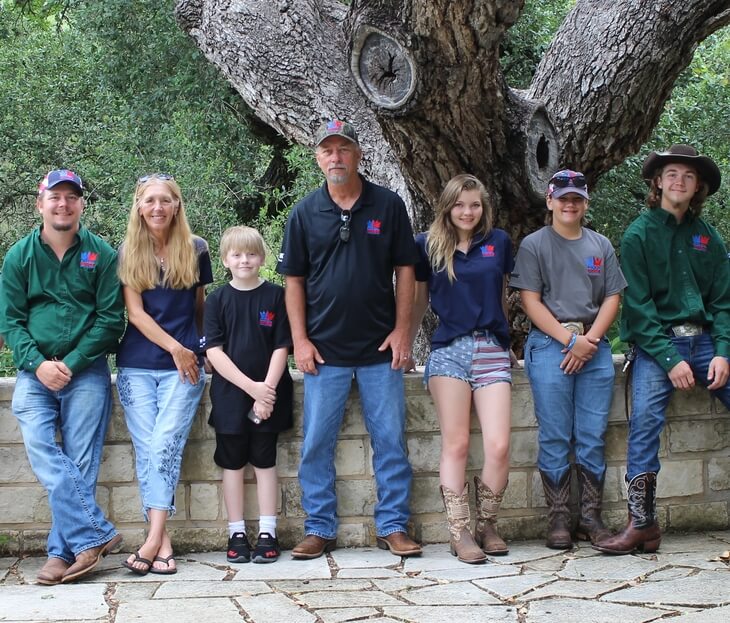 The company has a team of professional technicians ready to assist clients in an instant. All their technicians are certified and up to date with the latest HVAC operating standards and industry-modern technologies. They guarantee that a client doesn't need to call twice as their technicians are always on standby. The spokesperson at Cool Kings had this to say about the need for clients to seek professional services, "We have cost-effective solutions to our clients and therefore discourage them from making AC repairs a DIY task. Most of them end up messing with the whole system while we would have handled it. We even advise on how to take care of the unit to reduce the need for replacement and repairs."
Cool Kings Heating & Air AC Repair and Other Services
Cool Kings Heating & Air AC repair gives out free information regarding air conditioning, especially circumstances under which one can tell if their AC unit needs repair. These include intermittent turning off and on, not powering up, a strange smell akin to rotten eggs or mildew, and freezing. Other signs are a weak and minimal airflow, absence of cold air or AC blowing hot, water pools around the system, and grinding, grating, or squeaking sounds coming from the unit. Any or a combination of the above means the AC needs repair. Their technicians are ready to offer assistance fast in such situations.
Cool Kings Heating & Air provides (HVAC) services, including new full unit installation, repair, and seasonal maintenance solutions. The company is family-operated with over 30 years of experience. They are locally owned; hence the HVAC contractor has created a close client relationship with Buda residents. Other services offered by the company include heating repair, HVAC installation, AC condenser repair, thermostat repair, and HVAC maintenance.
Contact Cool Kings Heating & Air
Cool Kings Heating & Air is located in Buda, TX. For more information on AC repair, contact their team by calling 512-318-7212. For additional information regarding their other services such as installation and maintenance, visit the company website.